(March) Agile Product Ownership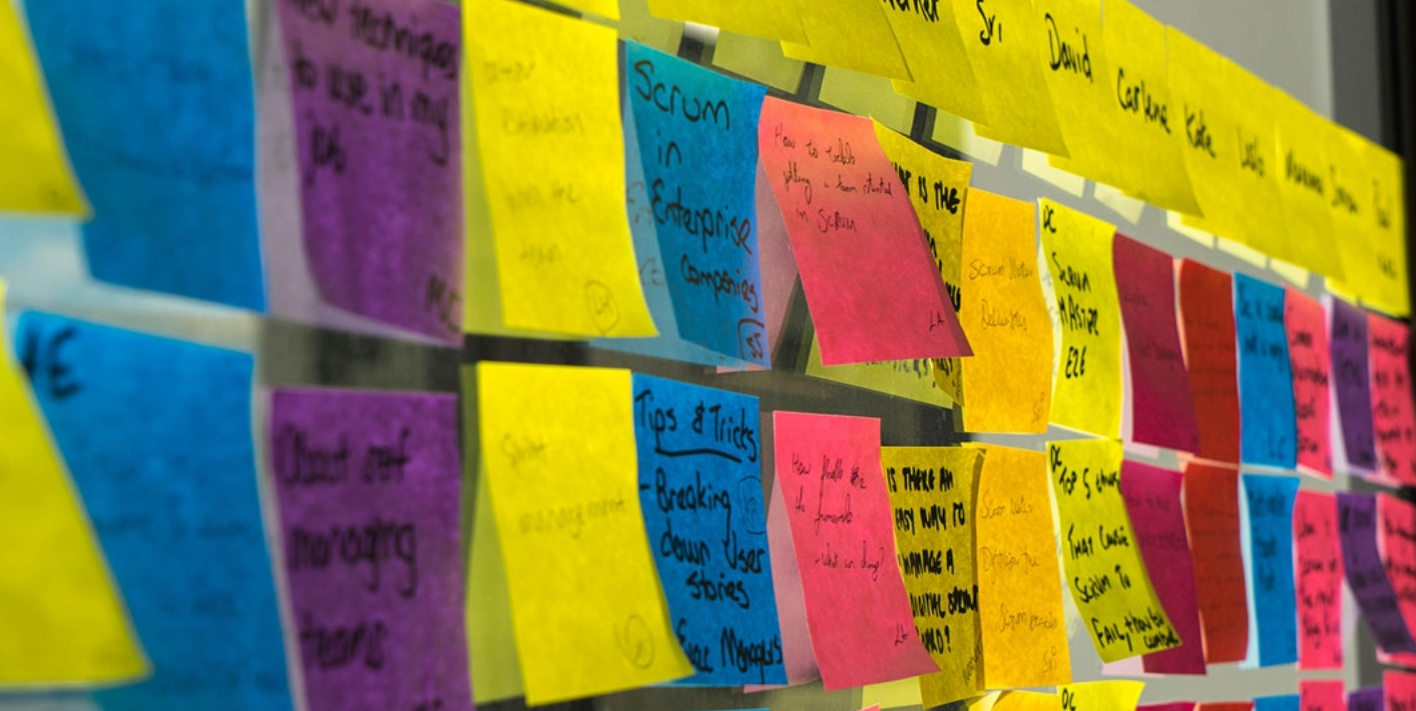 Description
Agile ways of working can increase the speed of delivery, but if we don't understand value then we can simply go to the wrong place, faster. This course focuses squarely on managing value.
Attendees learn how to define value in their specific business context, how to adapt to changes in how the market views value and how to test value assumptions. We apply a range of modern tools and techniques to teach the key principles and also provide attendees with tangible takeaways that can be applied in the workplace.
Agenda
4 modules, using real and mock examples to illustrate a multitude of different tools and techniques.
Value - Defining what value is, the different value types and which is applicable to your business.
Product Management/Ownership - We will discuss the roles and responsibilities of those tasked with the direction of products and product features as well as outlining the way these decision makers elicit the best out of the teams they're working with and the behaviours and characteristics expected of them.
Strategic Value Alignment - Ensuring that the work you do is closely aligned with your companies strategic goals and objectives as well as clearly mapping you product goals and objectives out.
Value Management - Breaking down Value Management into a distinct set of planning stages, starting with the company level and drilling down to the daily, team level. Giving modern, practical, tools, canvases and techniques that will allow the attendees to immediately take value from the course.
Duration
2 days
Prerequisites
A sound working knowledge of agile is required. The course is taught using a highly experiential approach, where we explain the concepts using real life anecdotes of how we applied them in many of NZ's top organisations. Attendees interact with the content in a very participative, activity-based way. We make extensive use of games, activities, peer-learning and reflection.
About Radically Consulting: We help businesses evolve to better meet the needs of a rapidly changing world.
What we do:
Agile - Agile organisations and teams are more adaptive, customer-focused and operate with more efficiency. We coach and transform software and business teams
Project Advisory - Improve the effectiveness of change within your organisation and increase the likelihood of your complex project's success
Education - Our courses and workshops will help you think differently; providing core understanding of concepts and knowing when and how to apply them
Monday 25 March 2024 9:00 AM - Tuesday 26 March 2024 5:00 PM (UTC+13)
Location
Radically Collaborative Space, HB Central Building, Ground Floor
3 Lorne Street, Auckland, Auckland 1010