Women & Business Networking Event - Tuesday 28 November 2023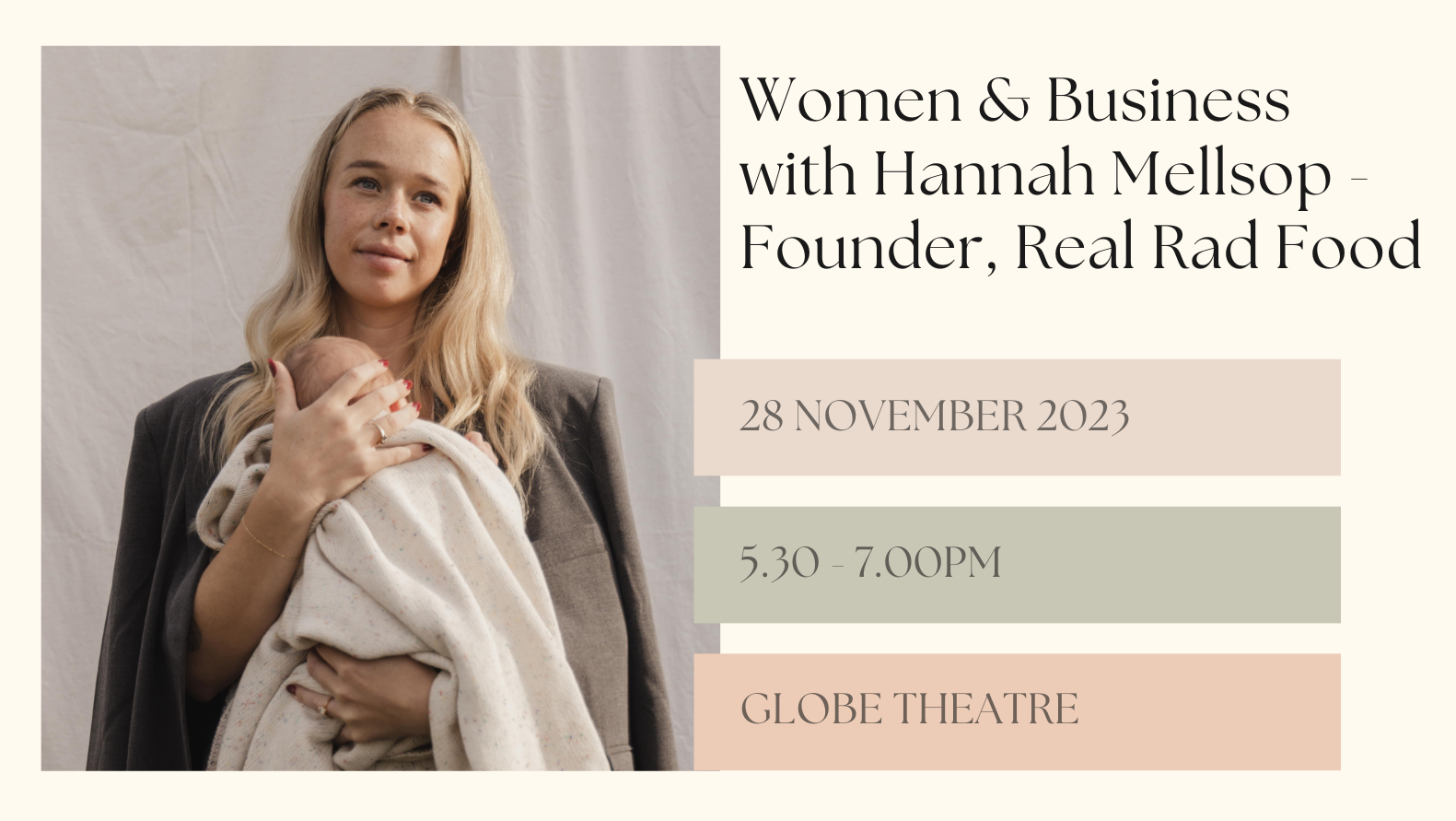 Join us at the Globe Theatre, Palmerston North on 28 November for our last Women & Business event for 2023.

GUEST SPEAKER
Hannah Mellsop - Founder, Real Rad Food - & currently, a stay at home Mum to baby Winn :)

'The Life Cycle of an Entrepreneur'

Real Rad Food started with a real rad human. Hannah founded Real Rad Food at the age of 21 & built it to a seven figure company within six years before it was sold in May this year.

Joining us from Mount Maunganui, Hannah will talk us through the journey that was her time at the helm of a food manufacturing turned health & wellness company, and what it was like to build something with the goal of selling.

Hannah will delve into the thought process behind the product development & range extensions within the brand and what these key decisions meant for sale opportunities.

She will discuss the highs & lows of entrepreneurship in her early 20's and some of her biggest learnings along the way.
Location
Globe Theatre
312 Main Street, Palmerston North 4414