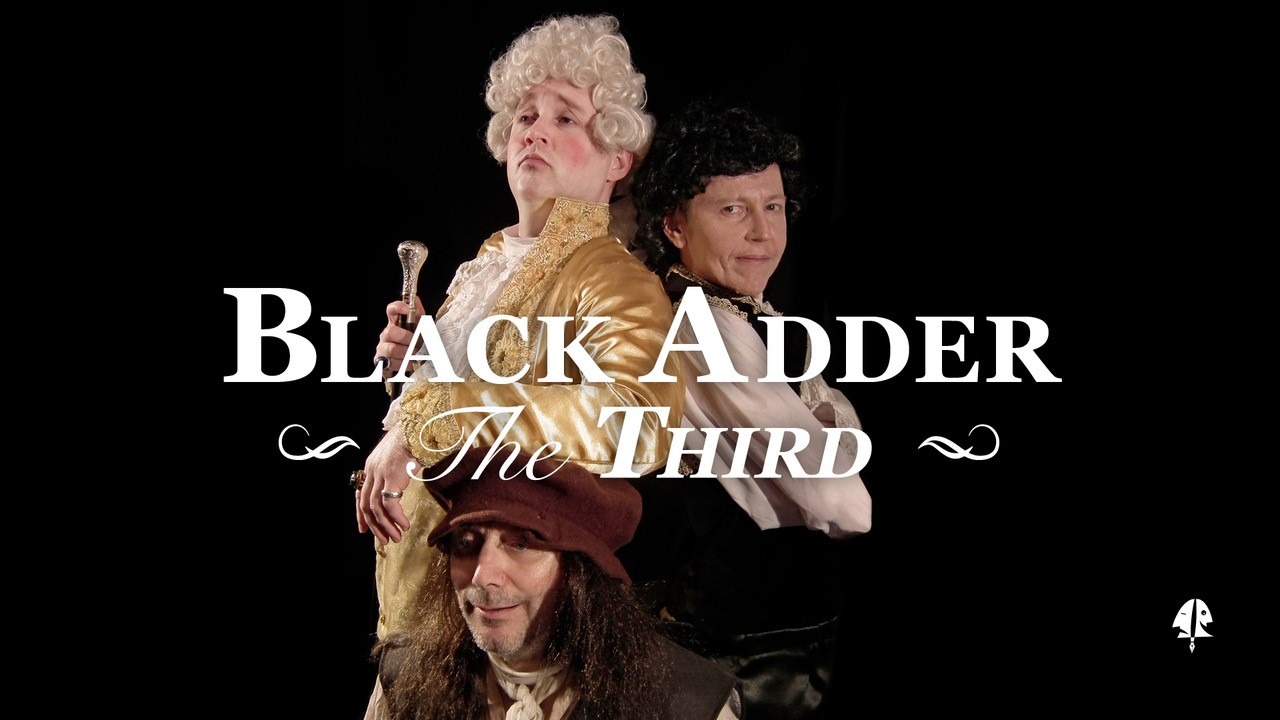 Following the great success of Blackadder II last year, our second production for 2020 is the next in the Blackadder series, Blackadder The Third.
This is loosely set during the Georgian period, with E Blackadder Esquire the principal butler to the foppish and incompetent prince regent, George Prince of Wales, and Baldrick remaining the same bumbling character full of cunning plans
The four episodes are: Ink and Incapability, Nob and Nobility, Amy and Amiability, Sense and Senility.
Student/Concession tickets are available. Membership discounts are available (code required)
. Groups of 10 or more can get a further $5 discount per person (code = GROUP). Codes are entered at the point of purchase.
You can also book the out the whole Theatre on certain nights, eg. as a fundraising activity. To discuss this, please contact the organiser via the link below or by emailing mlttickets@gmail.com.
Location
Mana Little Theatre
9 Sunset Parade, Plimmerton Porirua
(Behind the Plimmerton Pavillion)
Leanne Bunnell-Haywood (Principal Sponsor)
P & Z Decorating
Topor Bistro
Gee & Hickton