Guided Tour of our Water Facilities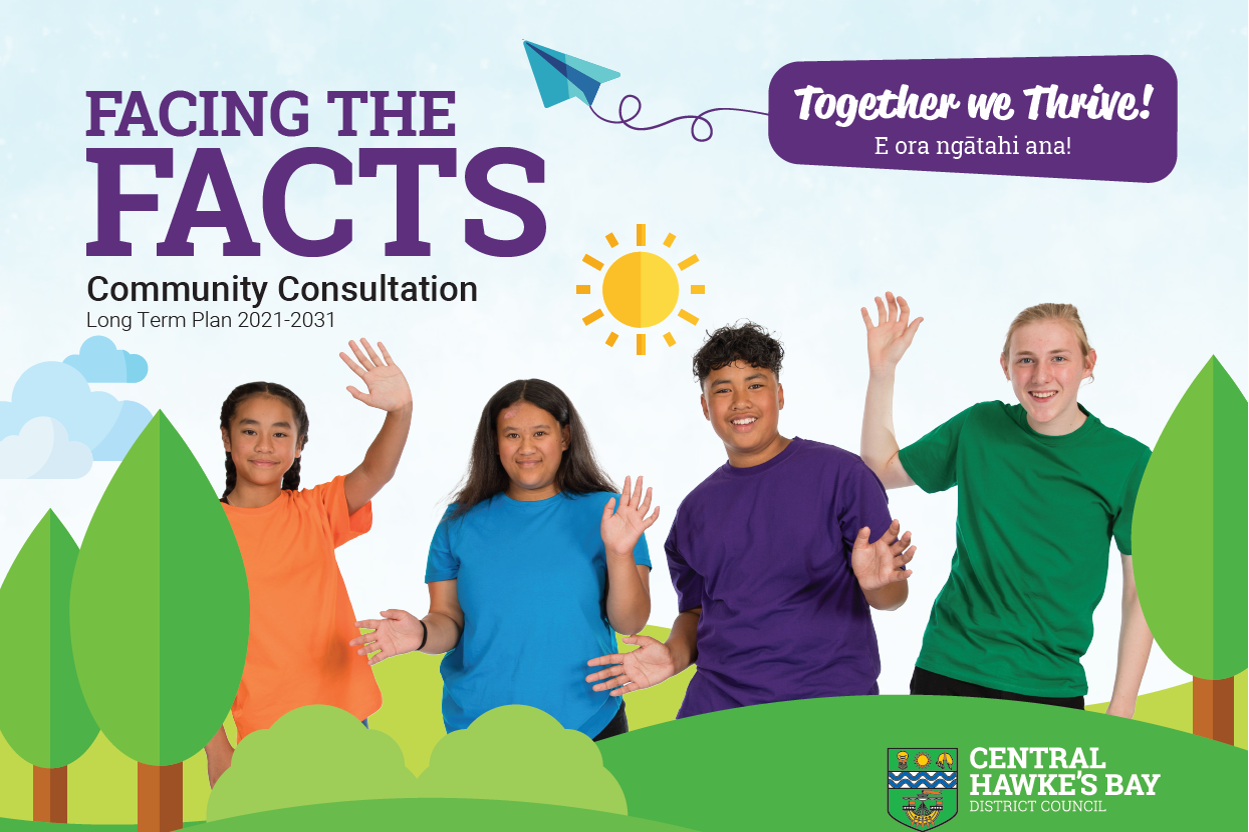 NEXT AVAILABLE DATE 20 MARCH 2021.

Join us for a tour of our water treatment facilities as part of our Long Term Plan consultation. These visits are an opportunity for you to gain a deeper understanding of the state of our infrastructure and the challenges we face as a district.

Spaces are limited, so please book to secure your place. Please be aware that face coverings / masks will need to be worn on the tour buses, as they are classed as a public transport service.
Location
Various around the District: Hunter Park, Pukeora, Abbotsford, Tikokino Road