School & Youth Nurse Conference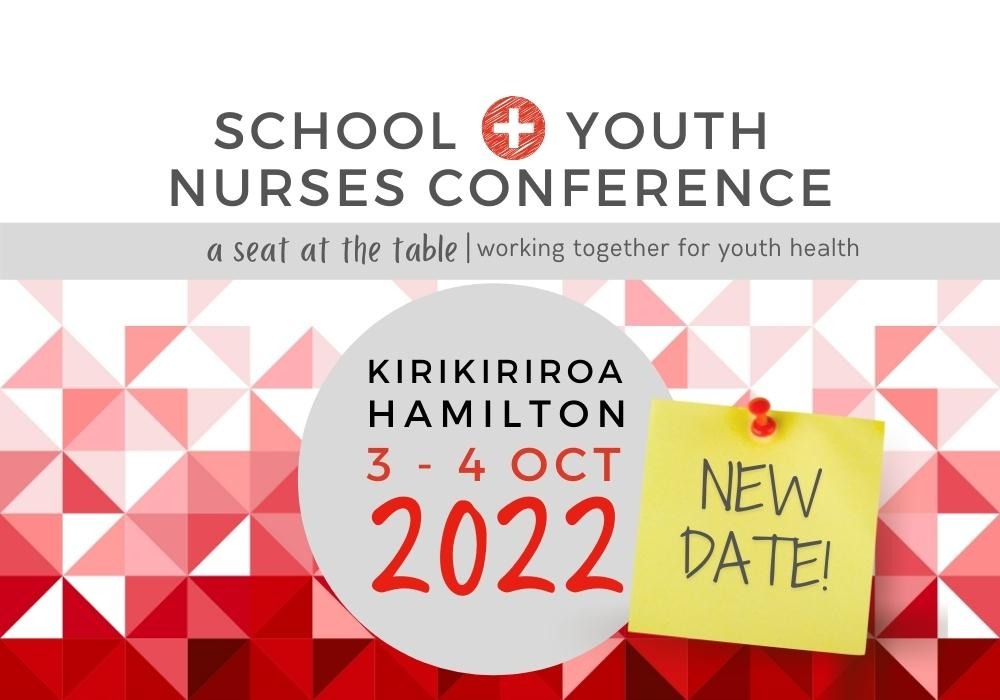 Updated 24th February 2022
To: Speakers, Sponsors & Delegates
Subject line: School & Youth Nurses Conference - Postponed
Good morning/afternoon,
It is with the utmost consideration that we have decided to further postpone the School Youth & Nurse Conference until the 3rd & 4th October 2022. This is incredibly almost a full 360 back to our original conference dates a year later, which we feel speaks volumes for what the last year has been like for all of us.
Recently we made the decision to change venues to accommodate event restrictions through the covid red restrictions and we have watched the latest outbreak numbers with interest on how you, our people, could be affected and what this means for pushing ahead with the conference.
It still remains the highest importance to us that this conference is an opportunity to gather and collaborate. While we could have shared sessions online and worked hard to provide a mixed delivery to reach you all, it would lack the sense of collegiality that we want to achieve, and what the feedback from our past events has told us is important.
Delegates: The same options apply for those already registered
Your registration will be transferred to the new dates

You or your workplace can transfer your registration to a colleague

You will be offered an online ticket & a 50% refund of your original registration
As we get closer to preparing for October, we will send you a google form for you to let us know your preference.
Speakers: Thank you so much for your continued support. As we get closer to preparing for October, we will be in touch regarding your availability.
Sponsors: We know many of your businesses are at capacity & we thank you for continuing to put yourselves out there & supporting us on this journey.
So please, stay with us and look after yourselves and the youth within your reach.
Warm regards,
Jenni, Nicky and the Conference organising team
Location
St Pauls Collegiate School
77 Hukanui Road , Hamilton