Gin and Jive presented by Le Pine & Co. (SOLD OUT)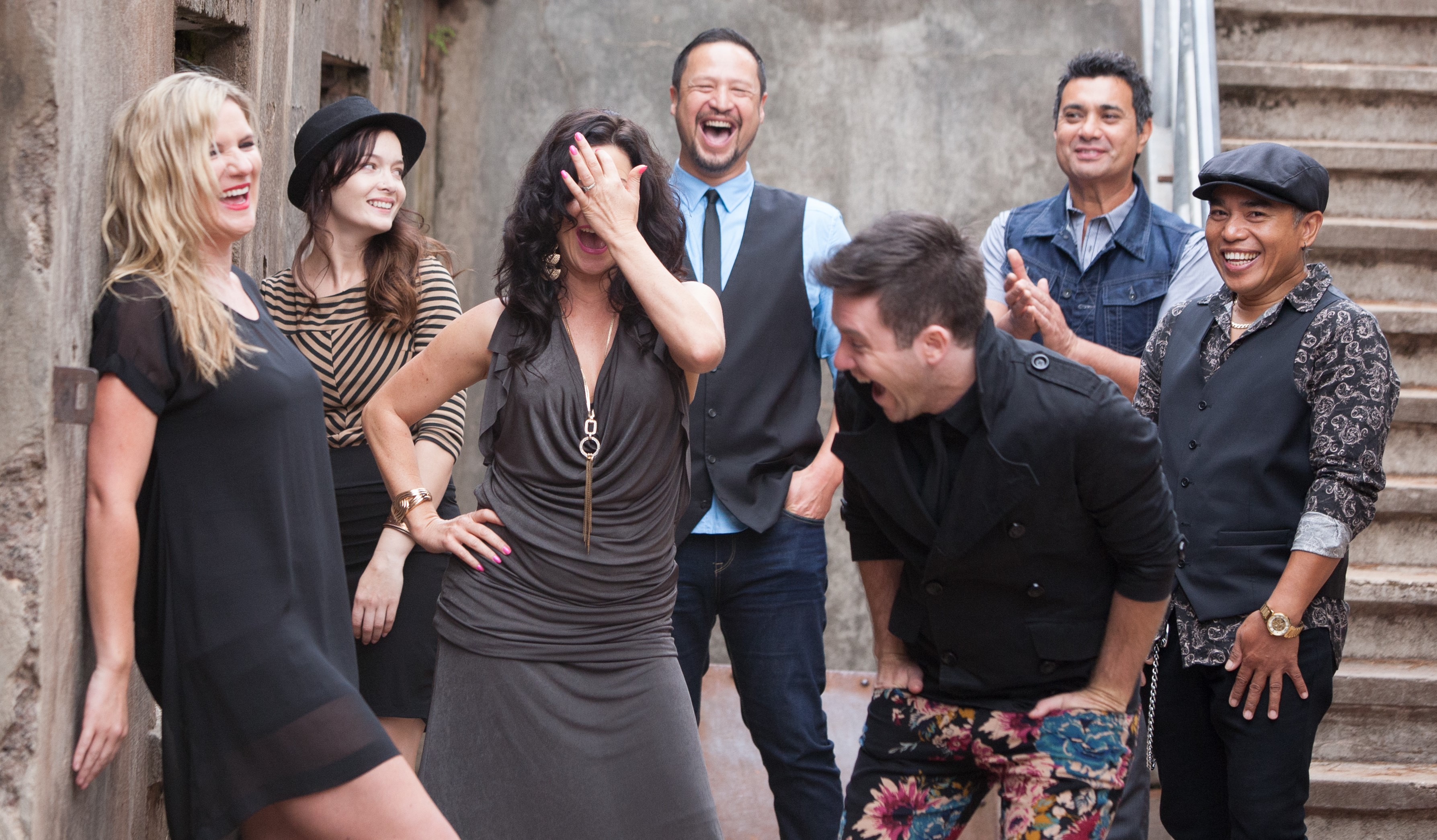 Enjoy a selection of fabulous gins from around the world before being thoroughly entertained by the award-winning band HALO!
The team from the Merchant will be there with a selection of the best gins (and your favourite mixers) on offer.
Based out of Auckland HALO have been consistently rated one of the top covers bands for the past 10 years. Featuring Taupo home-grown favourite Michael Murphy, their playlist from the 70s, 80s and 90s will have you up singing, jiving, jumping and dancing.
Location
Great Lake Centre
5 Story Place, Taupo 3330