Engaging Conversations - Taihape/Waimarino (SOLD OUT)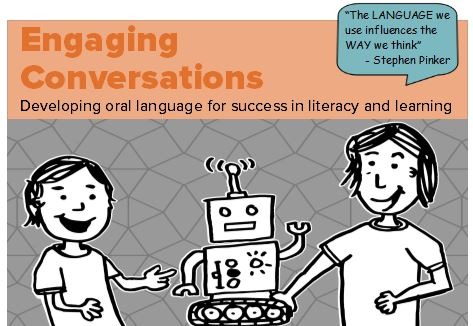 Children learn language through social relationships: the way they listen to, and speak with others while engaged in activities together. Add to your kete of culturally responsive practice by supporting all children to participate and learn across STEAM, play, literacy and the arts.
Engaging Conversations reduces disparity while promoting equal outcomes for all learners.
In this workshop you will learn about a framework to identify oral language strengths and challenges to target support and how to:
* adapt this to every curriculum, lesson, year level (ECE to tertiary)
* modify communication enabling students to understand linguistic demands (ELL, Māori, Pasifika)
* develop and extend abstract language and verbal reasoning skills
* improve classroom management and behaviour
Location
Waiouru School
Ruapehu Road
Waiouru 0482