Tune In: Unlocking the Power of Self-talk (AKL 21/22 Feb)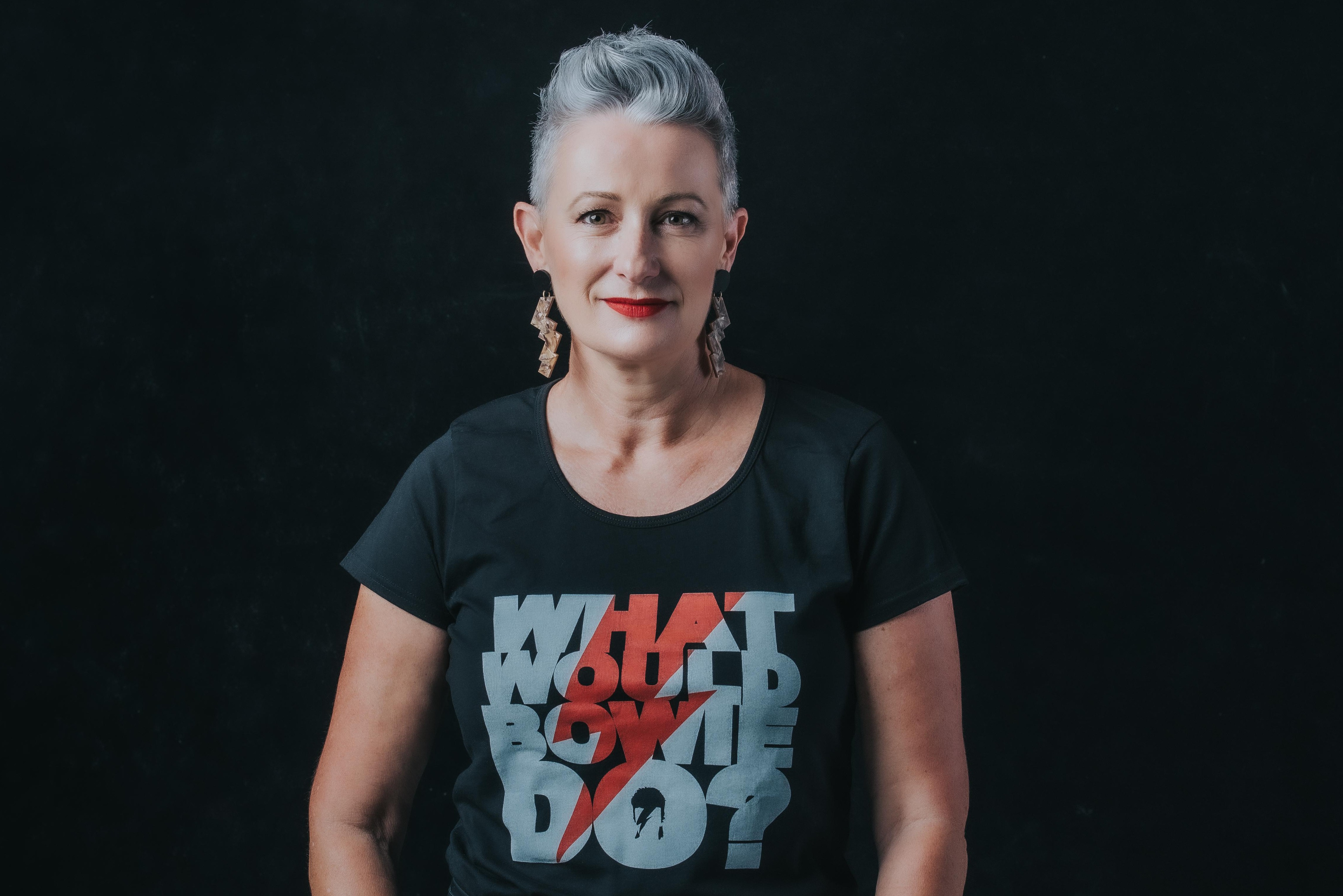 Session runs from Monday 21st February 2022 (10 AM - 5 PM) to Tuesday 22nd February 2022 (9 AM - 3 PM)

This edition of Tune In: Unlocking the Power of Self-talk is for women who want to:
Quieten self-doubt and negative self-talk
Change the conversation with their Inner Critic
Access their Inner Coach; and
Increase their sense of personal power.
This immersive development experience is for women who see themselves as self-driven learners with a growth mindset about their character, ability and potential.
INVESTMENT: $1,955 (includes GST & fees)
PLEASE NOTE:
If you want to pay by invoice, please email paul@blacksmith.co.nz for more on this option
Places strictly limited to a maximum of 14 for this small group experience; and
Our venue is a character 'walk up' space with NO LIFT and two flights of stairs so please bear this accessibility in mind when registering.
YOUR FACILITATOR - KATE BILLING

Kate believes it's time for a new kind of leadership. Human-centred leaders who together will create the world we need for our shared future. Leaders who are examples of what's possible when we commit to the deepest levels of humanity and responsibility in the ways that we live, lead and do business.

For 25 years she has worked in the people, culture and leadership space building a reputation for sharp insights, compassionate challenge, warmth and energy. Her work draws on thinking from the fields of psychology, neurobiology, anthropology, sociology and philosophy in order to embrace a 'fully human' approach.

Kate has undertaken deep development work on herself over the years and continues to push her own personal evolution to better support others in theirs. She believes that committing to becoming a better and better version of herself, with all the productive struggle that brings, is fundamental to leading the work of being FULLY HUMAN with others.

"Don't let who you're being get in the way of who you could become."
Kate Billing

FAQs
What's the refund/transfer policy?
We don't offer refunds for this development experience however you may transfer your place in this workshop to a workshop being held at a later date.
Can my dietary requirements be catered for?
Coffee, tea, water and snacks will be provided as part of your registration and we will cater for vegetarian and gluten free options. If you have other dietary requirements please let us know as part of the pre-event communications you'll receive directly from Kate.
Rather than squeeze in a short break and eat a hurried lunch in the workshop space, we create an hour in the middle of each day so you can get out of the space, stretch your legs, explore the local area, and enjoy one of the many fabulous lunch spots along Karangahape Road (that meets your dietary requirements).
WHAT DO I NEED TO PREPARE?
Dress – comfy casual layers so you can warm up or cool down as you need and a brollie/coat if it looks like rain
Phone – our workshop time is 'unplugged' so make sure those that will want to connect with you understand you won't be glued to your phone
Materials – a well rested YOU, energy for exploration, and a learning mindset – we'll provide everything else!
LOCATION
Blacksmith HQ
A6, 1 Beresford Square, Newton, Auckland 1010