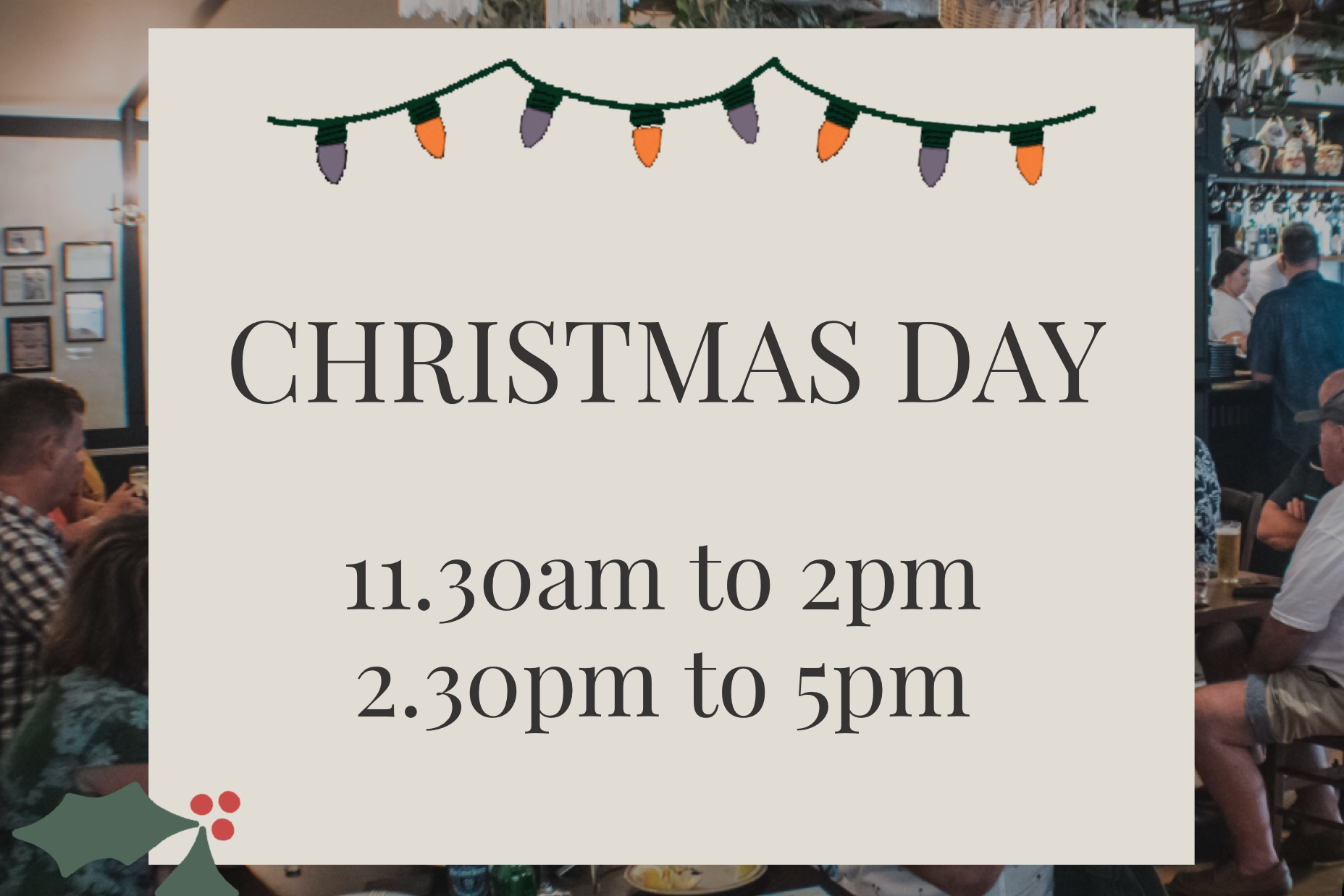 Join us at Toby's this Christmas to enjoy a buffet lunch with family and friends.

We will hold 2 sittings, the first will be from 11.30am and end at 2pm, then we will have our second sitting from 2.30pm to 5pm.

Please see our website for full menu.

Children classed as 12 years or younger.
Location
Toby's Restaurant & Bar
120 Park Rd, Titirangi, Auckland