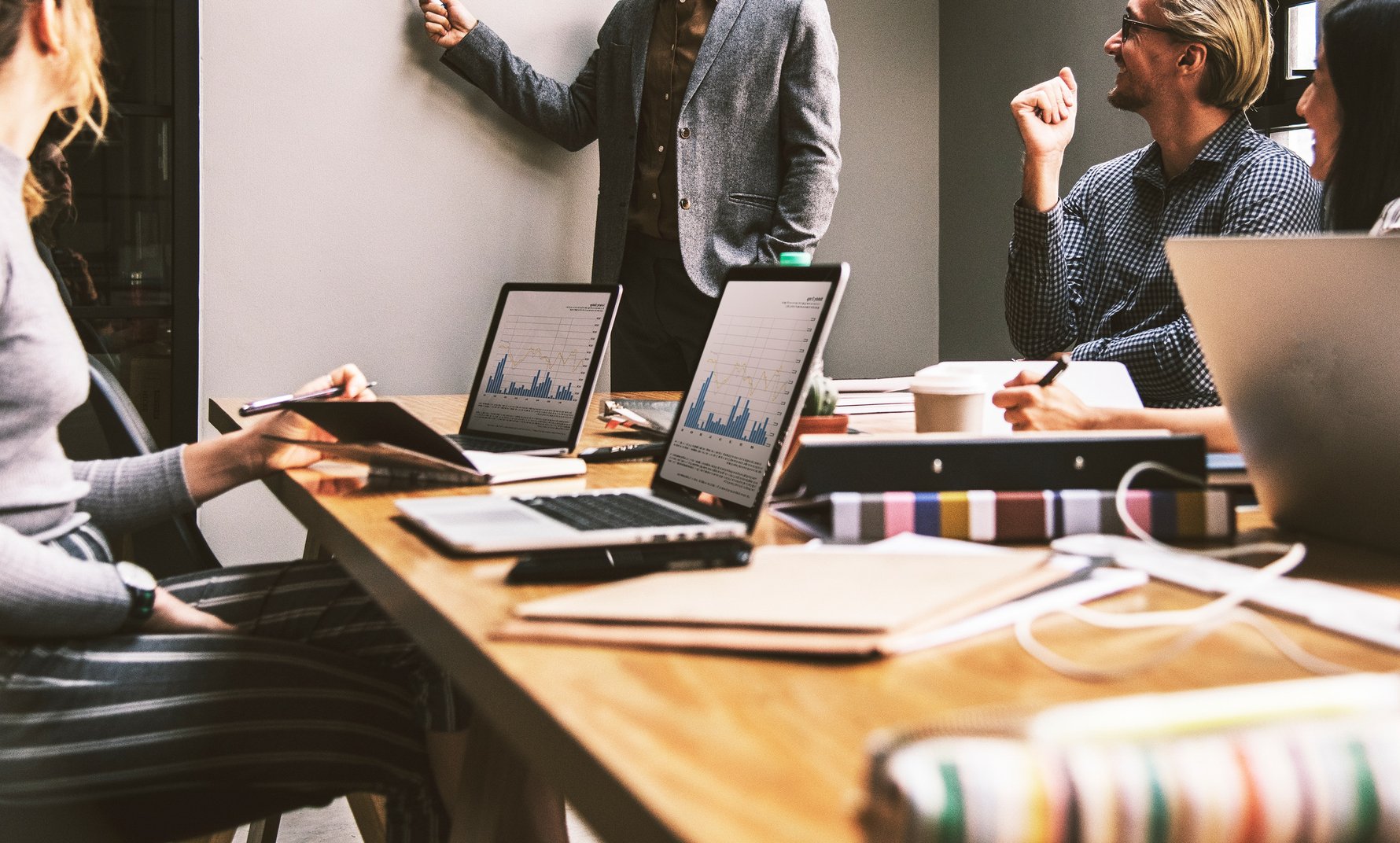 Persuasive Public Speaking (1 day course)
(This course will also be advertised on the OSEA website)
Do you want to speak with confidence and influence others?
Public speaking is an essential component of seeking sales and improving revenue. Confidence is necessary to persuade your audience, internally as well as to a broader audience outside your organisation.
In this one-day course, sharpen your public speaking skills through practice, and your ability to persuade an audience.
Topics Include:
Identify your purpose for speaking with your audience
How to speak to a variety of audiences
Importance of knowing your audience
Tips on working with larger audiences
Improving confidence
How to stay calm and breathe
Preparing your presentation
Structure your speech for effect and clarity
Interesting ways to start and conclude your speech
Influence and creating a "call to action"
Speaking with variety in pitch, pace, pause
Awareness of posture and body language
Practise your public speaking
Receive peer and tutor feedback on your public speaking
Who is this Course For:
This course is useful for all business leaders and staff who want to improve their public speaking skills, including sales staff, people managers, HR, professionals, business owners, and organisational leaders.
Locations, Dates and Times:
This course will be held in:
Christchurch – 9 May;
Auckland – 21 June;
Wellington 5 June.
Venues will be confirmed by email.
Cost of Course:
$590 plus GST – full day course - early bird discount- 5%
Earlybird discount of 5% will apply to public course registrations booked before 30 March 2019.
Further discounts may apply for memberships through your promotional code.