CCOBA 65 & 66 Years On Reunion Lunch 2022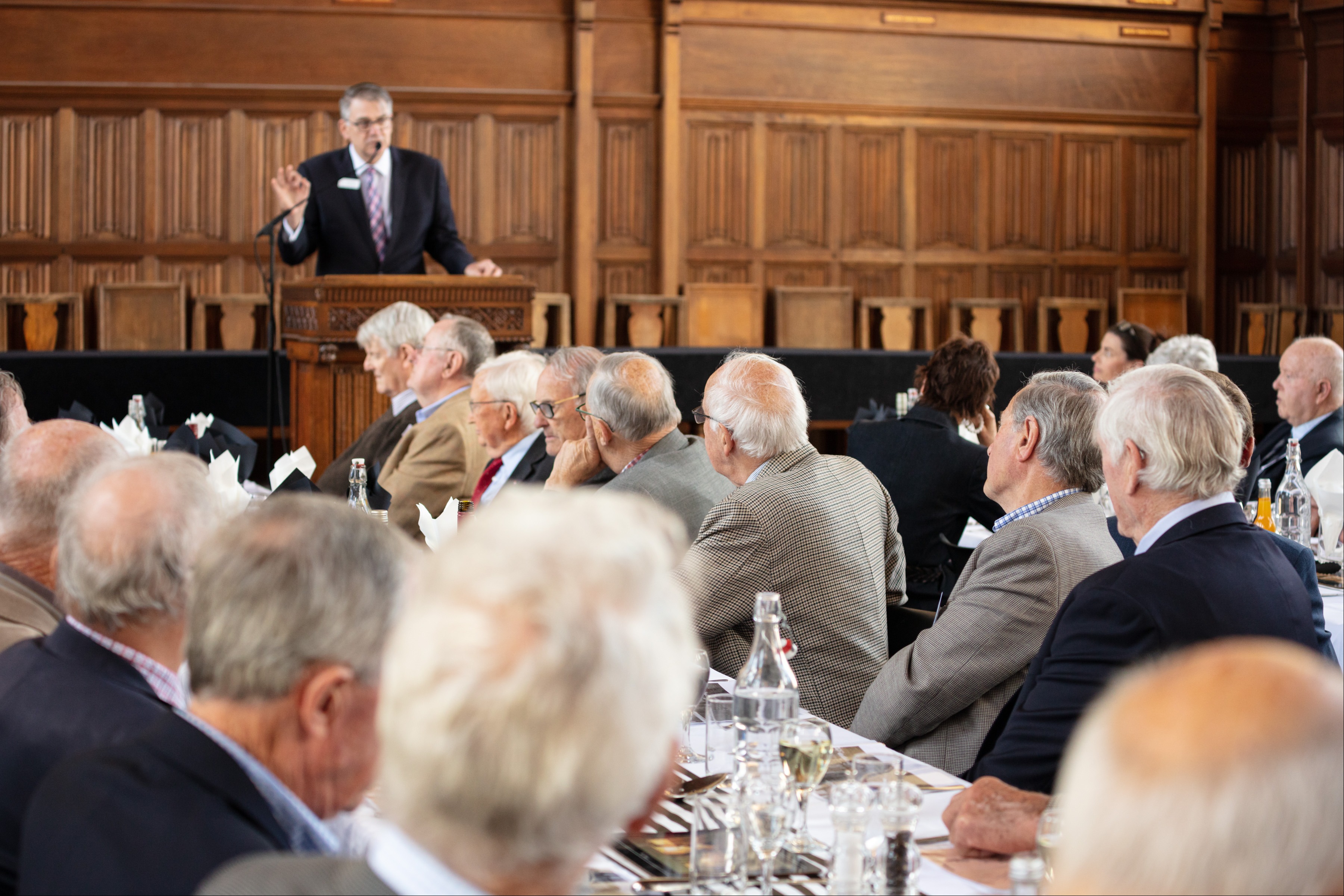 We would love to see you at our annual Gentlemen's Lunch for your 65 and 66 Years On Reunion at 12pm. It is a great opportunity for you to reconnect with College and each other, and remember the good times of your youth.

If you would like to join us in the Chapel for Congregational singing at 10.15am, please be sure to select this option when booking your ticket.
Location
Christ's College - Dining Hall
33 Rolleston Ave, Christchurch 8140