WAB Monthly Meeting - 24 May 2022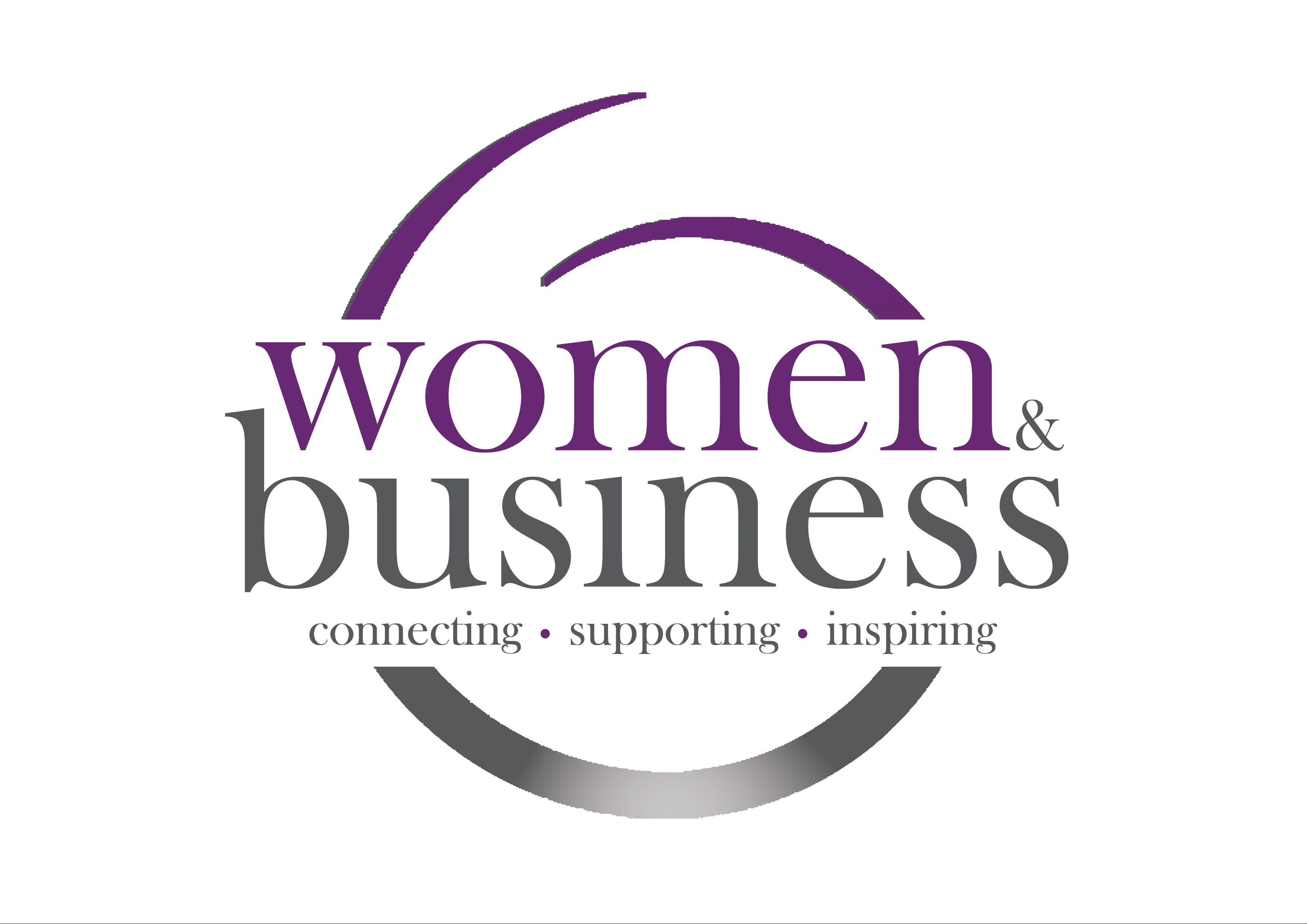 We're delighted to host Sally Duxfield as our guest speaker of our May Women and Business Event.

Obsessed with the neuroscience of peak performance and the neurophysiological response to stress and overwhelm, Sally takes neurogeek to neurospeak. Her high energy, engaging take on how to control your hamsters and feed your monkeys is an inspirational piece to plan for extraordinary growth, motivate self or team and inspire thinking outside of the box.
Location
The Globe
312 Main Street, Palmerston North 4414