Pickleball - The Funnest Racket Sport For Anyone To Try (CANCELLED)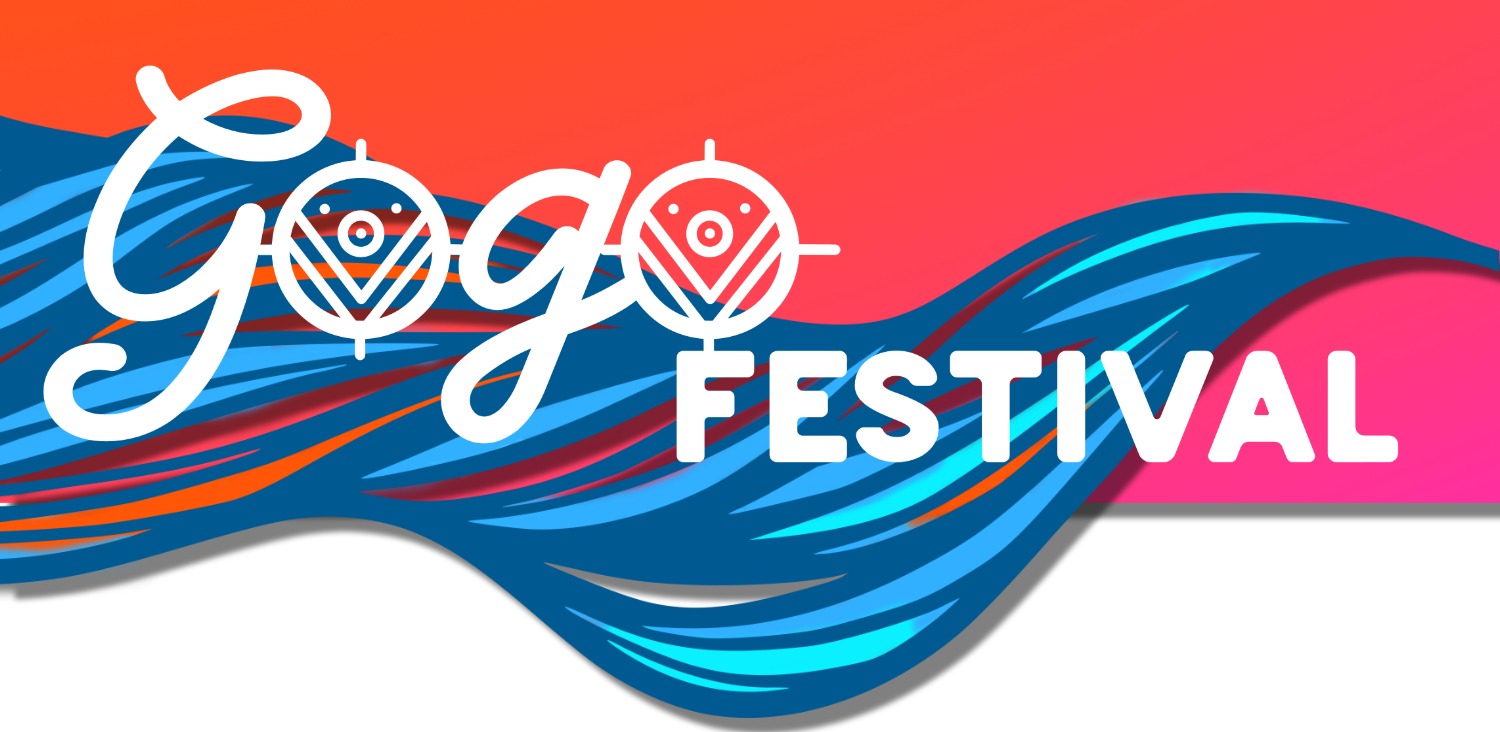 About
Come along!
This is the funnest racket sport for anyone to try. A cross between tennis, badminton and ping pong. Pickleball is played on a badminton sized court using paddles and a hollow, plastic ball with holes in it (also known as a wiffle ball).
The rules, equipment and court size are specifically designed to create a fast, fun and more rallying game. Pickleball is ideally suited to those who may be finding the tennis court a bit too big or the badminton shuttle a little too high, to those recovering from injuries, and as a family game where those of different ages, heights and abilities can all play happily together. Easy to learn, but difficult to master, and very addictive!
This is a free activity to give a go and we'll provide the rackets and balls (and some great people to show you how to play). Spaces are limited so book early to secure your spot.
Pickleball is a physical sport, and requires holding a racket and moving around a court. Anyone with difficulty with those aspects may find it difficult to play.
You have the choice of staying for the whole duration or just part of the time (5pm-8pm). You can start or leave whenever you feel like it too.
The venue where this activity is held has wheelchair access and is near to public transport.
This activity is part of the Porirua August Gogo Festival. See www.joinin.nz. A festival to celebrate giving local experiences a go!
Dates
Monday 8 August 2022 - Monday 22 August 2022 (UTC+12)
Location
Get directions
Te Rauparaha Arena
17 Parumoana Street, Porirua 5022