Make A Magical Unicorn Cake (SOLD OUT)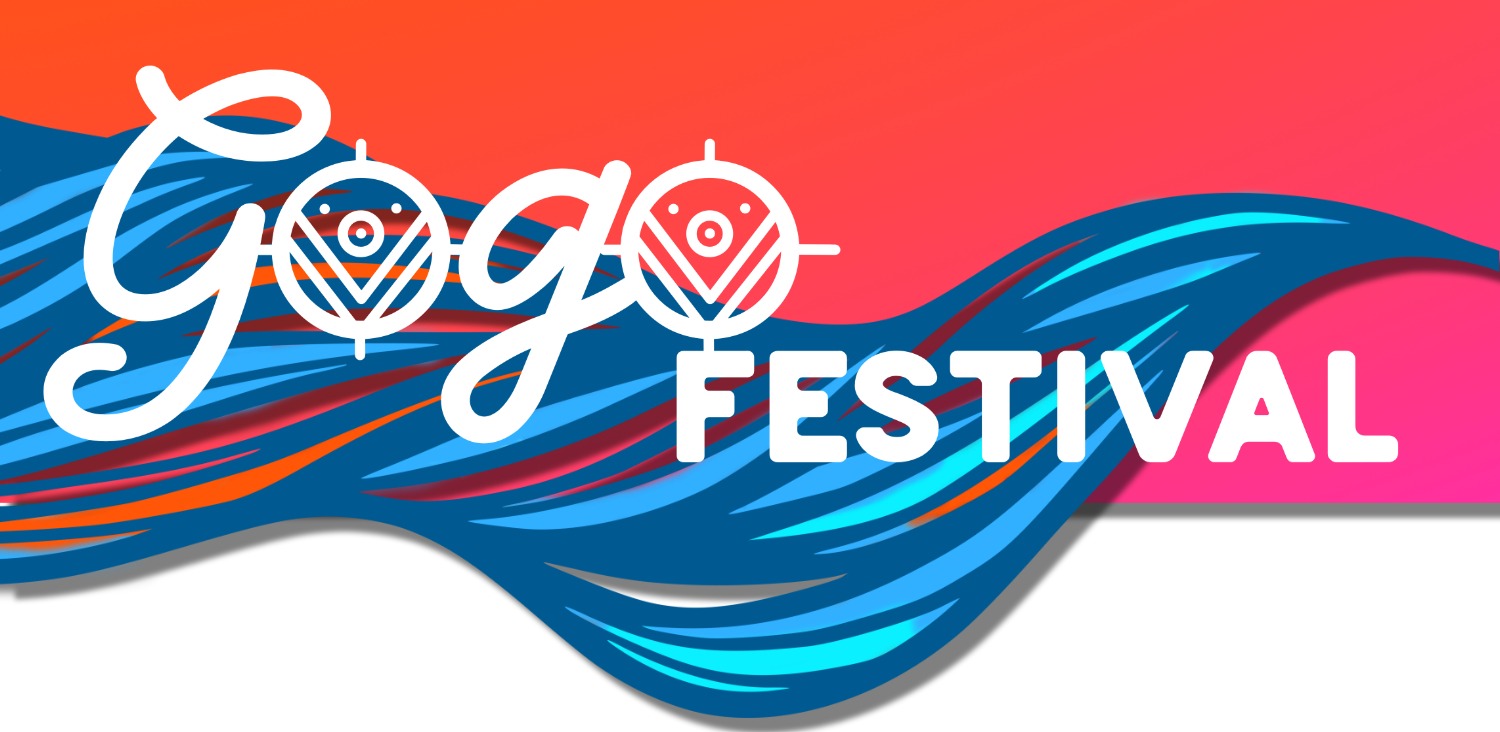 About
Sparkle, ice and pipe your very own unicorn cake to take home! With our celebrated cake creator Rachel, you'll decorate a beautiful and delicious unicorn cake.
Come along and join me on this free 3-hour hands-on cake decorating class held in my Registered Home Kitchen. On this magical journey, you will learn how to make a stunning Unicorn Cake! I will bake you each a cake, and together we will create something beautiful, giving you all the knowledge to re-create in your own home. The activity is FREE, and you will each get to take your delicious masterpiece home! Suitable for ages 10 and up.
Please note: cakes will NOT be Df, V, or GF.
I'm Rachel of Rachels Cakes, and I have a registered commercial kitchen in my home. I am a passionate cake creator, and busy working mum of 2. All equipment required will be available for use to attendees.
Check out my Facebook page here
Spaces are limited - book early to secure your spot. If you can not attend please cancel your booking so someone on the waitlist can take your spot.
This activity is part of the Porirua August Gogo Festival. See www.joinin.nz. A festival to celebrate giving local experiences a go!
Location
Rachels Registered Cake Kitchen
Churton Park 6037
After completing your booking, I will notify attendees of the venue address and directions closer to the time.