Meet Ruth Shaw: The Bookseller at the End of the World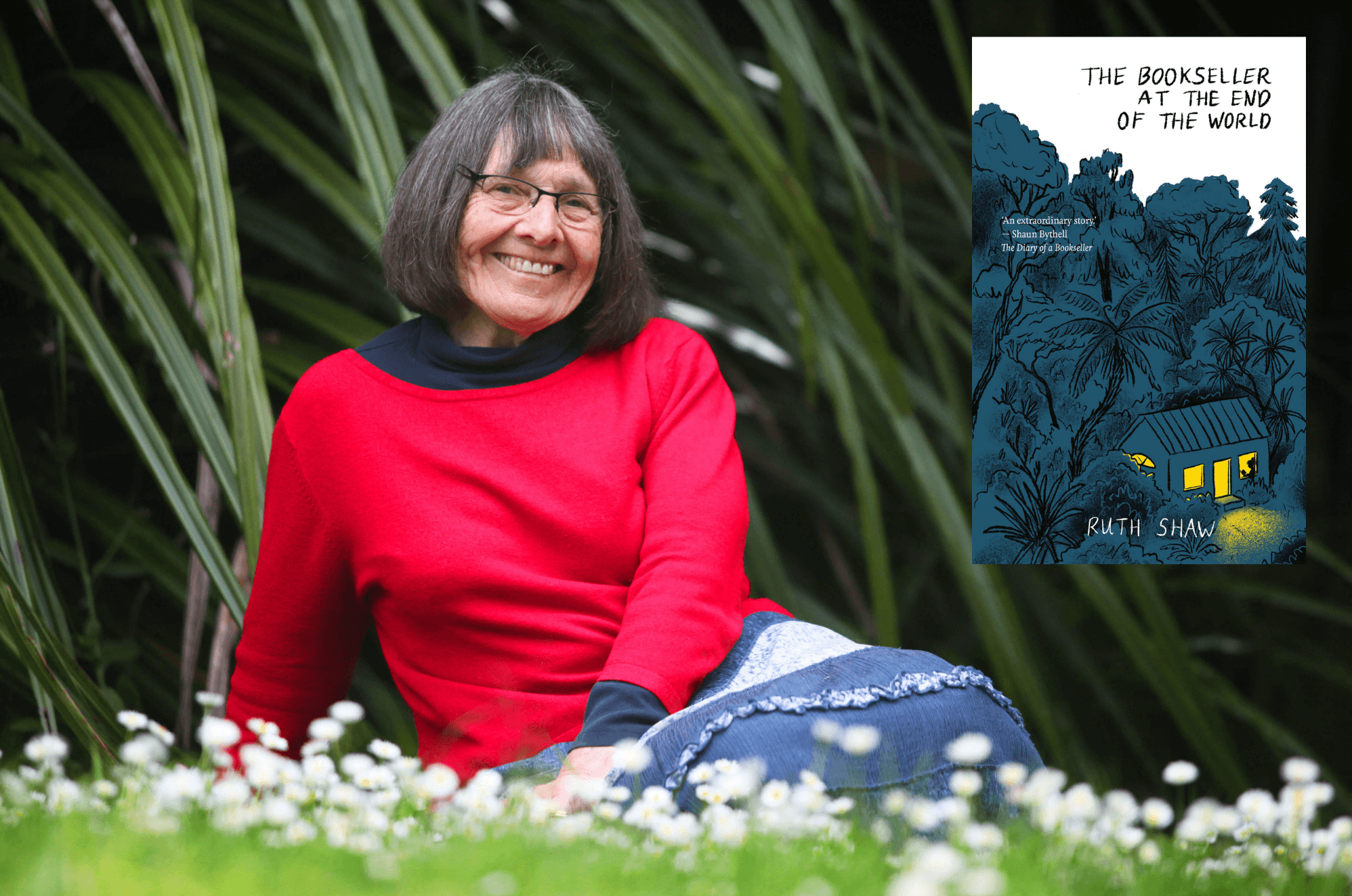 In conversation with Majella Cullinane, author Ruth Shaw discusses her memoir, which weaves together stories of the characters who visit her bookshops, musings about her favourite books, and bittersweet stories from her full and varied life.

'An extraordinary story...illegal gambling, pirates and numerous personal tragedies, all punctuated by warm stories from her bookshops and an ultimately resolved love story. It makes my life look pretty dull.' - Shaun Bythell, author of The Diary of a Bookseller

Includes audience Q&A and book sales. Ruth will be available to sign books.
Location
Dunningham Suite, 4th Floor, City Library
230 Moray Place, Dunedin