Keeping Our Kids Out Of Trouble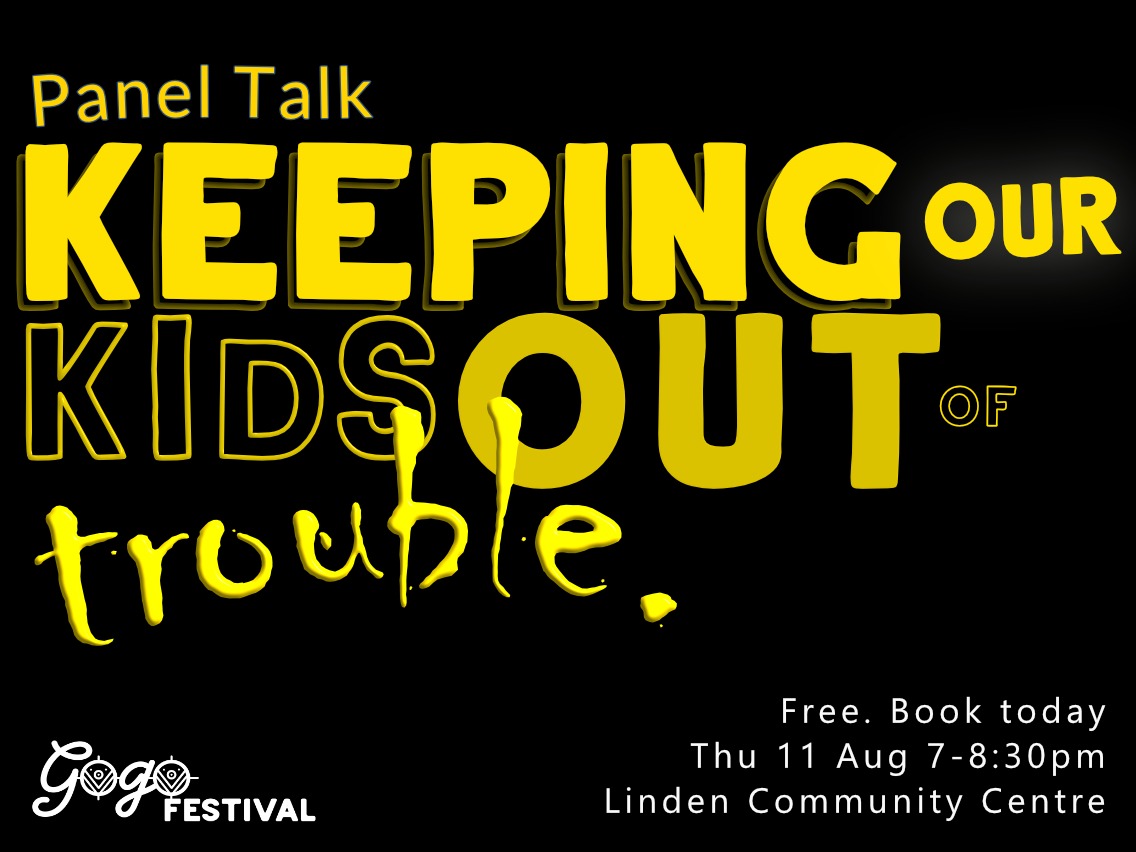 About
Empowering, inspiring and invaluable advice to keep our kids out of trouble. You will gain indispensable insight from our experienced panel of experts currently working with troubled youth.
This panel discussion will be hosted and led by Lissette Burke. We are honoured to have on the panel two distinguished and highly regarded guests:
Karen Vaughan, QSM and is the Lead Prosecutor of The Young Adults List, a specialist court initiative that adjusts the traditional District Court process to allow for special characteristics that limit executive functioning (thinking, memory and focus) that are prevalent amongst young adults.
The new approach uses plain language in the courtroom, improves information for judges, and brings local agencies and community services into the court. That means criminal court participants aged 18 to 25 years, their whānau, and supporters can more easily understand what's happening and better engage when they appear in court. The Young Adult List is helping young adults to understand, participate and access support. Read more
Robbie Ritchie, a qualified Youth Worker, is passionate about helping young people find their inner spark and navigate the world they live in. Working with children as young as 9 y/o who may be struggling with anxiety, through to young adults dealing with drug addiction and just about everything in between, Robbie has the experience and skillset to help you help your children through these difficult years. Facebook Page
This is a FREE activity and is part of the Porirua August Gogo Festival. See www.joinin.nz.
Spaces are limited - book early to secure your spot.
Location
Get directions
Linden Community Centre
10 Linden Avenue, Tawa, Wellington 5028