Course Selection Education Evening for Years 11–12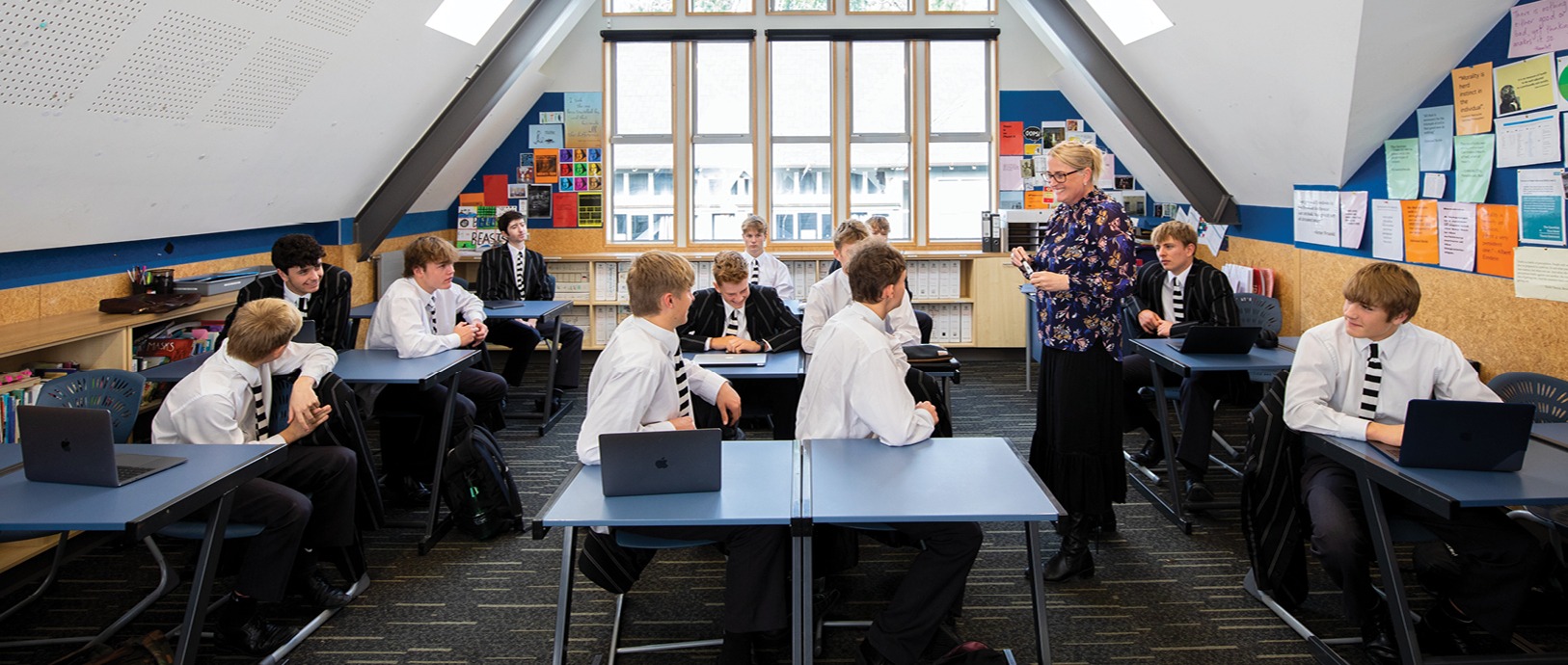 About
This is an opportunity for a review of NCEA requirements, followed by the chance to speak with teaching staff from each department.

Representatives from the three local tertiary institutions will also be available to answer any questions.
This is an excellent opportunity to talk to tertiary providers about which NCEA courses you may need for future study requirements.

Masks must be worn at this event.
Location
Chapman Room, Christ's College
Rolleston Avenue , Christchurch