Course Selection Education Evening for Years 9–10 students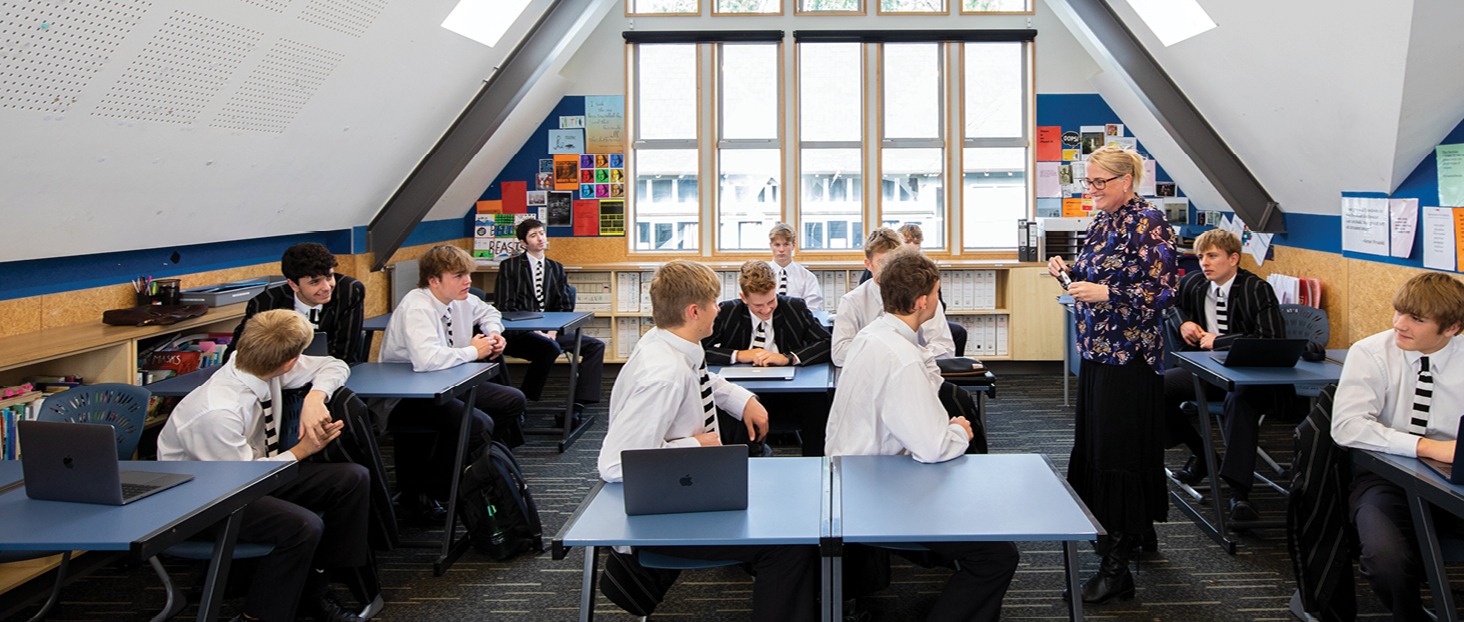 About
The evening is designed for current Years 9–10 students and will focus on explaining the course selection process for the Christ's College Diploma.
We will introduce and explain the choices available, including the requirements for those entering the second year of the Diploma. Teaching staff from every department will be present to give you the opportunity to ask questions about the different courses or pathways.

Masks must be worn at this event.
Location
Assembly Hall, Christ's College
Rolleston Avenue , Christchurch