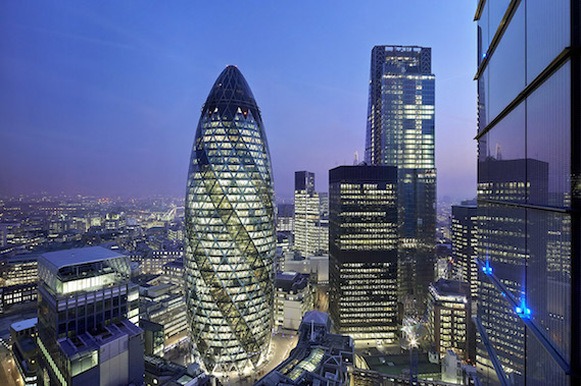 About
We would be delighted if you would join us for a social gathering at the stunning Gherkin in central London. This event is jointly hosted with St Margaret's College.
Garth Wynne, Executive Principal and Lizzie Dyer Alumni Manager will be hosting you for the evening.
Wives and partners are welcome.
Location
The Gherkin
30 St Mary Axe, London EC3A 8EP