CMH PHO Basic Life Support Refresher sessions 2023 (SOLD OUT)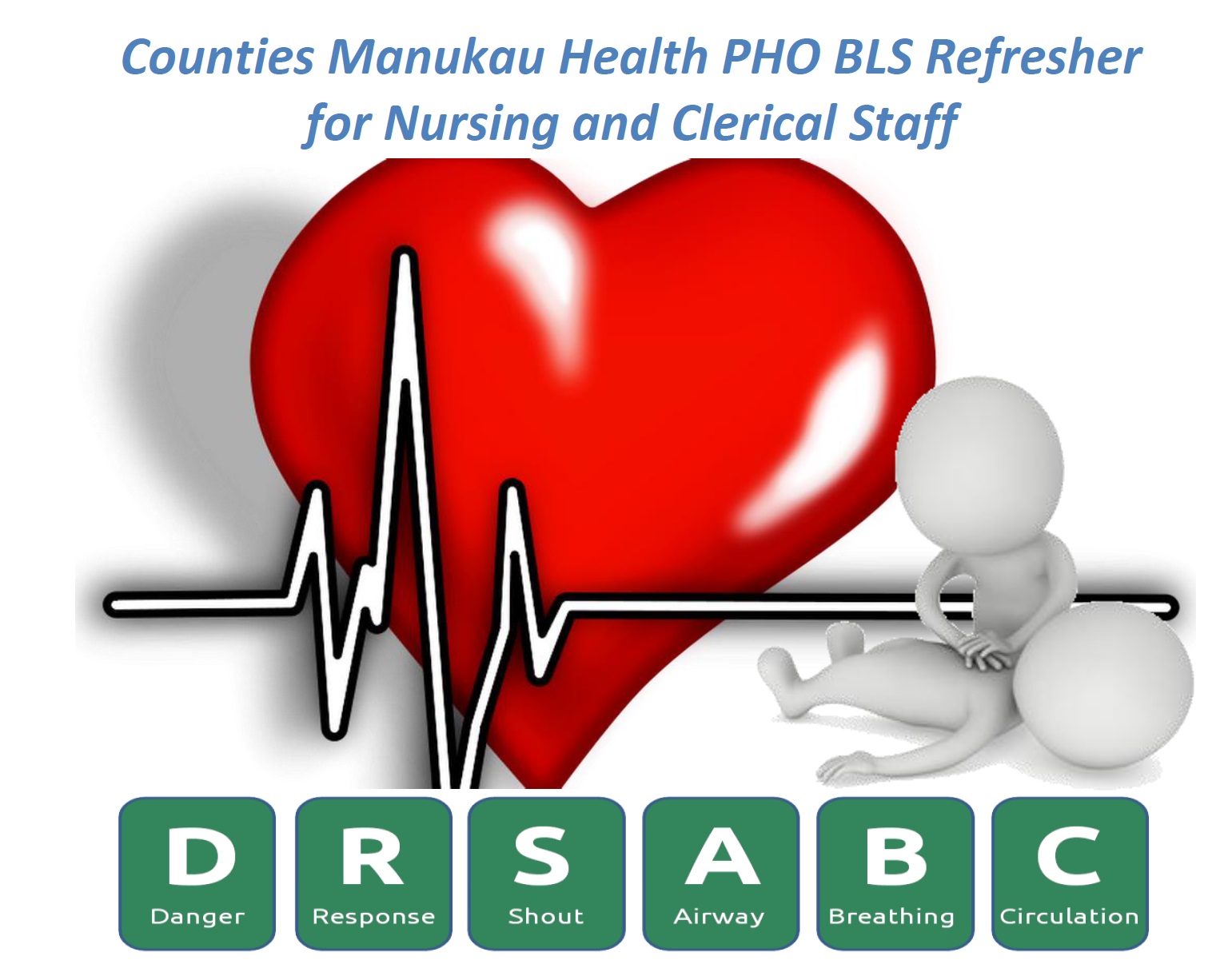 Your Basic life Support refresher requirements can be provided by the Resuscitation Instruction Team at the Clinical Training and Education Centre (CTEC) at CMH.

We cater for clerical staff, and nursing staff completing the appropriate level of CPR certificate for your PHO. Please contact us and book into a date that suits. Maximum number per session 18. A fee of $150 applies if staff are late, or do not show without notice. Please be here by 0845am late arrivals will need to rebook.
Wednesday 6 December 2023 8:45 AM - 11:00 AM (UTC+13)
Location
CTEC
Middlemore Hospital, Building 7 Level 1, Otahuhu, Manukau 1640