Sumner Lovin' - Matuku Community Theatre Cabaret 2023 (SOLD OUT)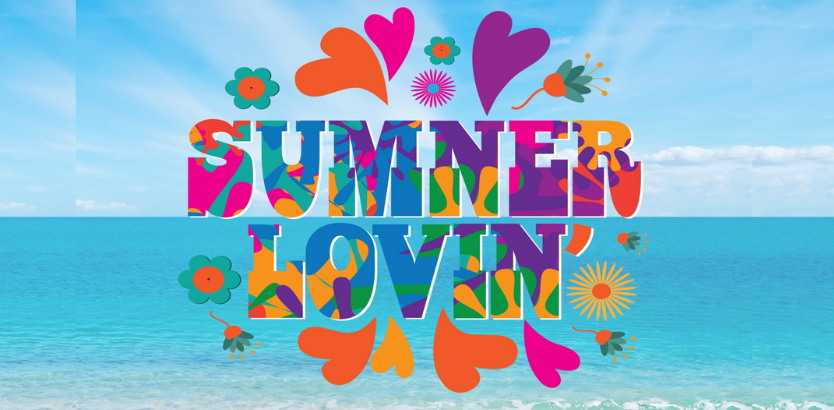 About
Sumner Lovin' had me a blast!
Matuku Community Theatre is back to turn up the heat this winter, with their annual Cabaret variety show, full of fun in the sun, with a Sumner twist!
Love is the thread that ties this show of music and dance, skits and laughter together - this show will warm the cockles of your heart!
Guest appearances by Firefly Belly Dancers and Symptomatic, and Ao Tawhiti Jazz students (Friday nights only).
Bar drinks and food available; doors and bar open from 7.15pm.
Location
Matuku Takotako Sumner Centre
14/16 Wakefield Avenue, Sumner, Christchurch 8081