2023 HBHS/HGHS Production The Witches of Inverness -Matinees (SOLD OUT)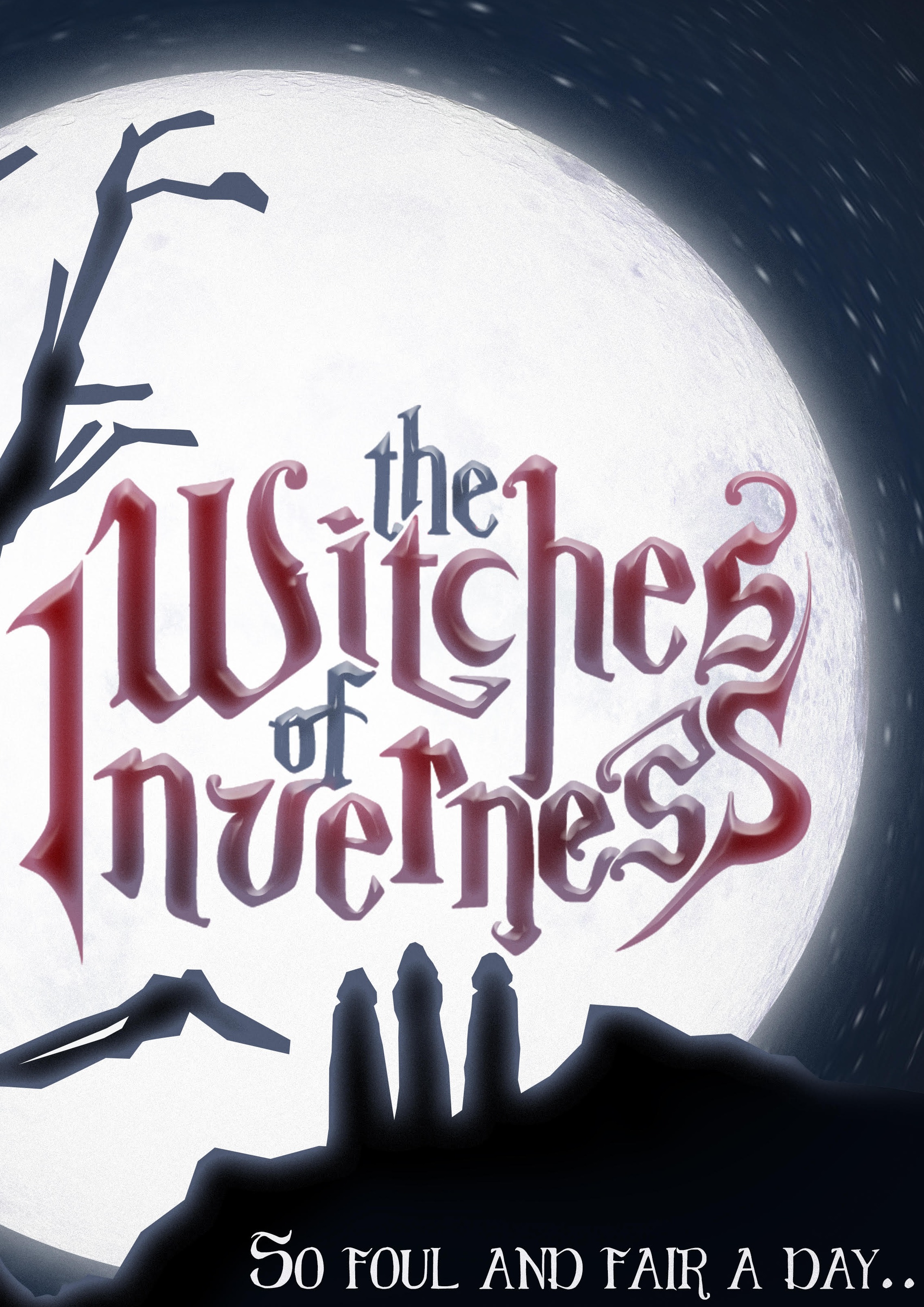 About
Tuesday 15th August - HGHS students only.

Wednesday 16th August - HBHS and HGHS Students.

The Witches of Inverness is a fun and slightly naughty exploration of the origins of Shakespeare's weird sisters. In The Tragedy of Macbeth, Shakespeare introduces three witches who seek to manipulate Macbeth into doing terrible things to get and keep the crown of Scotland. This play asks and tries to answer the questions "Why him? What did he do to attract the attention of these sorceresses? How has he scorned them? How did they become witches in the first place?" With humour, live music and dance we enter Scotland's haunted castles and forests to discover a world in which men don't easily get away with betrayal. Performed by 45 of Hamilton's most talented young actors, singers and musicians. Prepare yourself for a fun night of musical theatre, action and fantasy.

Tickets are $10 inclusive of booking fees.
Location
Hamilton Boys' High School
47/45 Peachgrove Road\, Hamilton East, Hamilton 3216