Warkworth Music - Season Ticket 2021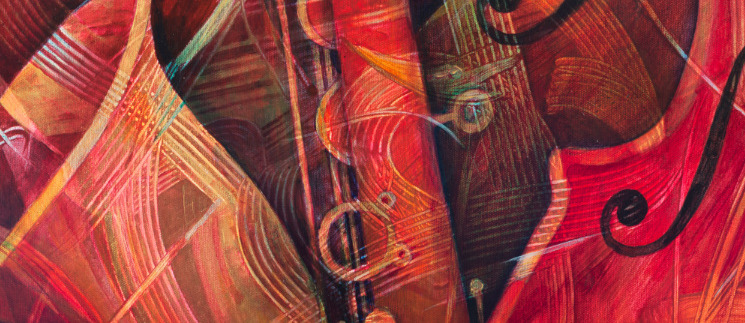 Support Warkworth Music - a Season Ticket includes Membership ($30) and tickets for all 7 concerts at the reduced price of $20 per concert (regular ticket price $35).

Season Tickets will be held at the Member's ticket desk for collection.

For the 2021 concert schedule visit warkworthmusic.org.nz.
Location
Season Ticket 2021