A Hundred Words for Snow - FRANZ JOSEF (CANCELLED)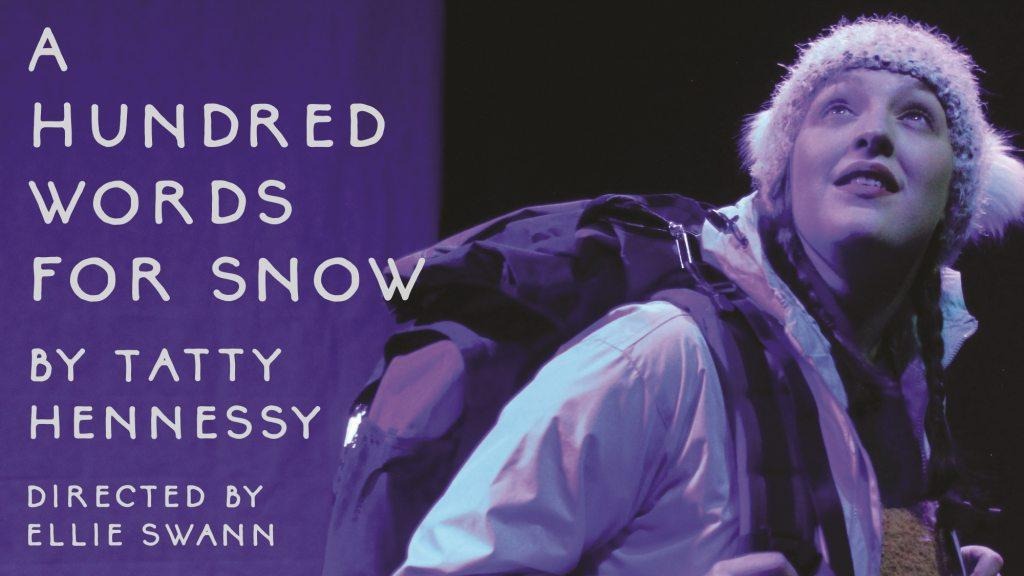 "It's a bit weird to be sitting and drinking with a fit boy with your Dad's ashes in your backpack."

15-year-old Rory has suddenly lost her father. After reading his journal, she decides to take his ashes on the trip of a lifetime. She sets out achieve his unfulfilled dream - to go to the North Pole. Rory is by turns funny and moving as she peppers her story with facts and characters from Victorian explorers right through to the people she meets on her travels.
Location
St John's Hall
97 Cron St, Franz Josef 7886