ACE at Techweek 2021 - Weaving tech into your working day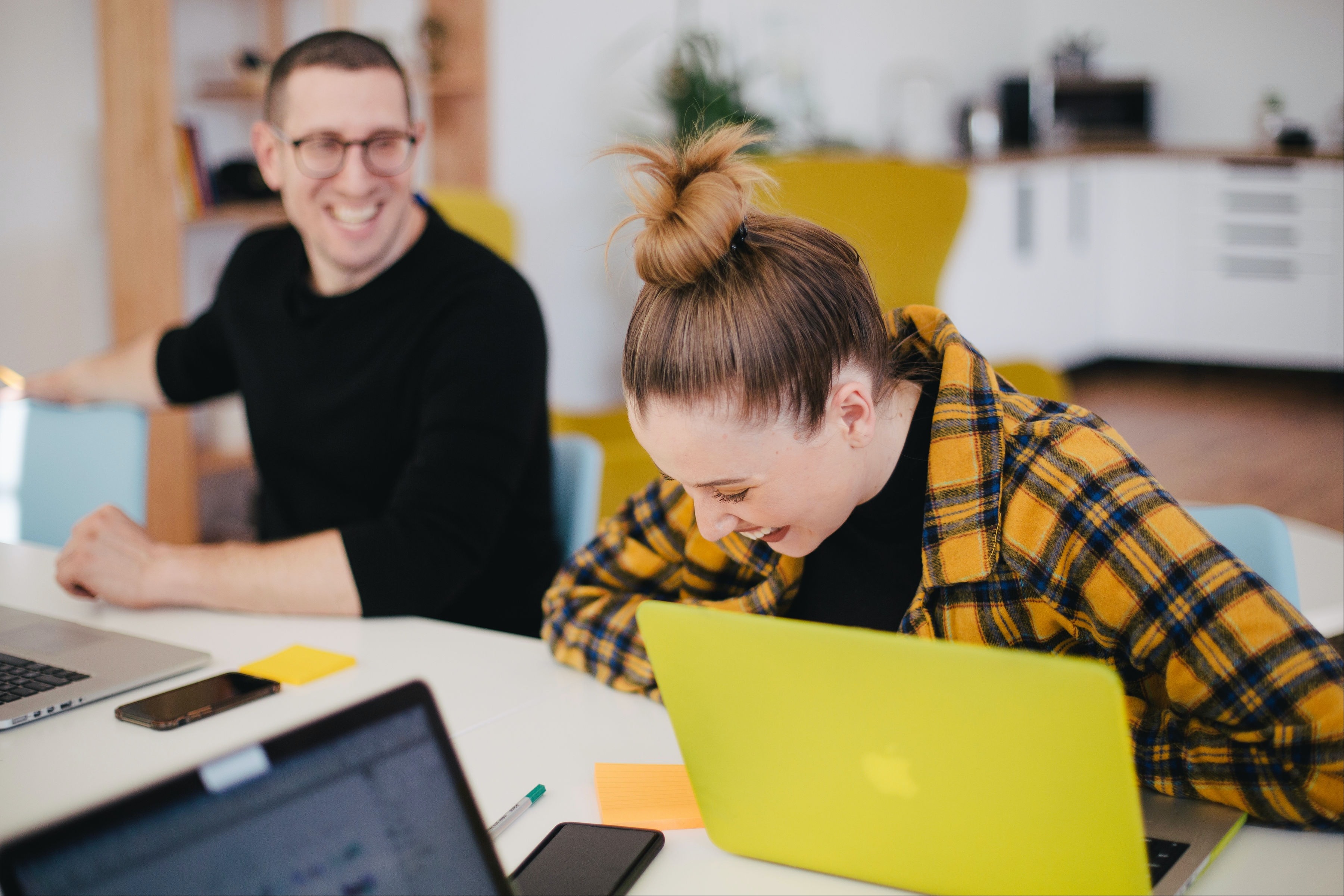 Modern life and workplaces demand new ways of working. How can we engage our workforce and empower them with the with right digital skills and behaviours to enhance collaboration, productivity and business growth through the best use of the tech at their fingertips – without experiencing tech fatigue. We'll share how we can weave technology into our working day in a way that enhances our working lives – freeing people up to be at their best to achieve better business outcomes.
Location
You'll receive your link to join the session with your booking confirmation email. This may come from Try Booking so please keep an eye out and check your junk folders if necessary.