A Conversation with Witi Ihimaera (SOLD OUT)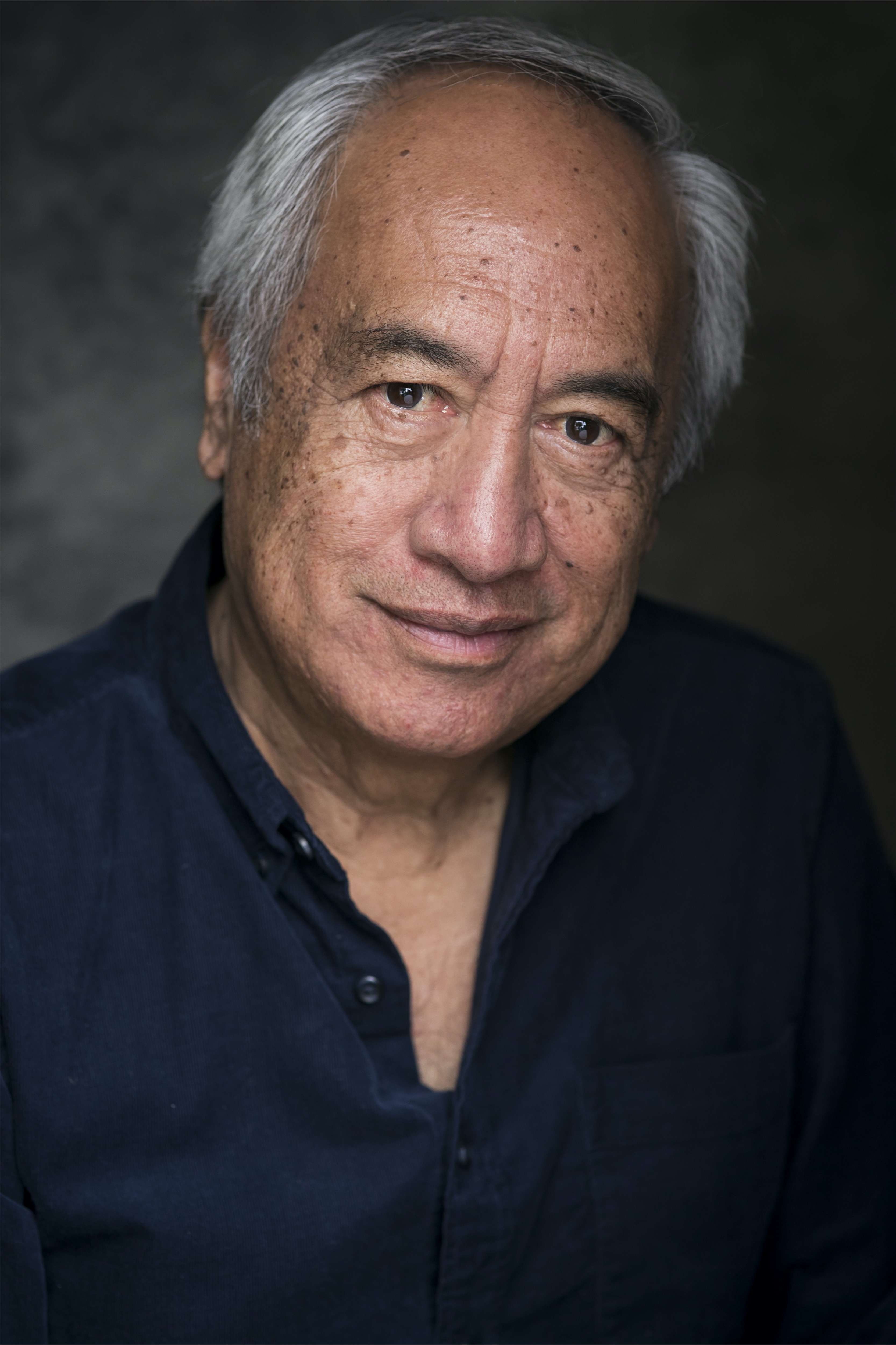 Spend an hour in the company of esteemed author Witi Ihimaera (Te Aitanga-a-Mahaki, Tūhoe, Te Whānau-ā-Apanui), as Ruby Solly converses with him about his latest book 'Navigating the Stars. Māori Creation Myths'.
His best-known novel is 'The Whale Rider', which was made into a hugely, internationally successful film in 2002. His first book, 'Pounamu, Pounamu', has not been out of print in the 40 years since publication.
Location
Millennium Hotel and Resort Manuels Taupo
243 Lake Terrrace, Taupo 3330