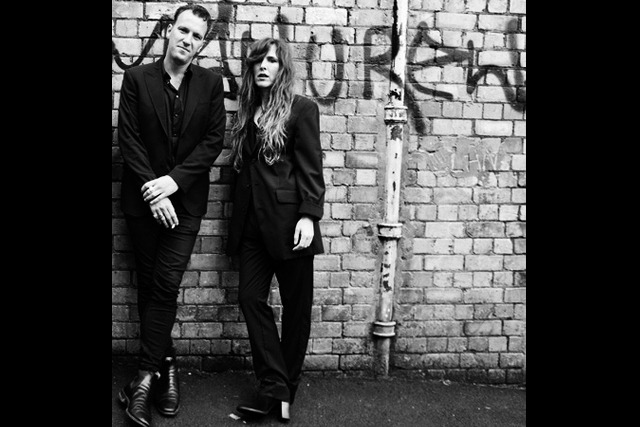 Hot on the heels of winning NZ's most prestigious music award, the Taite Music Prize, Reb Fountain & her multi talented side kick Dave Khan trade the big stages of the cities for a small hall near you.
With her roots in folk, Reb's sound has evolved to be a bit Patti Smith, a bit Nick Cave, and a whole lot contemporary New Zealand powerhouse. Powerful songwriting and a voice that will haunt you long after the session is over.
Doors open at 6.30. Show starts at 7.30 with two 45 minutes sets plus a 20 minute interval.
Please let us know if you require any special assistance to access the hall by calling Jamie on 022 463 9580.
Location
Ongaonga Community Hall
32 Bridge Street, Ongaonga, Hawke's Bay 4272