Agile Coaching (Auckland) (SOLD OUT)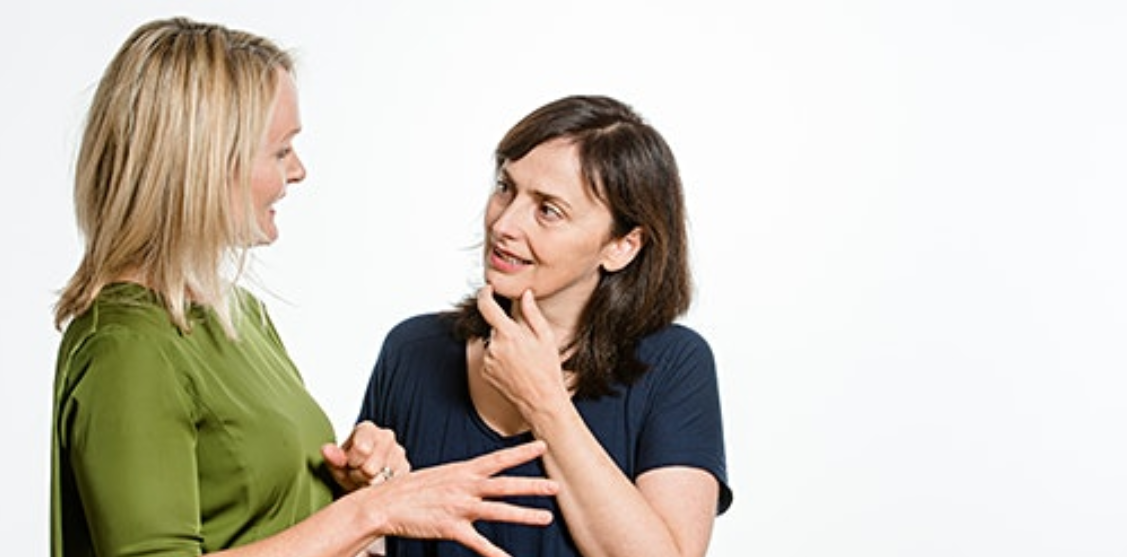 Description
This course will increase your knowledge and expertise of agile coaching in a business environment by focusing on real scenarios with practical sessions. Learn how to create a safe environment to bring out the best in both individuals and teams, how to foster meaningful collaboration, and how successfully manage conflict.
You will come away with a powerful array of tools, techniques and methods to immediately apply to your day to day work.
Run by some of NZ's leading agile transformation professionals, this course is an incredible opportunity to accelerate your growth in one of the most exciting and in-demand professions.
Certification
The course is accredited under the ICAgile curriculum and participants who actively attend the full course obtain the ICAgile ICP-ACC Certification.
Note: those who also complete both our Agile Fundamentals and Agile Team Facilitation courses can go on to apply for the ICAgile Certified Expert in Agile Coaching.
Audience
For experienced practitioners working with agile teams in a coaching capacity – typically Scrum Masters, Agile Coaches and Project Managers - but also Chapter Leads and people managers looking to apply a coaching approach to high performance.
Learning Outcomes
The Agile Coaching Mindset
Foundational Coaching Skills
Coaching Conversation - Coaching for Action
Key Mentoring Skills
The Mentoring Role
Key Teaching Skills
Agile Mindset Shifts and Frameworks
Foundational Team level Coaching
Coaching the Journey Towards High Performance
Handling Conflict and Dysfunction
Managing Organisational Impediments
Coaching Alliances and Contracts
Prerequisites
This is an advanced course. We strongly recommend you have completed our Agile Fundamentals course and have at least 1-2 years' experience working in an Agile environment.
Duration
3 days, using a blend of teaching and experiential activities and practical examples.
About Radically Consulting: We help businesses evolve to better meet the needs of a rapidly changing world.
What we do:
Agile - Agile organisations and teams are more adaptive, customer-focused and operate with more efficiency. We coach and transform software and business teams
Project Advisory - Improve the effectiveness of change within your organisation and increase the likelihood of your complex project's success
Education - Our courses and workshops will help you think differently; providing core understanding of concepts and knowing when and how to apply them
Monday 7 March 2022 9:00 AM - Wednesday 9 March 2022 5:00 PM (UTC+13)
Location
Radically Collaborative Space
Suite 8, Level 3, 55-57 High Street, Auckland, Auckland 1010