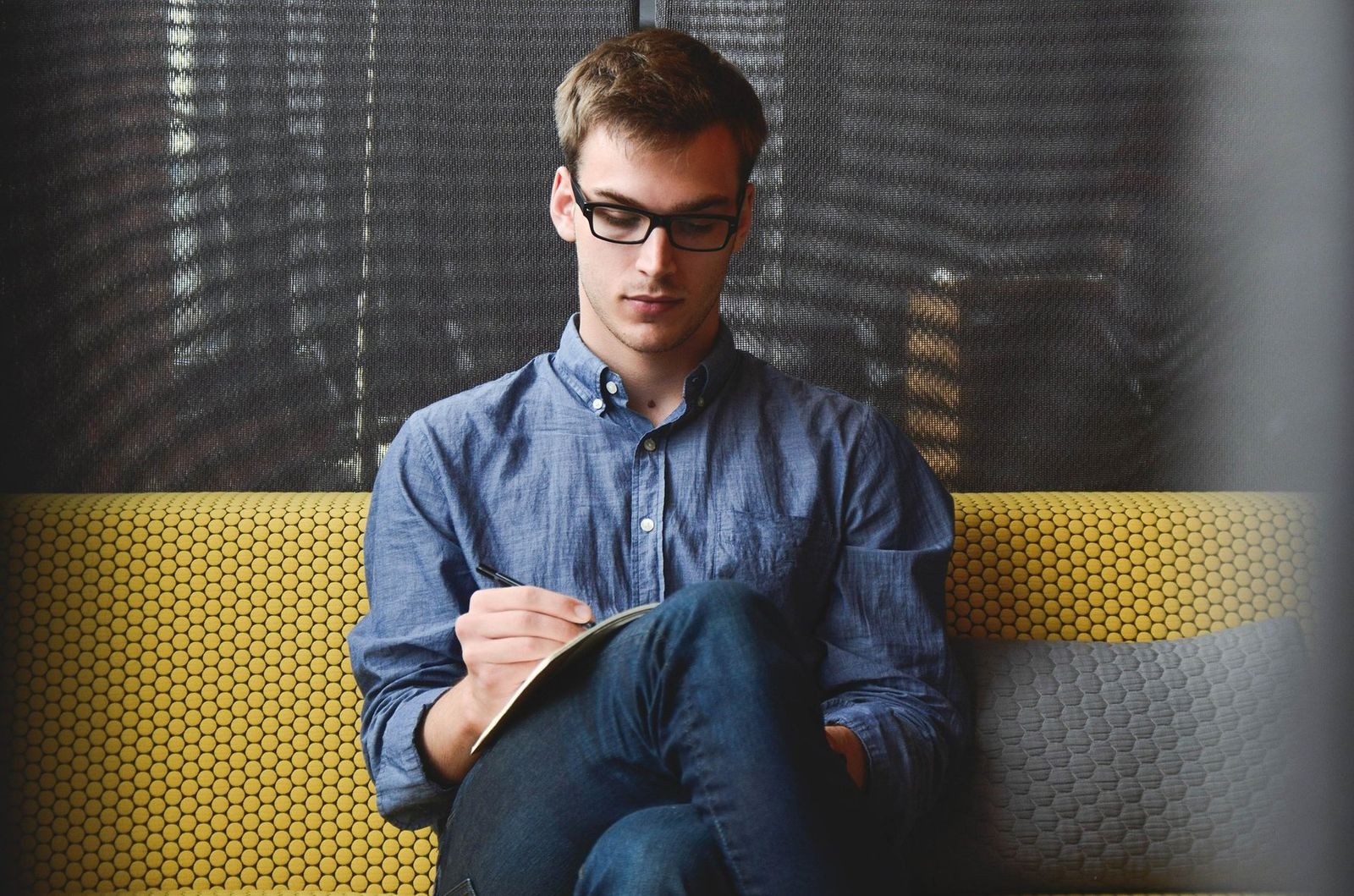 Effective Business Writing (1 day course)
Effective written communication is vital for success in business.
This one day course will show you how to write with greater clarity, so that your message is well received by others.
Learn how to write in plain English and structure your writing for clarity.
Find out how to overcome common errors in writing, through techniques relating to spelling and proofreading. Gain valuable experience revising business documents.
We will focus on how to improve business correspondence such as letters, emails and file notes.
If you want to communicate with more clarity and impact, this is the course for you.
Topics Include:
• How to write professionally
• Identify communication preferences
• Writing for different audiences
• Proper punctuation and grammar
• Discover how to overcome common errors in writing
• Using appropriate and relevant language
• Demonstrate formal written skills that are clear and concise
• Practical exercises on plain English writing
• Learn to use business email professionally and effectively
• Practise writing business letters, emails and file notes
* Creating an effective structure for maximum effect
* Editing and proofreading documents
Who is this Course For:
This course is designed for managers, business owners, advisors and administrators. It will benefit any professional or office worker who wants to improve their business writing skills relating to emails, letters and file notes.
Locations, Dates and Times:
This course will be held in:
Christchurch - 4 June;
Auckland - 4 September;
Wellington - 5 September;
Venues will be confirmed by email.
Cost of Course:
$590 plus GST – full day course - early bird discount- 5%
Earlybird discount of 5% will apply to public course registrations booked before 30 March 2019.
Further discounts may apply for memberships through your promotional code.