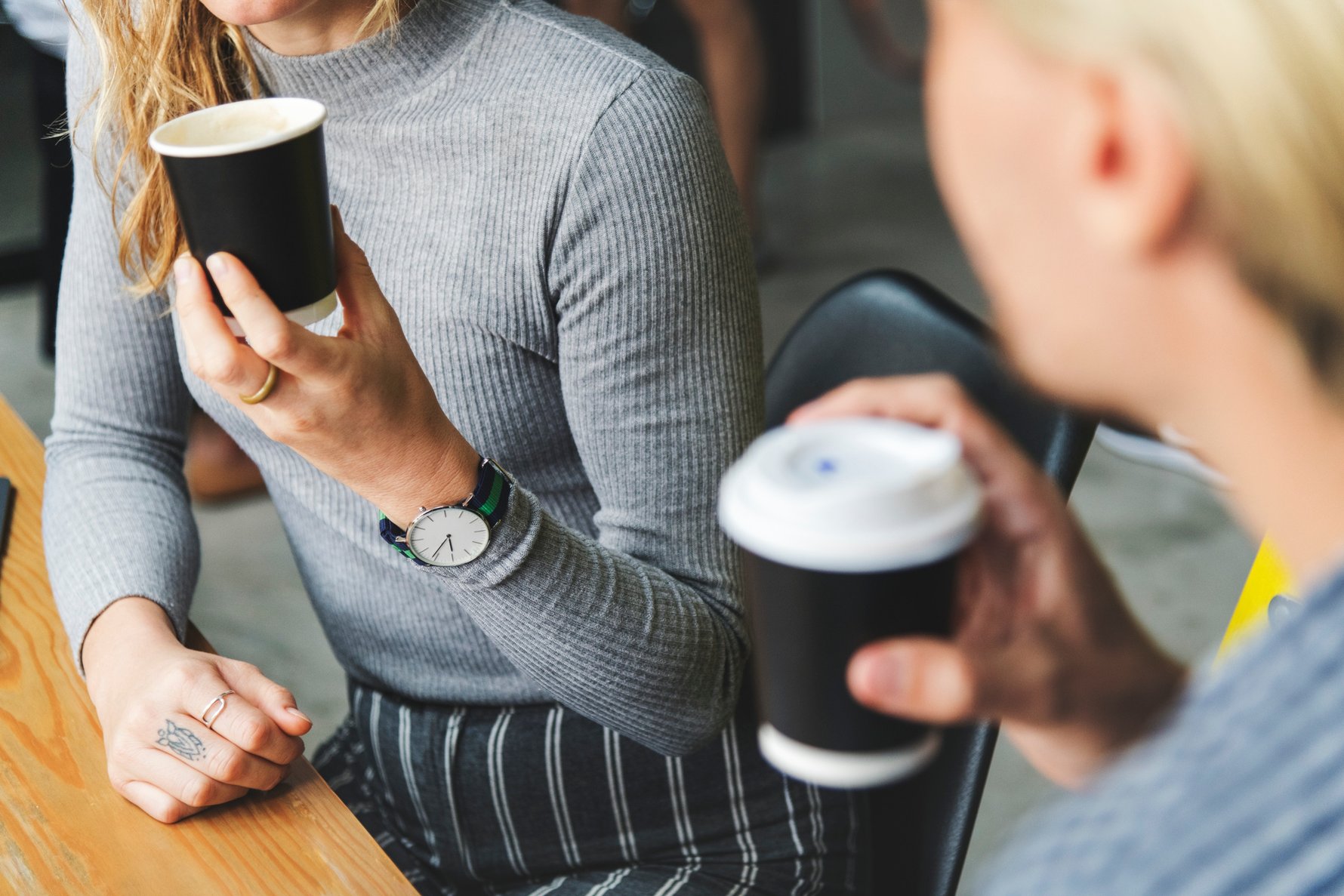 Leadership: Effective Communication and Delegation (1 day)
Effective leadership is critical for success. Leaders are not born, they are made.
This course focuses on communication skills for leaders. Effective communication is an essential part of business and the role of team managers, and is vital for success in business, as it affects organisational performance and productivity.
Find out how to lead a team through coaching and courageous conversations. Build trust, influence and persuade others. Learn techniques to delegate tasks and supervise staff.
Topics Include:
∙ Identify different personality types and communication preferences
∙ Barriers to good communication and how to overcome them
∙ How to develop stronger listening skills
∙ Build employee engagement through trust and two-way dialogue
∙ Improve communication with flexible or part-time workers
∙ Understand the importance of delegation and its results
∙ Choose the right person for the right work
∙ When to delegate tasks to staff and level of supervision required
∙ Effective delegation and giving better instructions
∙ How to monitor and manage delegation
∙ Building competence and commitment from team members
∙ Influence with passion and empower others using rapport building techniques
∙ Using coaching and mentoring to improve performance
∙ Conducting courageous conversations
∙ Practice giving feedback that is clear, specific and motivational
∙ Improve staff engagement and buy-in
∙ Identify and manage conflict within a team
∙ Your own conflict resolution style and other styles you can adopt
Who is this Course For:
This course is useful for new managers, staff seeking promotion, and those wanting to improve the way they lead and communicate with staff.
Locations, Dates and Times:
This course will be held in:
Christchurch – 11 June;
Auckland - 28 August;
Wellington – 20 November;
Venues will be confirmed by email.
Cost of Course:
$590 plus GST – full day course - early bird discount- 5%
Earlybird discount of 5% will apply to public course registrations booked before 30 March 2019.
Further discounts may apply for memberships through your promotional code.