Deadly Dress Rehearsal (SOLD OUT)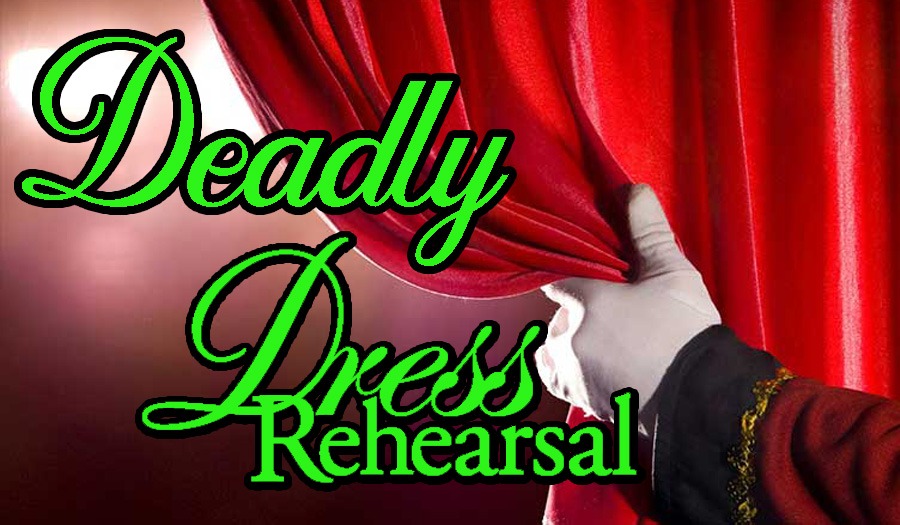 ​It's the day before the gala opening of Richard de Beau's new musical, "A Little Death and Romance." It is the final dress rehearsal and right from the opening number nothing is going right – from the lighting, to the music, props, and even the actors. If the saying, 'a bad dress rehearsal means a brilliant opening night' is correct, this opening night will be a stunner. Then when a murder is discovered, the mayhem really begins.
Brought to you by The Usual Suspects. Includes shared platters.
Thursday 19 May 2022 - Sunday 22 May 2022 (UTC+12)
Location
Evolution Theatre Company
75 Disraeli St, Gisborne 4010