Thermomix® Varoma Cooking Class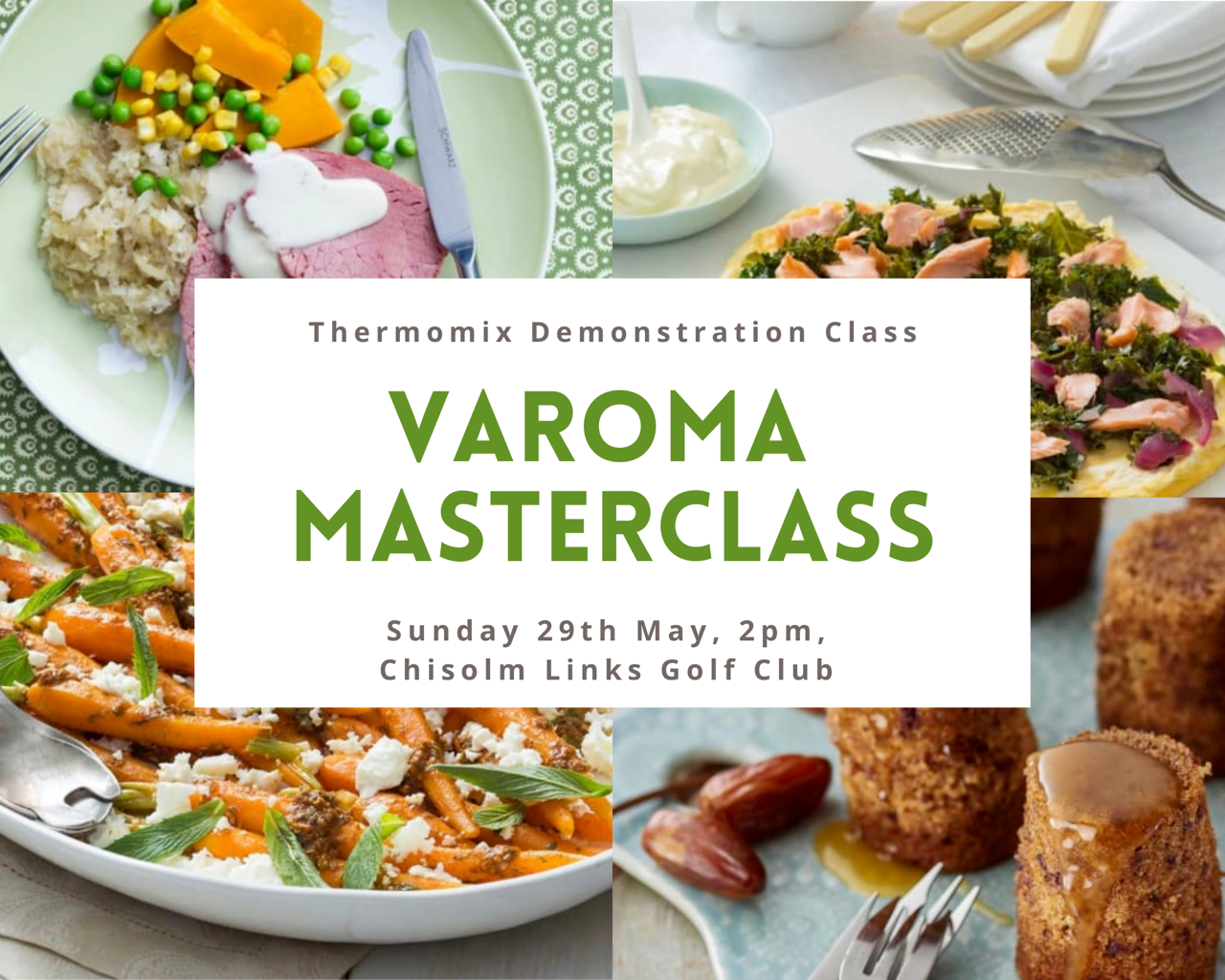 About
Use your Varoma to its full potential and discover layered cooking to create delicious dishes made easy with your Thermomix®.
Learn how to make entrées, mains, side dishes and desserts, plus you'll receive tons of tips and tricks for getting the most out of your Varoma along the way!
Tastings will be available.
You'll also receive a copy of all the recipes demonstrated at the class, so that you can recreate everything at home!
Location
Chisolm Links Golf Club
16 Tahuna Road, Tainui, Dunedin 9013