Older and Bolder - Yes! That's Us!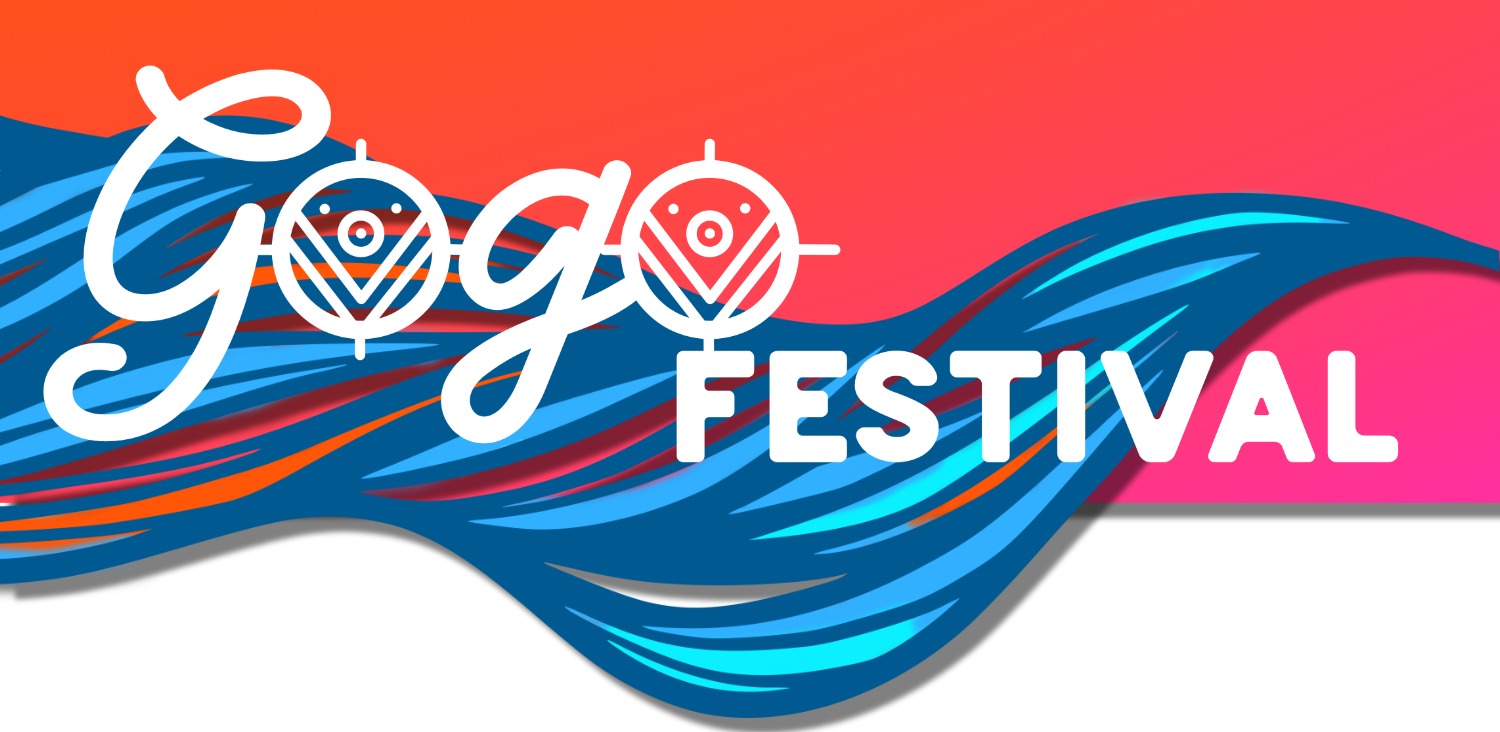 About
We all love stories. Come and hear about everyday men and women in NZ, from all walks of life, who appreciate that life is a gift for us to enjoy and they intend to make the most of it! These awesome individuals', who range in age from their mid-50's to 101, are expanding their horizons, moving out of their comfort zones and take advantage of the opportunities around them. Inspired by their example, whatever our age and circumstances, so can we.

Globally the population is ageing and with that our perspective on the ageing process is changing. Accepting that we all age differently, the gift of heathier extended lifespans means later life can be the most creative, productive, and enjoyable part of our lives – depending on our mindset! The inspirational life stories in the 'Older and Bolder' series of books feature people from wildly different backgrounds who in the second half of life, challenge the stereotypical belief that advancing age narrows down life choices. Regardless of the COVID pandemic, their attitudes to life and their perspective on ageing is both insightful and inspiring.
There are limited spaces for this full-of-fun free workshop - book early for this rare and insightful opportunity.
Dr. Angela Robertson is an inspirational author, speaker, coach, and workshop facilitator, with a wealth of experience in maximising individual and collective potential. Through her writing and speaking engagements she encourages people, regardless of their age and stage, to continually expand their horizons, leverage their strengths, and channel their energy into activities that matter.
In her 'Older and Bolder' series of books she shares inspirational short stories about everyday men and women who embrace the second half of life. Inspired by their example, whatever our age and circumstances, so can we! These are available from online books stores or directly from the author.
Kiaora@angelarobertson.nz
www.angelarobertson.nz
Amazon.com: Angela Robertson: Books, Biography, Blog, Audiobooks, Kindle
This activity is part of the Porirua August Gogo Festival. See www.joinin.nz. A festival to celebrate giving local experiences a go!
Date
Friday 12 August 2022 10:00 AM - 11:00 AM (UTC+12)
Location
Get directions
Connected/MSD Work and Income Meeting Room
4 Lydney Place, Porirua, Porirua 5022