DIY Funeral Wānanga (For You By You)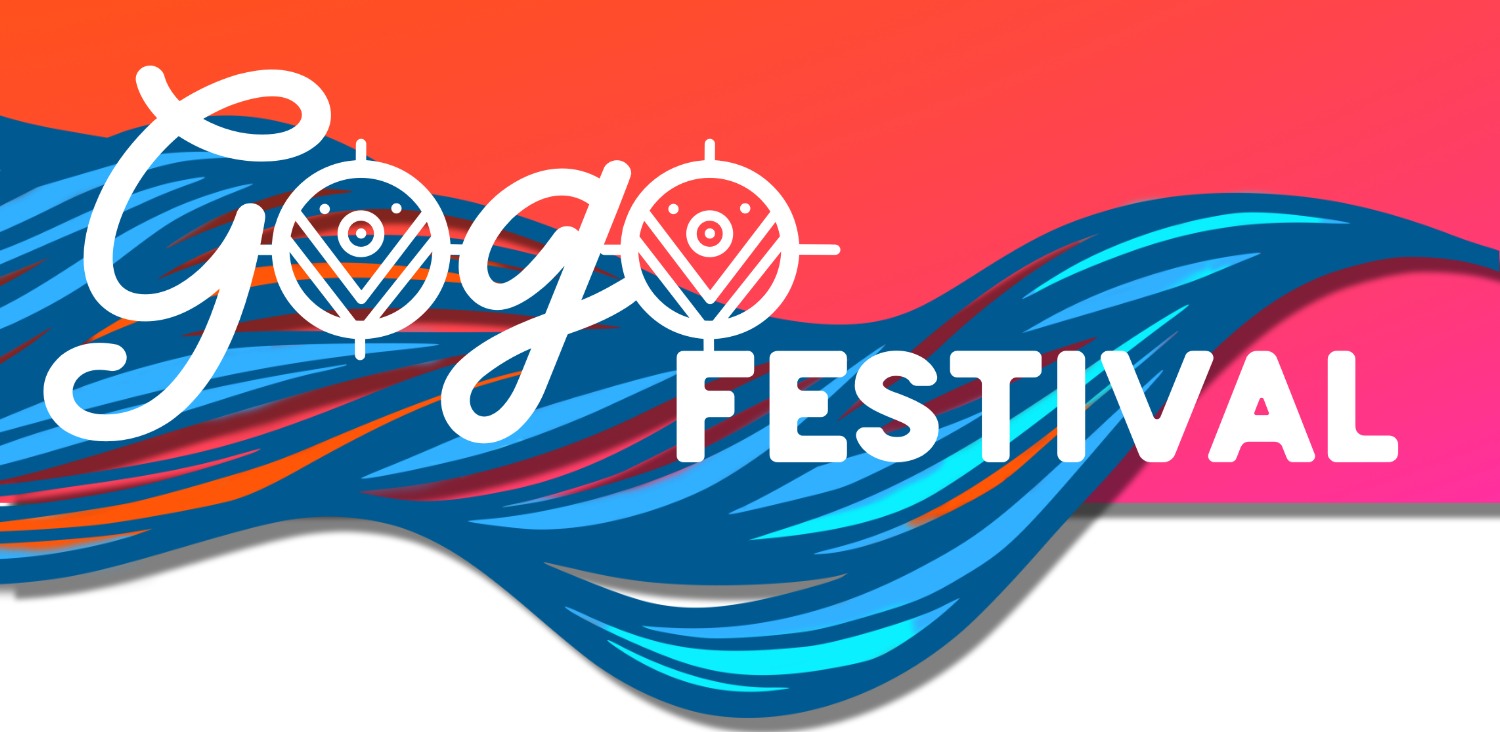 About
It's ok to talk about death. It's even cathartic, and I love talking about death. I'm passionate about creating ways for all our diversities to exit (die) that fulfils cultural and personal needs and values.

Your personal and cultural needs and values are important, and this friendly workshop is here to assist you to form a funeral plan that represents that. There is an opportunity to trigger the soul in this heart-opening workshop.
You will write a mock funeral for yourself prior to the workshop and share it in the circle. I'll have a well-paced questionnaire to assist you in the process, and you will walk away with a personal plan bespoke to you. Take part in this one-off free workshop, where attendee numbers will be kept small to keep it friendly and approachable.
This activity is part of the Porirua August Gogo Festival. Find out more here: www.joinin.nz
Date
Wednesday 24 August 2022 11:00 AM - 1:00 PM (UTC+12)
Location
Get directions
The Koha Healing Hub
27 Fantame Street , Cannons Creek, Porirua 5024