Have A Go At Golf Croquet!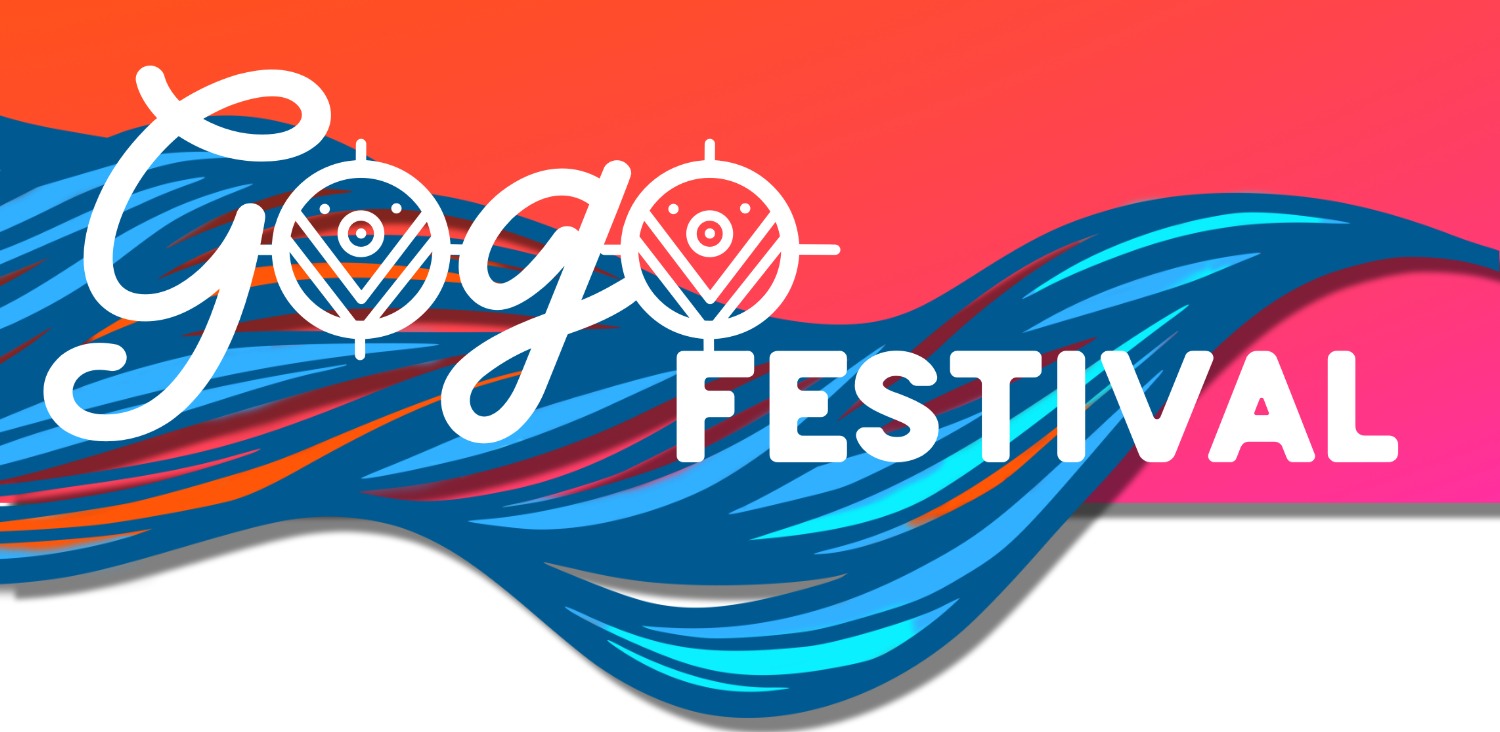 About
Have-a-Go at golf croquet. A chance to try croquet at a friendly and welcoming club. What is golf croquet!?! It's the best of both worlds! It's like fish n chips, or mince and pie :) ... it's golf and croquet in one awesome sport. Come try swinging a croquet mallet and give the delightfully enjoyable game of 'golf' croquet a gogo! :)
A straightforward game for young and old, providing players with gentle exercise in a competitive environment. A game usually takes about 45 minutes to complete and involves striking one of four balls with a mallet, in sequence, round six hoops clockwise, and a further six anticlockwise. Only one ball has to go through each hoop, gaining the player or team one point. The game may be played between two players playing two balls each, or four players each playing one. Beginners gain as much fun from the mistakes made by their opponents, as more experienced players obtain from their own accuracy and strategic thinking.
This free activity is for people over the age of 16 years.
Come along, and feel welcome to stay as long as you like for the day. We'll supply the croquet mallets and balls. Bring along suitable footwear to wear on the green.
This activity is part of the Porirua August Gogo Festival, please see more activities at www.joinin.nz
Dates
Sunday 14 August 2022 - Sunday 28 August 2022 (UTC+12)
Location
Plimmerton Croquet Club
2 Plimmerton Drive, Plimmerton, Porirua
Sessions
SESSIONS
DESCRIPTION
STATUS