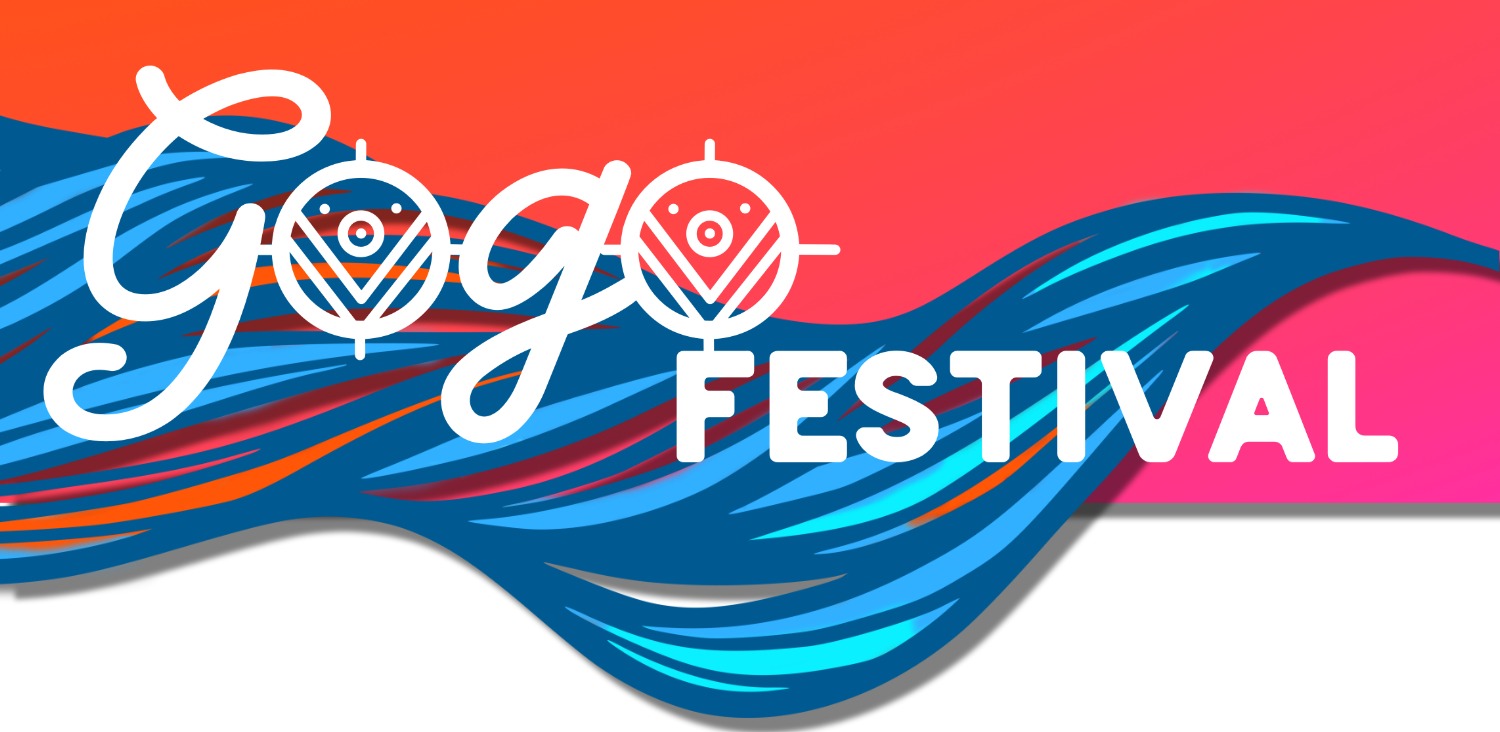 About
There is such joy to be had in the simplicity, fragrance, colour, and visual delight that a well conceived flower arrangement can bring to your home.
I'm Joanna, and I adore and find delight in gardening and flowers. I look for creative ways to turn flowers into art and transform foliage to brighten up my spaces. Though I'm not a qualified florist, I've developed a long love for arrangements that has qualified me as an enthusiast. Flower arranging has become my stress release -- my zen, and it is my hope you too will find the peacefulness that flowers bring as well.
Together we will discover the beauty of flowers, discuss the features and qualities of what flowers to choose and how to treat them, as well as practically apply creative skills and techniques to create an inexpensive (or free) table arrangement. Numbers will be kept small so that we can keep it friendly.
Flowers and foliage etc will be supplied
This is a free activity. Spaces are limited - book early to secure your spot. If you can not attend, please cancel your booking so someone on the waitlist can take your spot.
This activity is part of the Porirua August Gogo Festival. See www.joinin.nz. The festival is to celebrate giving local experiences a go!
Location
Get directions