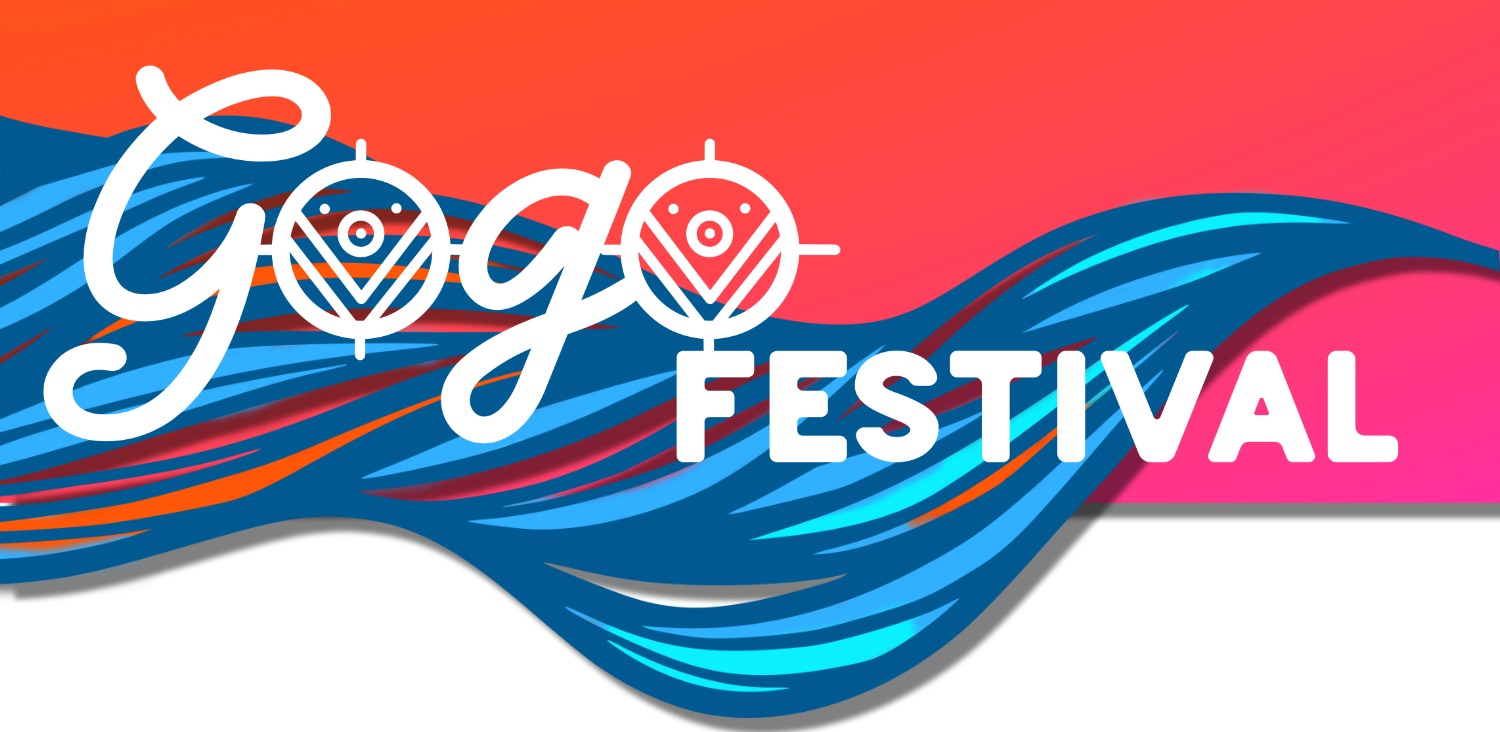 About
You'll come away feeling great. All ages are welcome within a very energetic, vibrant, friendly environment. You'll come away feeling awesome and definitely with a few more friends too.
A total workout, combining all elements of fitness – cardio, muscle conditioning, balance and flexibility. All done to a great mix of music. The group is warm and welcoming - so check us out (Facebook page). All welcome, we have parents who bring along their young kids too.
This is a free 1-hour fun-as workout. Limited spaces - so book early to secure your spot.
Have been teaching Zumba dance fitness for 4 years in Brisbane, Queensland, Australia and 3 years in Porirua (NZ) My name is Ngawaina Everyone calls me Waina (Yna).
Consult with your doctor if you have any health concerns.
This is part of the Porirua August Gogo Festival. Check it out at www.joinin.nz. It's a festival to celebrate giving local experiences a go.
Dates
Tuesday 2 August 2022 - Tuesday 30 August 2022 (UTC+12)
Location
Get directions
Ngati Toa School Hall
44 Piko Street, Titahi Bay, Porirua