Let's Gogo Op Shopping! (SOLD OUT)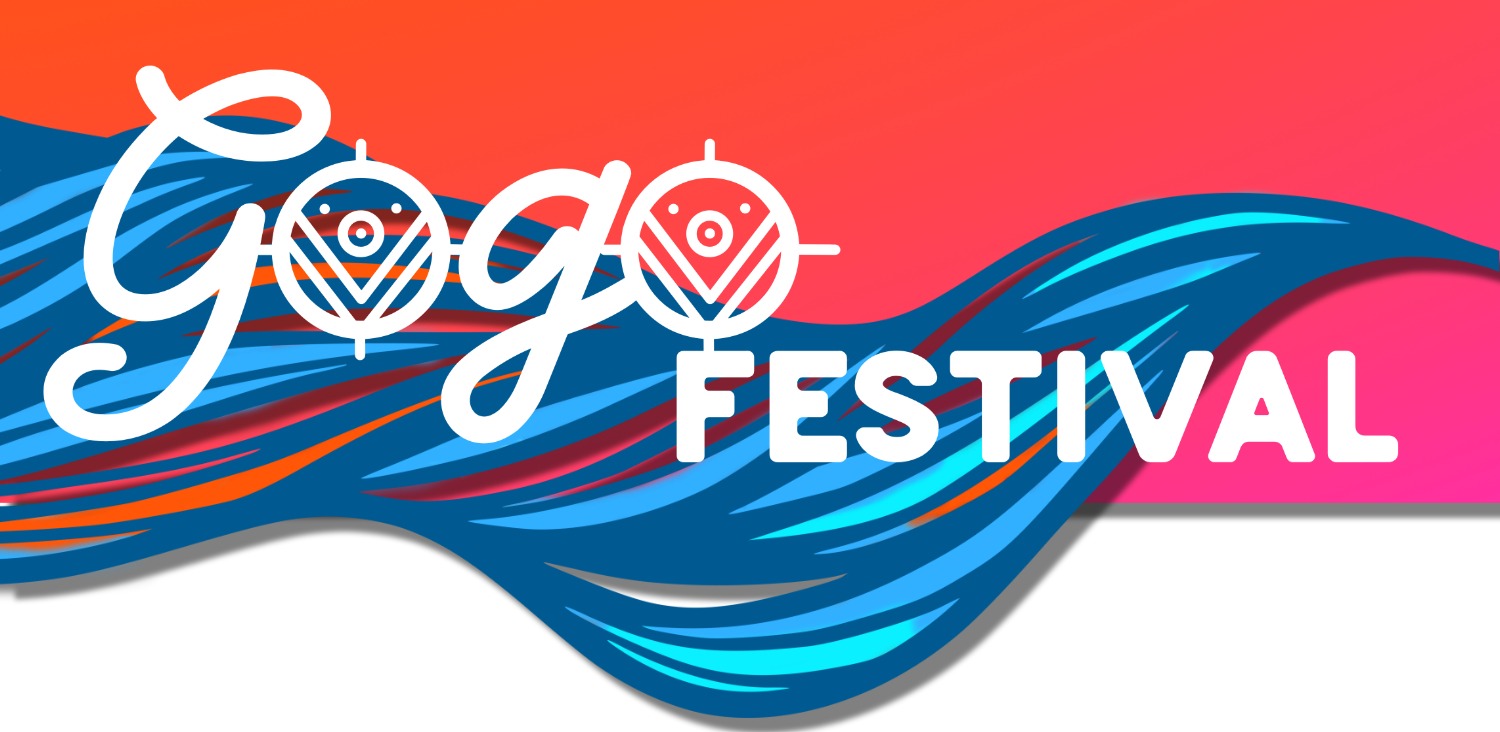 About
This is an opportunity for a local guided Op Shop Tour with a passionate and very experienced op-shopper. Come along and share in the fun by joining in this op-shop tour with a small friendly group of treasure hunters.
This is a guided tour with door-to-door transport provided. We'll all travel in my car and fill the boot with our finds. Please bring along a couple of empty shopping bags to fill.
I will freely pick up and drop you off to your door. This activity is only for Porirua-based folk.
Lisa is a local mum who has a nose for sniffing out bargains and when not working she can be found cruising the many second-hand stores Porirua has to offer. Come along and find yourself a special treasure!
This activity is part of the Porirua August Gogo Festival, check it out here
Date
Saturday 13 August 2022 9:30 AM - 12:30 PM (UTC+12)
Location
Door-to-door pick up and drop off