The Hidden Secrets About Getting A Mortgage Revealed!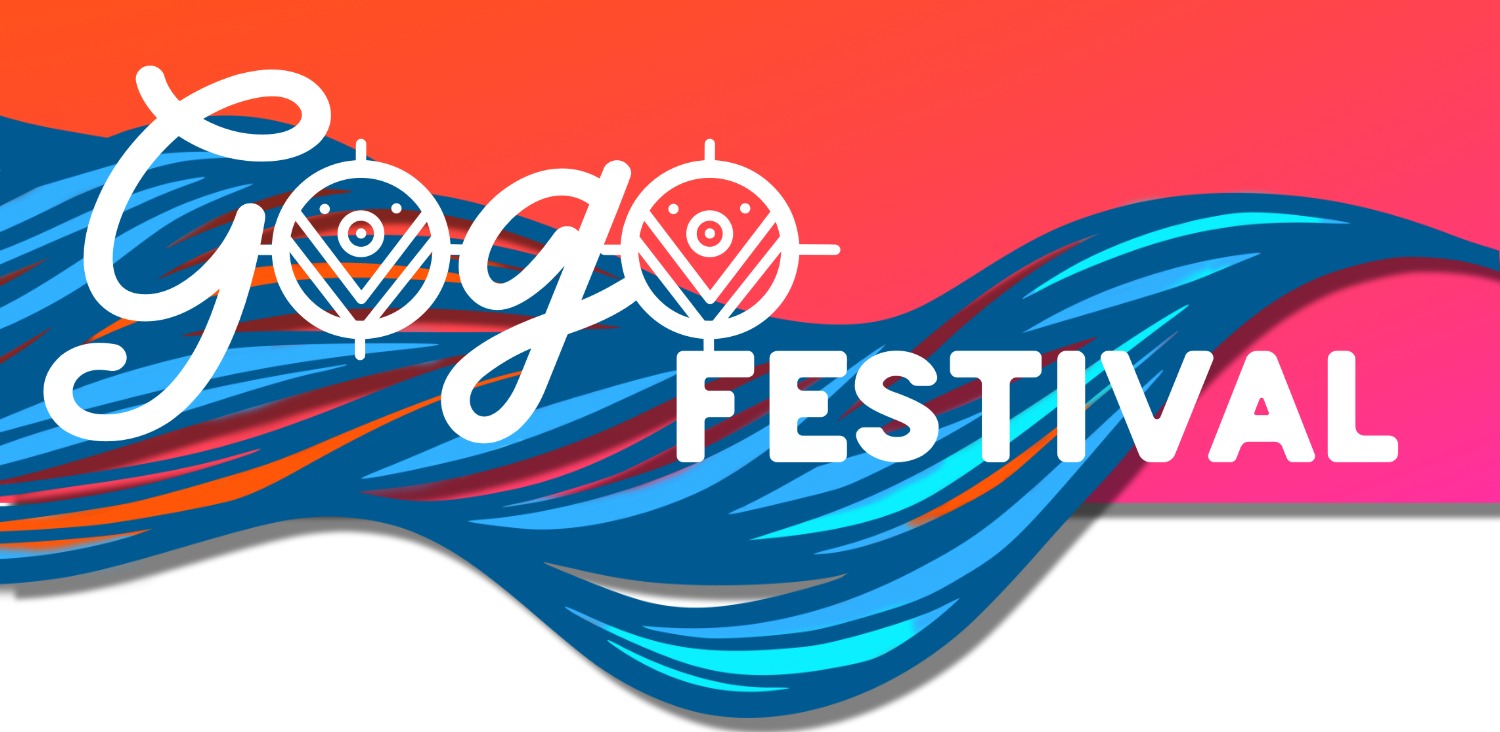 About
Are you considering buying your first home, but have no idea how to go about getting a mortgage? Rules, regulations and interest rates are seemingly changing daily and securing a mortgage is a lot to navigate! Let The Mortgage Advisor simplify it for you with a free online group session where you will gain an understanding of what is required, and you get the chance to get those niggle questions answered. The hidden secrets about getting a mortgage is only a click away from being revealed, don't hesitate as spaces are limited - book now.
Your Mortage Advisor for this session is Rhonda. She is a personal financial advisor with a simple goal - to support you through your property journey. She'll remember your name, your situation and offer you a service that is confidential, professional and personalised.
As this is an online session, you will need an internet connection, laptop or computer with a camera. You will be advised of the Zoom link after completing the booking.
This activity is part of the Porirua August Gogo Festival, check it out here
Date
Wednesday 24 August 2022 7:00 PM - 8:30 PM (UTC+12)
Location
Online event access details will be provided by the event organiser