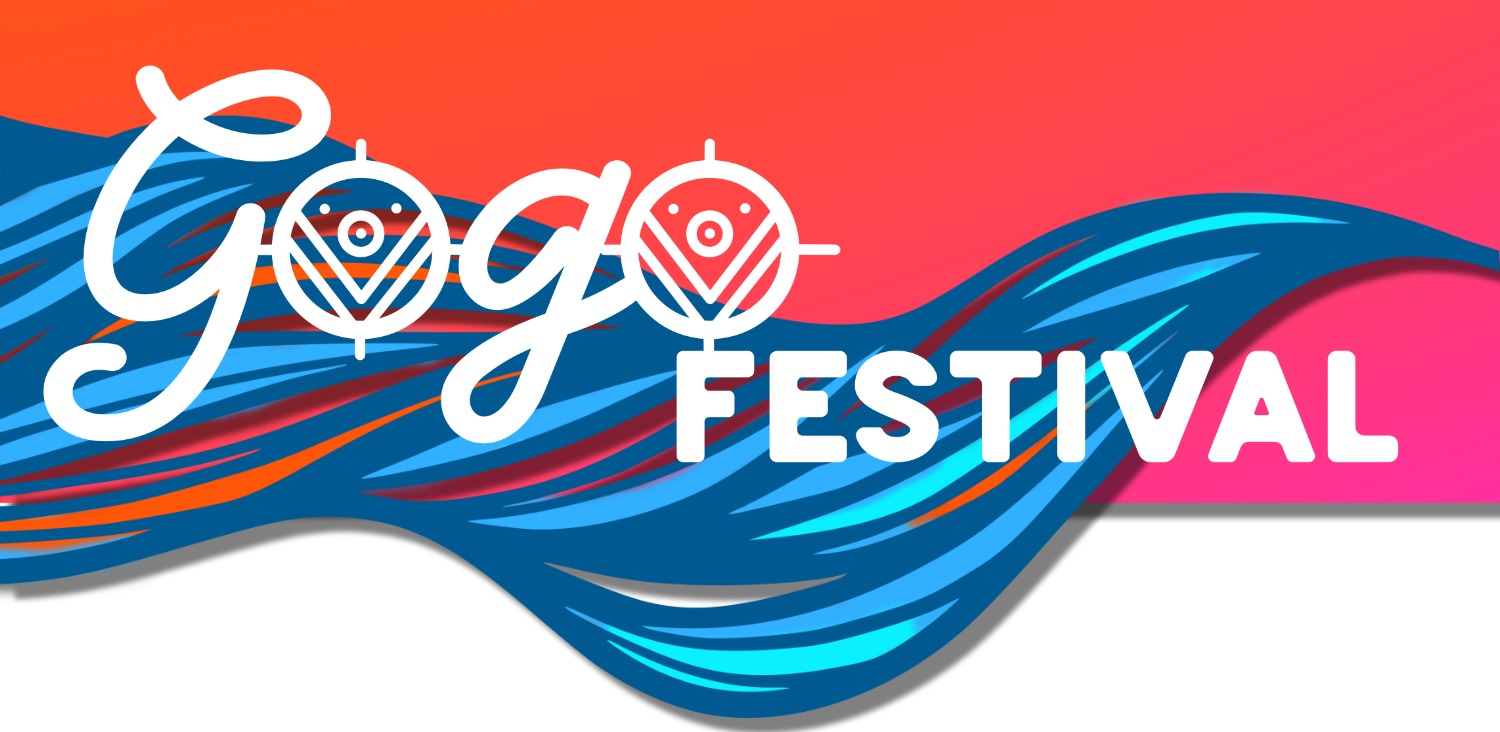 About
Ready to take your first step to a better lifestyle? NOFO is a seated aerobic exercise inspired by Pasifika/South-Pacific dance movement and music. NOFO is all about empowering people of all shapes, sizes and backgrounds to live a better life by giving them a place to start or propel their health journey. NOFO exists to help you find your groove — your confidence.
We often see that what holds us back from living our full potential is feeling like signing up to a gym, joining a club or starting a sport is a bit too far out of our comfort zone. NOFO is a community of people who are committed to 'just keep moving'. We're here to help you get from doing nothing to doing something. We bring the party to the fitness industry! We've got the freshest sounds and dance moves to inspire you to just boogie with a family of movers.
NOFO is run by a family that was inspired by their late grandmother who started to do exercises in her seat and bed due to being bedridden. The family have since been lead by the founder and trainer, Fay Liua'ana, who is a trained community fitness instructor and first aider for the last 4 years. Your trainers are: Fay Liua'ana, Tina Neru, Patti Betham and Jenny Taotua
This free class is open to everyone and anyone! We will supply the venue and the chairs needed for NOFO community classes. Book early to secure your spot for this opportunity to try this fun class out for free. We can't wait to meet you.
Remember to bring water to stay hydrated and a gym towel is highly recommended.
This activity is part of Porirua August Gogo Festival, check it out here
Date
Wednesday 17 August 2022 6:30 PM - 7:30 PM (UTC+12)
Location
Porirua Alternative School
172 Bedford Street, Cannons Creek, Porirua 5024