Easy Ways To Expect The Unexpected - Personal Insurance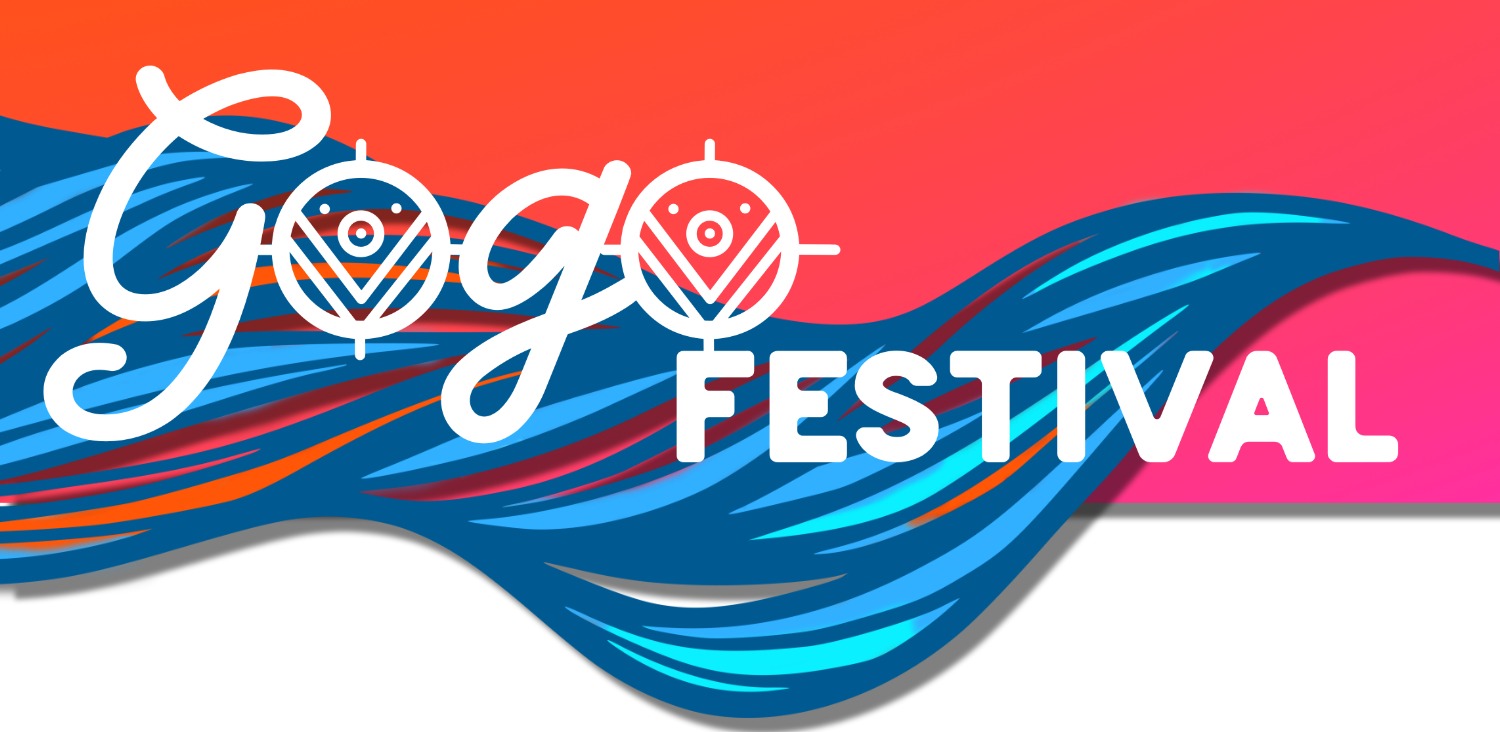 About
Personal insurance... is it important? This talk will be the easiest way to understand it. Take the anxiety out of nasty surprises. What might happen in your life? How do you manage change positively?
Enjoy an overview of all the different types of personal insurances including Trauma, Medical, Income Protection, Life and many more, and working out how to priortise these.
Insurance is important. I've seen first-hand how lives can be turned upside-down when a family's primary income earner can't look after everybody anymore; without financial cover the stress and worry is immense. I am a busy mum of three and am passionate about making the difficult times less stressful for the families I help - my customer care is exceptional and my biggest priority is ensuring the cover you have suits your situation, as everyone has different needs. I design personalised, individual plans. Expect the unexpected! Join me for this relaxed chat about the important stuff.
Date
Wednesday 31 August 2022 7:30 PM - 9:00 PM (UTC+12)
Location
Online event access details will be provided by the event organiser