Pop-Up Skateboarding Workshop (SOLD OUT)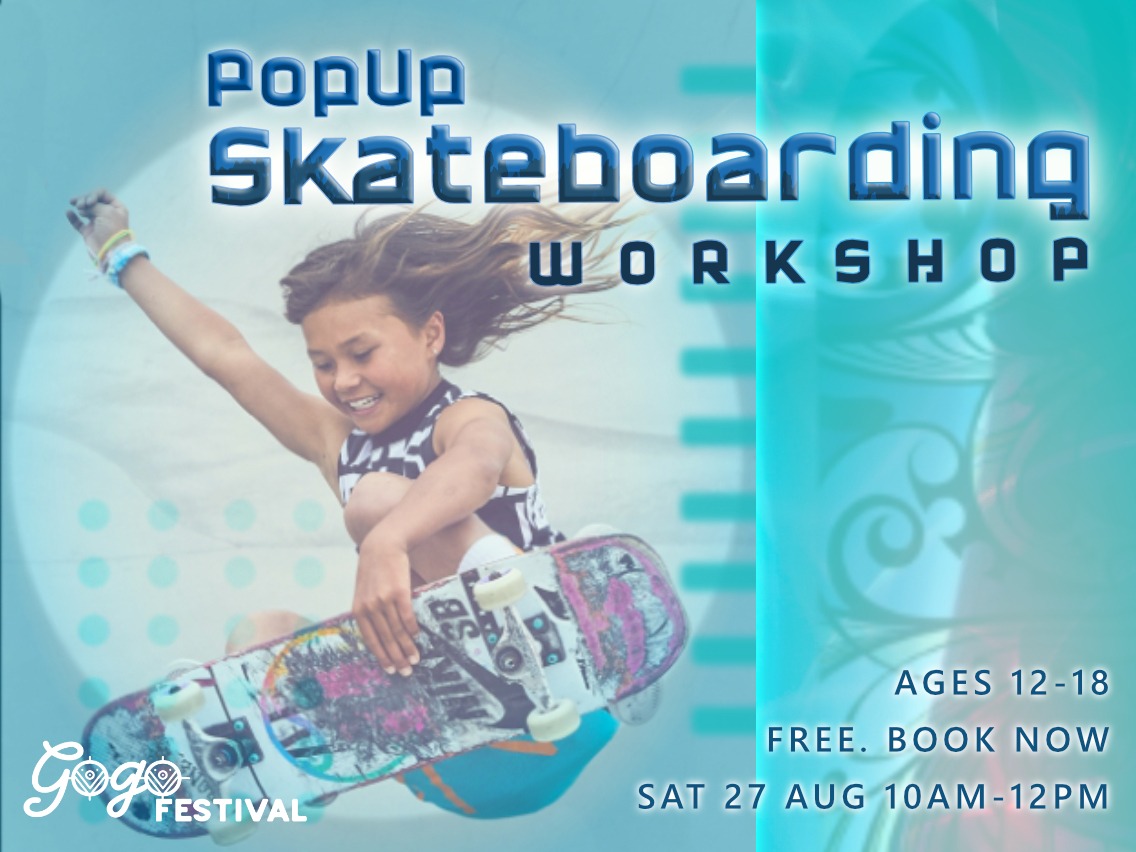 About
Want to try? Now is your chance to give skateboarding a go in a safe space & guided by highly experienced skateboarding coaches. All the gear supplied, you've just got to turn up with a do-it attitude. This workshop is open to ages 12-18 year olds only.
Your coaches will be Mel and Jess.
My name is Mel and I have worked as a skateboard coach for almost 5 years. This year I decided to start my own coaching business, Skate Ed! Although it has been hard work, I would not trade my experiences for anything. I could never have imagined that skateboarding would be such a central part of my life, it has helped me grow and now I get to share that with others.
We will provide all the necessary gear. There is a risk of head injury so all participants MUST wear a helmet, we also suggest that safety pads be worn by anyone who is not comfortable on the skateboard.
We believe it is important that skateboarding is an effective way to participate in active play, build resilience and confidence, as well as increase problem-solving skills. We focus on providing a judgement-free space, where you can learn skateboarding at your own pace. Provide a sense of belonging and community: Skateboarding culture has always pushed for people to be individuals, which is an important message for our tamariki.
This is a FREE activity and is part of the Porirua August Gogo Festival. See www.joinin.nz. A festival to celebrate giving local experiences a go!
Spaces are limited - book early to secure your spot.
Date
Saturday 27 August 2022 10:00 AM - 12:00 PM (UTC+12)
Location
Get directions
Porirua Skatepark
8 Norrie Street, Porirua, Porirua 5022