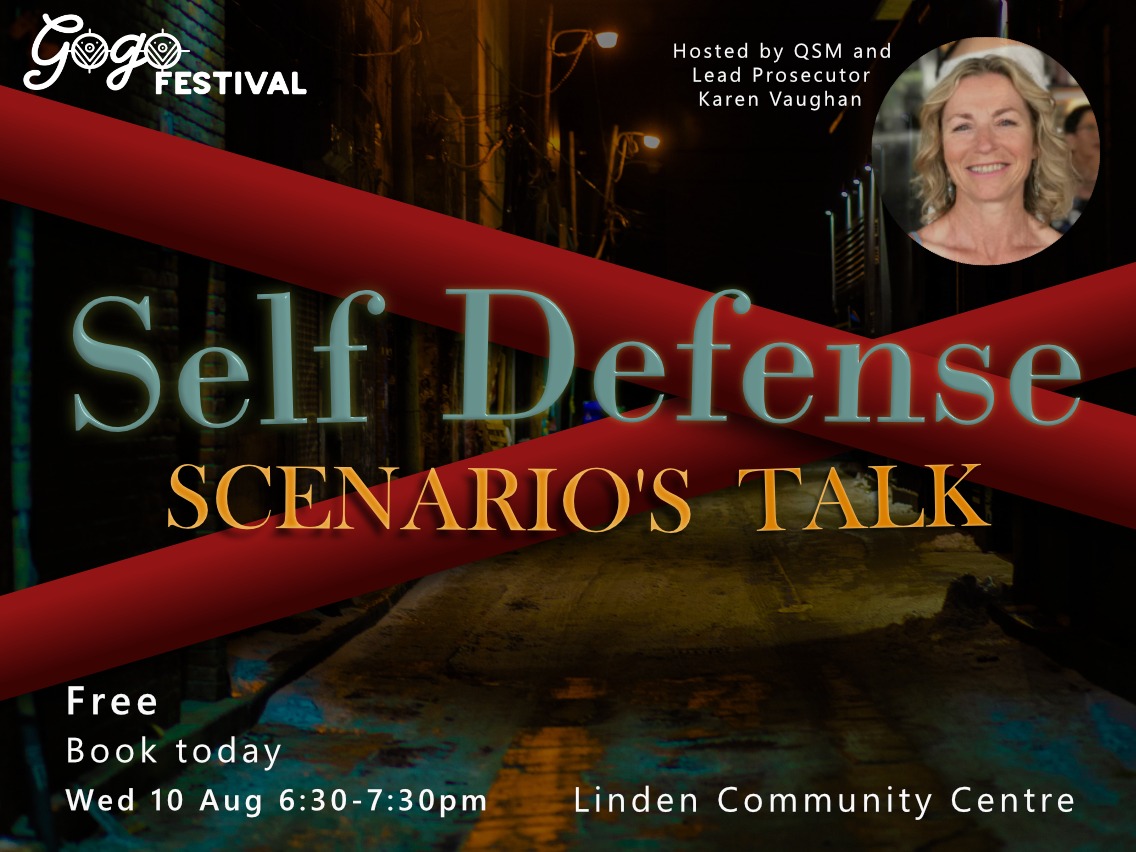 About
In this free sit-down talk & discussion led by Prosecutor Karen Vaughan, she will present very possible harmful scenario-based situations and how to protect yourself in those predicaments. Karen will be using likely and very possible examples and scenarios anyone could find themselves in, and giving advice on how to deal with those examples.
Karen Vaughan, QSM and is the Lead Prosecutor of The Young Adults List, a specialist court initiative that adjusts the traditional District Court process to allow for special characteristics that limit executive functioning (thinking, memory and focus) that are prevalent amongst young adults.
The new approach uses plain language in the courtroom, improves information for judges, and brings local agencies and community services into the court. That means criminal court participants aged 18 to 25 years, their whānau, and supporters can more easily understand what's happening and better engage when they appear in court. The Young Adult List is helping young adults to understand, participate and access support.
This is a FREE activity and is part of the Porirua August Gogo Festival. See www.joinin.nz. A festival to celebrate giving local experiences a go!
Spaces are limited - book early to secure your spot.
Date
Wednesday 10 August 2022 6:30 PM - 7:30 PM (UTC+12)
Location
Get directions
Linden Community Centre
10 Linden Avenue, Tawa, Wellington 5028