WAB Monthly Meeting - August 2022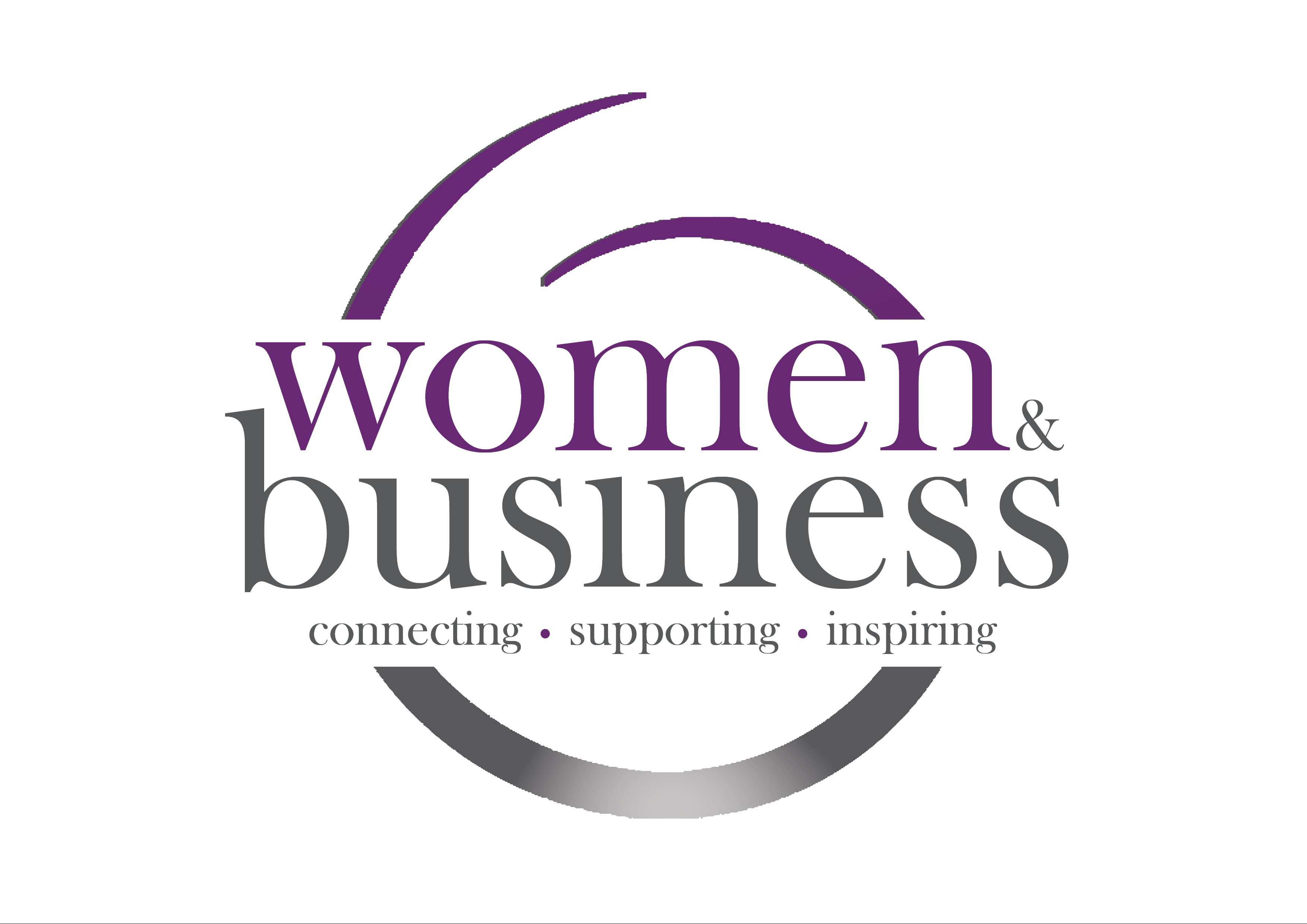 Join us for the August Women and Business Networking Event.

Guest Speaker: Kathy Cunningham, Founder and Managing Director of Empire PR.

Hailing from New York, Kathy began her career organising very special events in Manhattan for the not for profit sector and brought her skills, passion and experiences to Aotearoa New Zealand where she now calls home.

Kathy is Chief Judge for the New Zealand Events Association and is grateful for the event marketing and MarComms projects she has produced all over the Country with the company she founded, Empire PR.
Tuesday 23 August 2022 5:30 PM - 7:00 PM (UTC+12)
Location
The Globe
312 Main Street, Palmerston North 4414