WHY WE CYCLE - Christchurch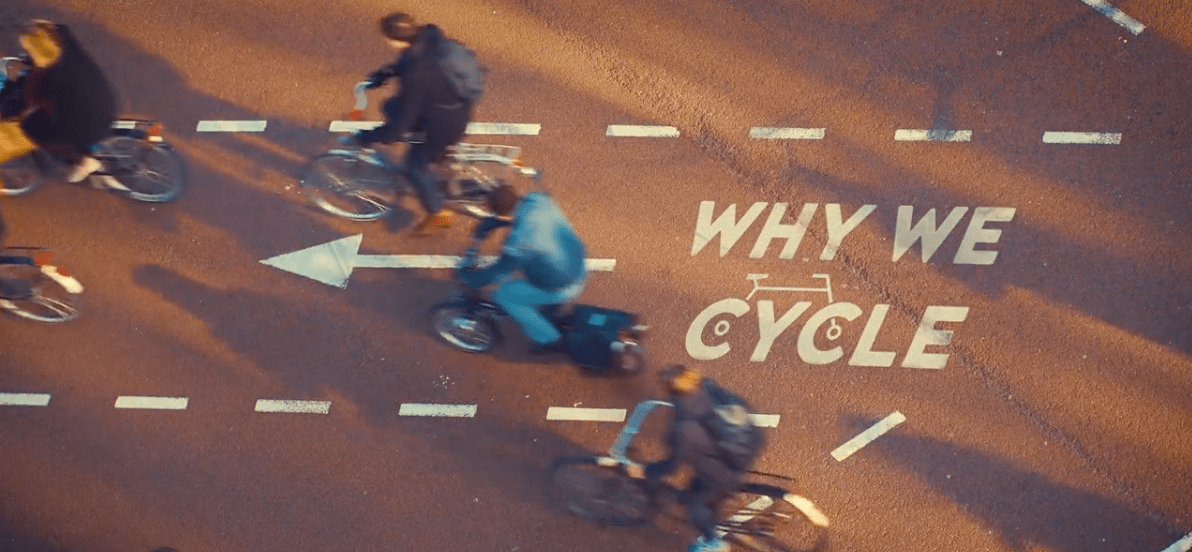 The Big Bike Film Night in partnership with the Netherlands Embassy are excited to present the Dutch documentary 'Why we Cycle' that's a love letter to the Bicycle and a manifesto for a better society.

There are more bicycles than people in the Netherlands. Even so the Dutch don't seem to reflect on cycling. In 'Why we cycle' regular cyclists and scientists talk about the impact of cycling on citizens, society and cities.
Admission is free (two tickets maximum), please register for your tickets via the Trybooking.com link. Tickets are on a first come – first served basis. In case you have reserved tickets but are unable to attend, please cancel via Trybooking.com so we can redistribute your tickets.
Our chosen charity is Koru Care Christchurch, if you can help with a donation that is much appreciated.
The film is in Dutch with English subtitles.
PROGRAM
5:45pm- 5:50pm Embassy introduction with Dutch Councellor Xiaoling Wu
5:50pm - 7pm Film screening
7pm - 8pm – Everyone is welcomed to stay for some Drinks and nibbles
WHY WE CYCLE
2017 | 57 min | Documentary | Directors Arne Gielen, Gertjan Hulster
To the Dutch, cycling is as normal as breathing. Perhaps the fact that they do not think about it, is the key to the bicycle's success in the Netherlands. Since the Dutch do not give cycling a second thought, they do not really know what the deeper needs of cyclists are. In the documentary "Why we cycle," we take a ride with ordinary cyclists and specialists from a variety of disciplines. These conversations uncover some obvious, but even more hidden effects of cycling on people, on societies, and on the organization of cities.
After the screening, everyone is welcomed to stay on for drinks and nibbles.
BIKING TO THE EVENT- there is a Bike park behind the swimming pool which will be available to park and lock your bike.
Let's get together to enjoy incredible Dutch film magic.
If you wish to subscribe to the Netherlands Embassy's email list for upcoming events, please write to us HERE
TICKETS
Must be booked to attend the event.
Location
Charles Luney Auditorium, St. Margaret's College
12 Winchester Street, Merivale, Christchurch, Christchurch 8014