Mar 01, 2016 · 2 min read
Why we are so passionate about our community?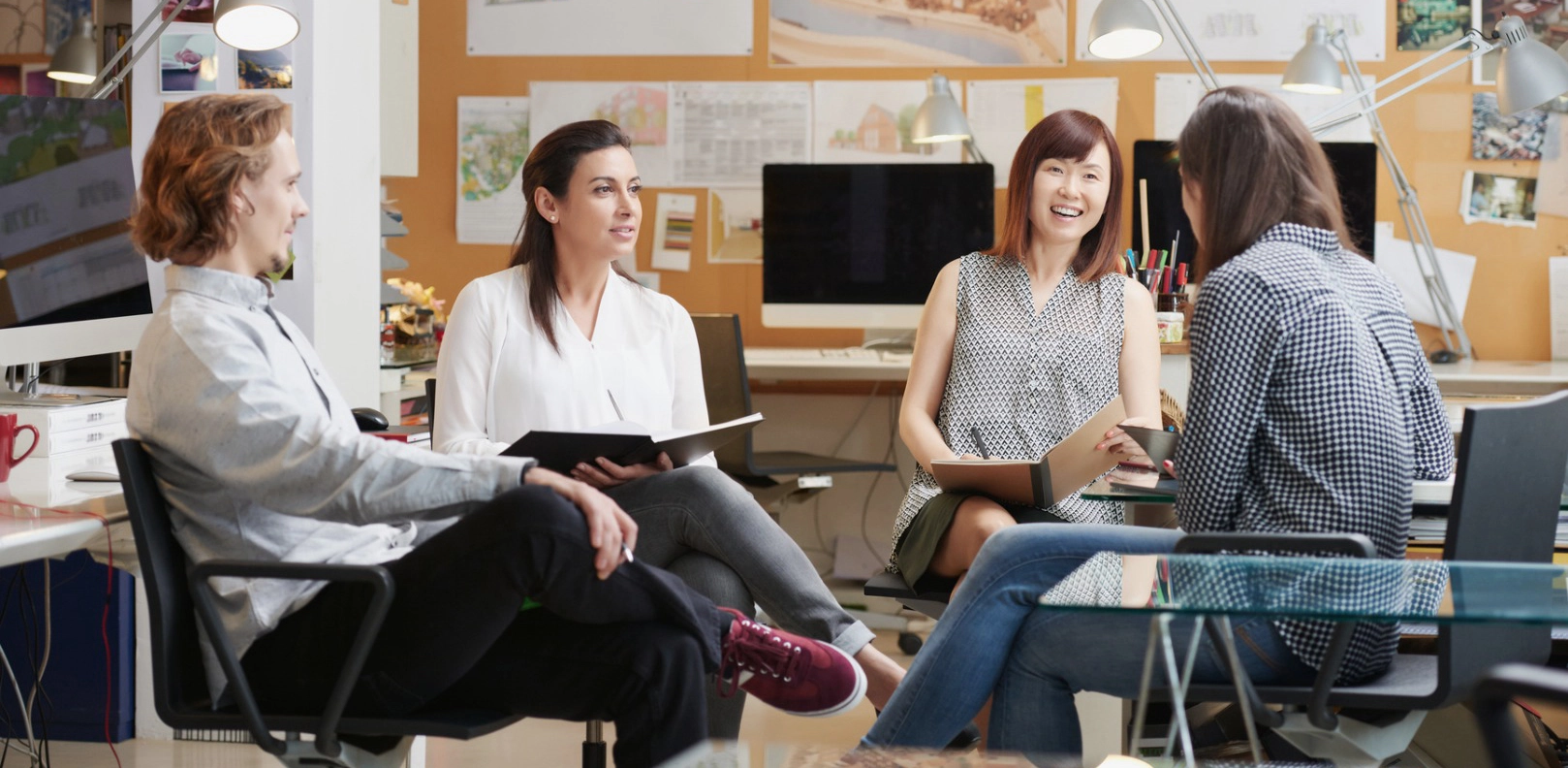 What drives us at TryBooking? Simple - our passion for the community. We use every opportunity we can to give back to the community and to unite people and bring them together via events. This is all part of our Community Commitment, which is a hugely influential driving force behind TryBooking.
Our founder, Grant Dunoon, believes that thriving local communities are vital to a healthy society. TryBooking helps support positive change within the community in four key ways:
Giving back to registered charities
By donating 100% of all booking fees back to qualifying registered charities, we can help them make their event successful, thereby allowing them to redistribute those funds back into their cause. We have been proud to support charities such as Variety, Tour de Cure and the Heart Foundation to name a few.
Our services are affordable
TryBooking keeps prices low, especially for community events. By offering an affordable ticketing system suitable for all budgets, organisations focused on fundraising can still utilise our services. Not only is using TryBooking friendly on the budget, but it frees up the time of volunteers so you can put all your resources where it is important – on the event itself.
To help you further, our experienced and understanding Client Services team work with thousands of event organisers Australia wide, assisting with the successful execution of a wide range of event types.
Free for free events
That's right – if you're holding a free event, then the use of TryBooking's online ticketing system is completely free! We offer this as part of our No Fee For Free Events policy, as our way of helping out. This includes free events such as charity events, balls, galas, fundraisers, dinners, concerts, even art shows.
It's all part of our philosophy
At TryBooking, we live and breathe all things community and our principles include volunteerism, sustainable living and positive contribution. After all, Grant created TryBooking as an easy platform for communities to use to gather people together.
So next time you're planning a charity or community event, look no further for a suitable online ticketing system. Offering unparalleled support and experience, we strive to connect the community and bring people together through events. 
Events made easy
The TryBooking Team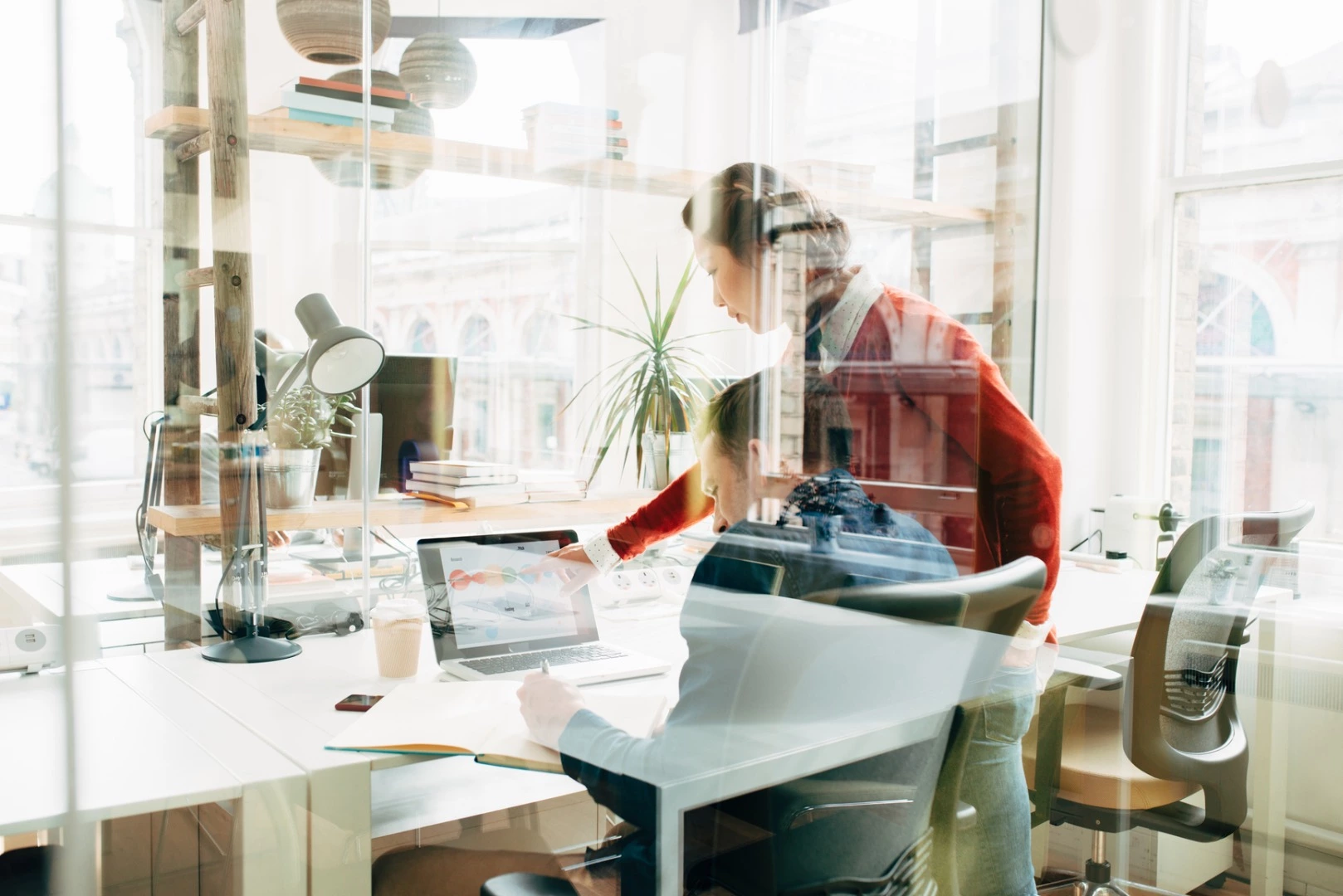 The resources, event organisers should be aware of
Mar 23, 2016 · 1 min read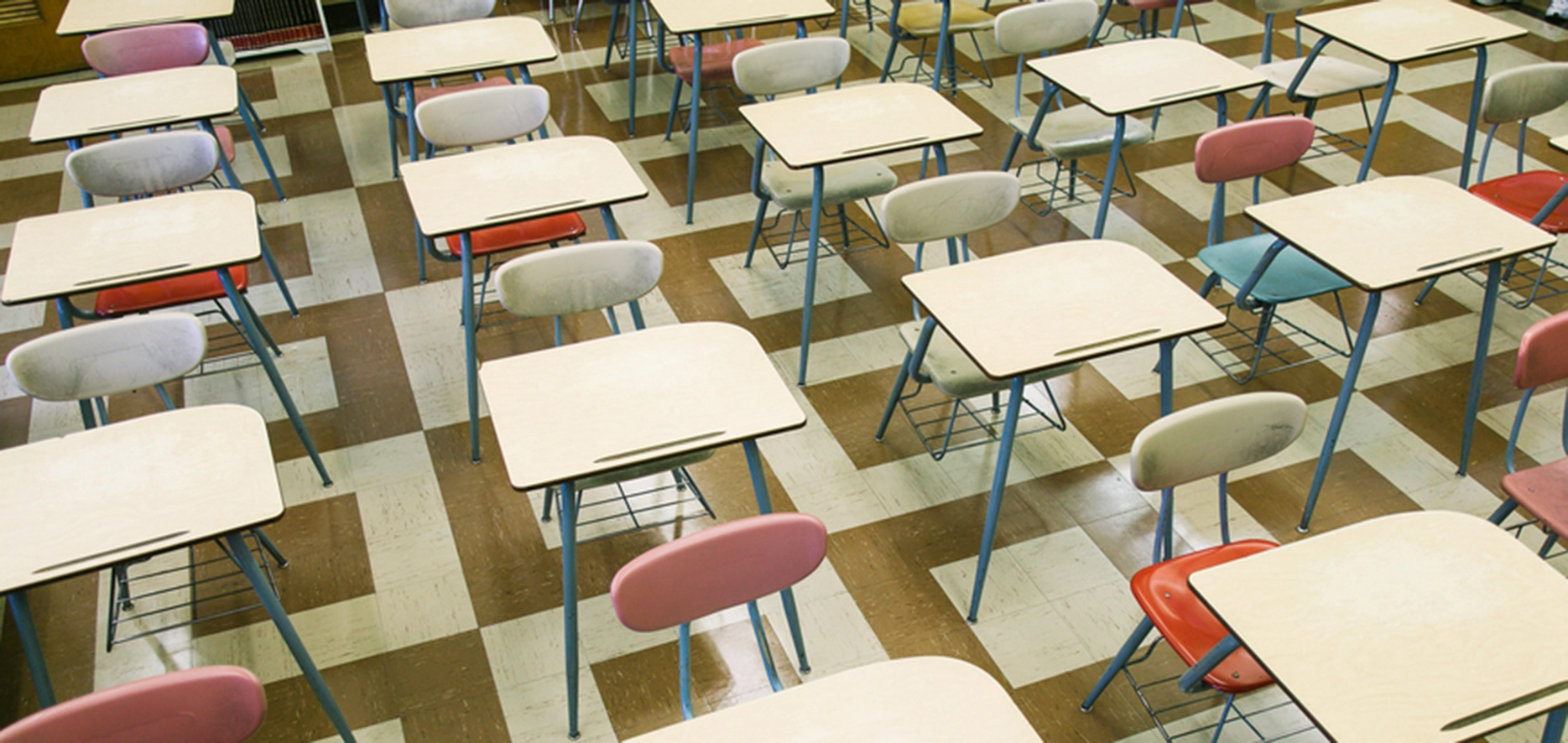 How are schools using online ticketing?
Feb 23, 2016 · 3 min read