Feb 01, 2021 · 1 min read
Recurring Sessions Times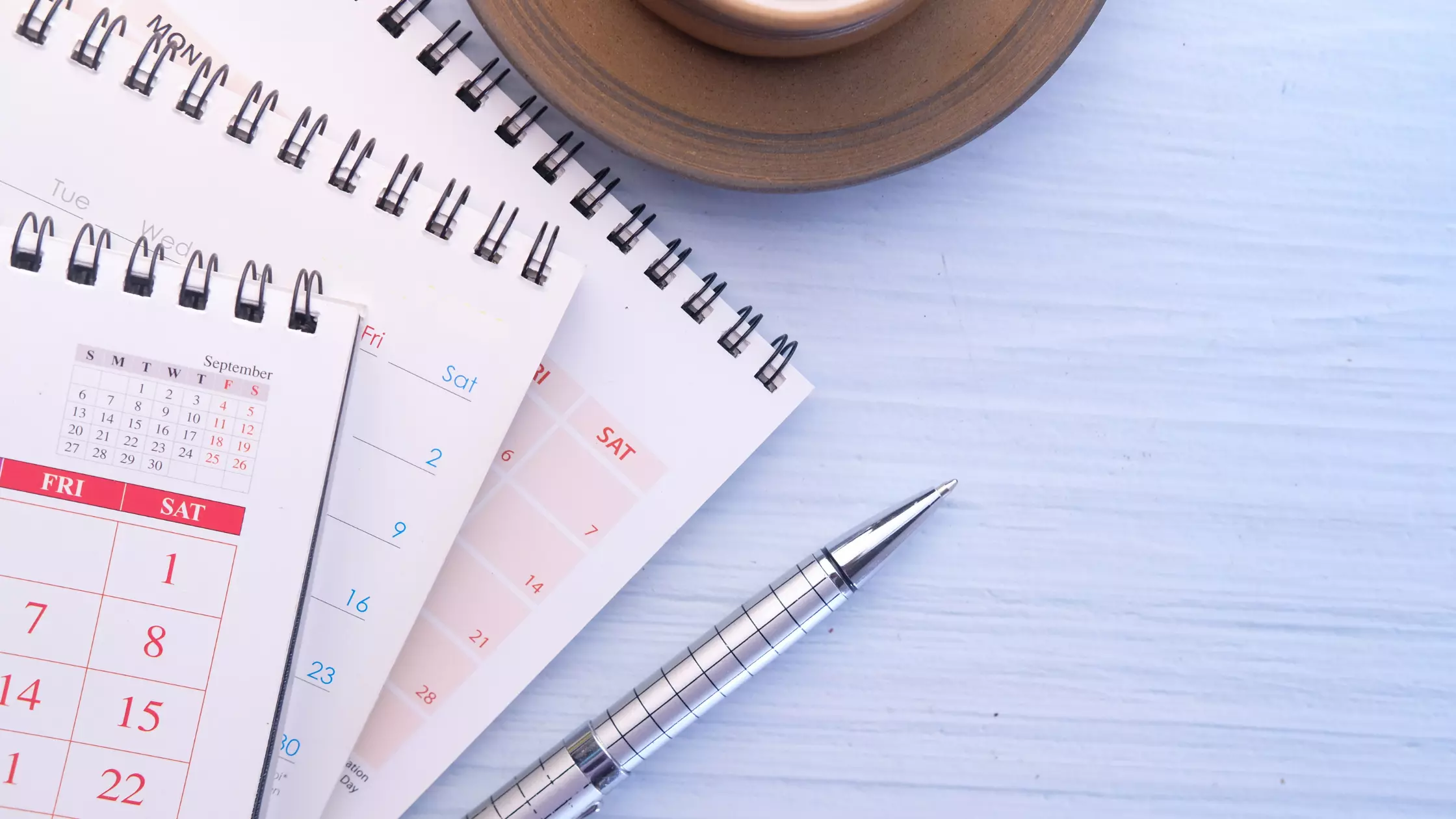 Introducing Recurring Sessions Times! Gone are the days of plugging in multiple sessions times that span over a busy show schedule or parent-teacher interviews with multiple times and breaks needed.
You can now add multiple sessions simply with just a couple of steps. Completed all on one page. This new feature has been created with our busy event organisers in mind. Tell the system what you require and watch us create multiple sessions times in a matter of minutes.  
Still, need some inspiration on how our recurring sessions times could work for you?  
Schools  
Can you believe it's already March? Parent-teacher interviews will soon creep up! Let TryBooking take the hassle and time out of setting up multiple sessions. Simply select timeslots, the first and last session of the day, how many minutes each interview goes for and the amount of time between each interview. Allowing for those particular chatty parents to go over their allocated 15 minutes.
Photography Sessions 
With the amount of COVID babies soon due your photography business may receive an influx of baby shoots. Why not offer studio days with multiple sessions times? You may choose to offer newborn baby shoots every Tuesday of the month, or maybe you would rather have a few different days and times on offer. All of which can be set up using our recurring sessions times!  
Attractions  
Remember the days of adding in each individual session date and then adding the timeslots in sections? Kiss those days goodbye, it's all so simple now! Simply select add multiple session times pop in your required days and dates and let us take care of the rest!  
As always, our friendly Client Success Team is here to help you get started or answer any of your questions.   
Read more information about Multiple Sessions Times
Events made easy
The TryBooking Team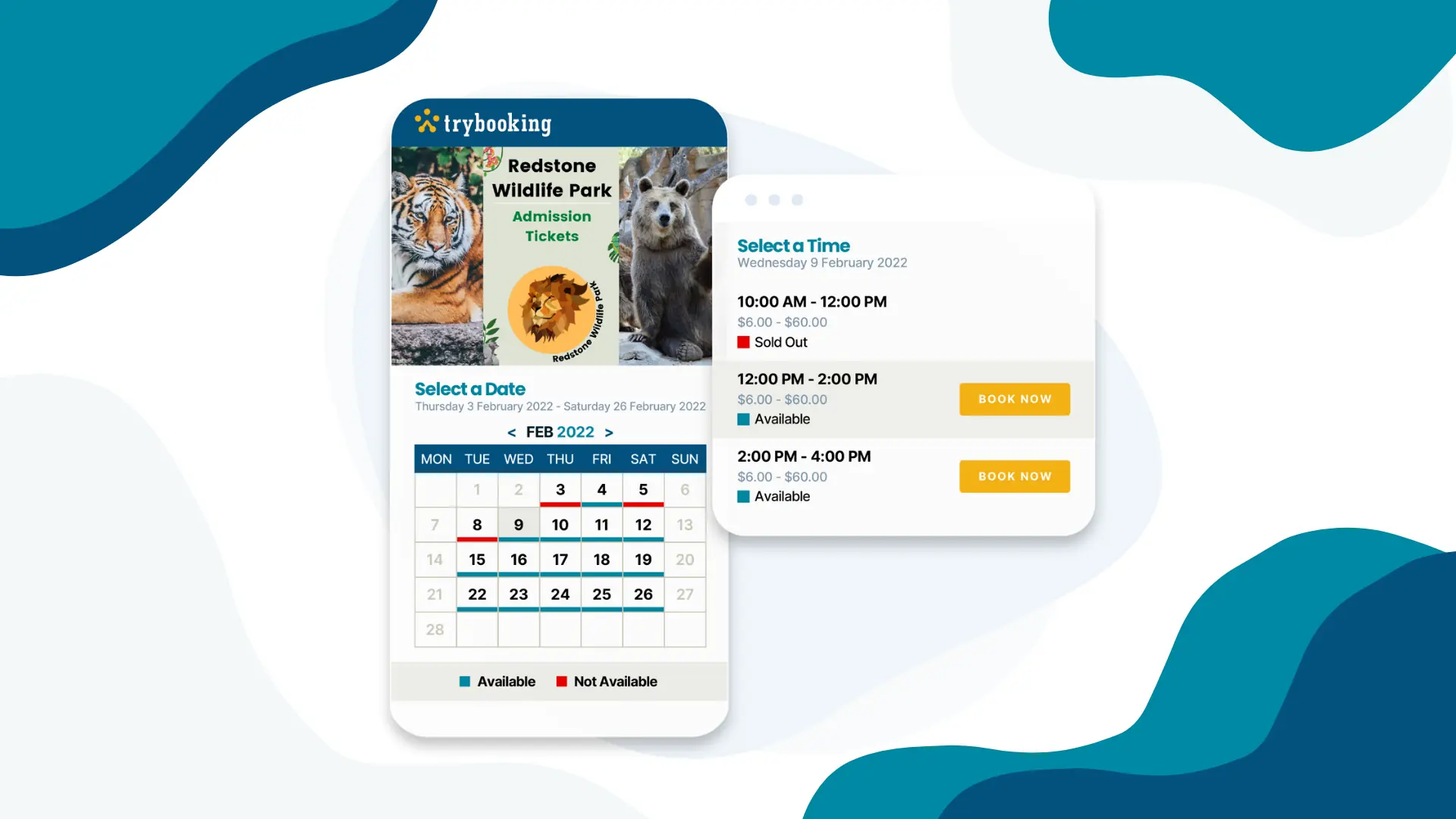 Change The Way Buyers Book With Calendar Display
Feb 09, 2022 · 1 min read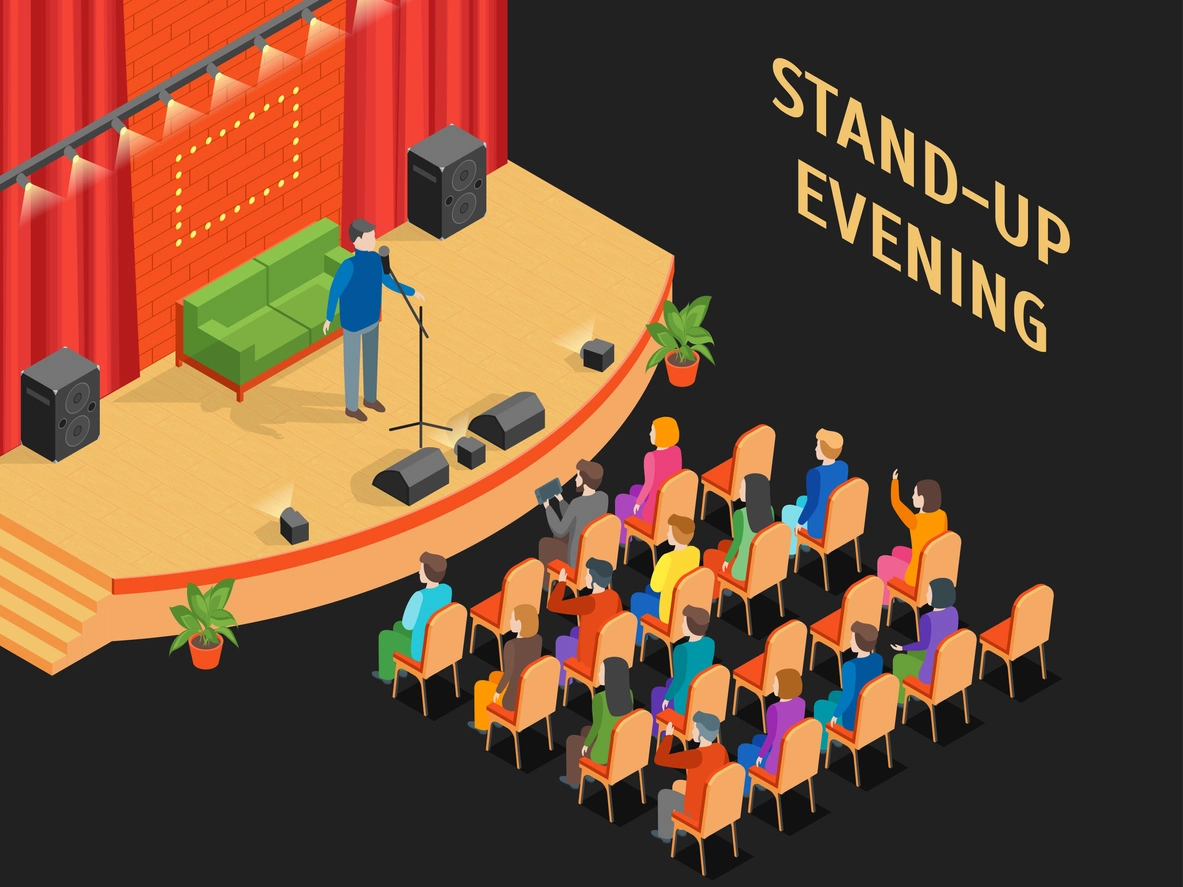 How to set up Socially Distanced Seating Plans?
Jan 02, 2021 · 1 min read