Animal Communication Online Training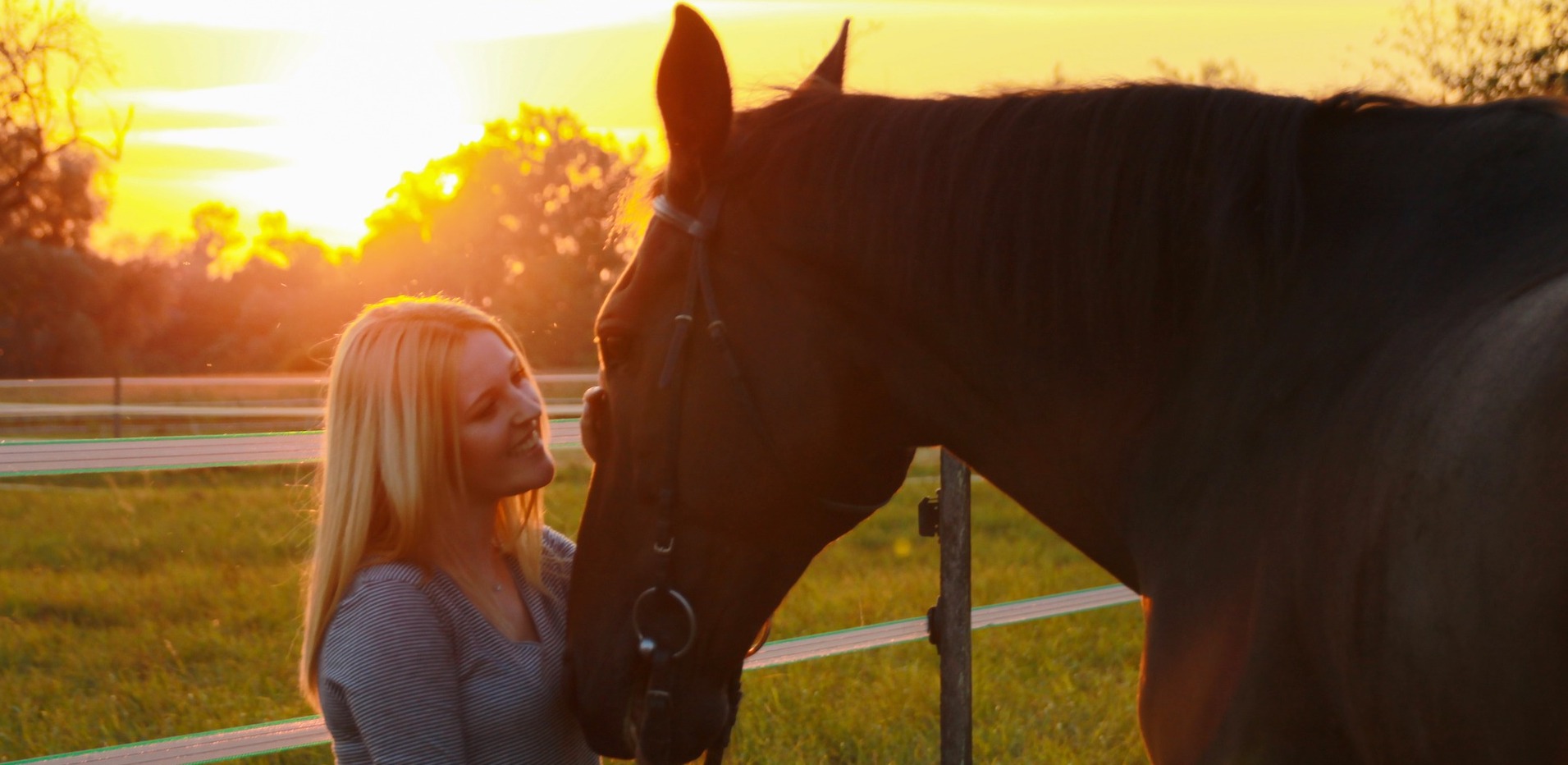 This online introduction to Animal Communication will help you rediscover your innate telepathic communication skills, and will develop your natural intuition and ability to communicate easily with other species.  
Unique to many online trainings, this is a fully-interactive course where you will be guided 'live' by Jacqueline through exercises, meditations and practice sessions. She will mentor and encourage you as you strengthen your intuition, reattune your senses and reawaken your natural ability to communicate with animals.  You will learn:
the principles and techniques of interspecies communication

how to send and receive messages effectively 

what telepathic communication is and how it works

your own unique ways of receiving accurate information

how animals see the world and how they express themselves

how to apply these skills in daily life

the vital role that animal communication can play during natural disasters

how to support animals through illness and death

the profound lessons that animals can teach us

to deepen your relationships with animals and all of nature
If you have animals in your life as companions or as part of your work, or if you just LOVE them, animal communication will help these special relationships to be more harmonious, more effective and even more rewarding than they already are.
Upon completion of the course you will receive a manual and a certificate of attendance.
training dates available
20, 21, 27, 28 June (Sat/Sun) 9am-12.30pm UTC+1  [Asia Pacific afternoon; Australia / NZ evening]
23, 24, 30 June, 1 July (Tues/Wed) 9.30-12.30pm UTC+1  [Asia Pacific afternoon; Australia / NZ evening]
29, 30 June, 6, 7 July (Mon/Tues) 4pm-7.30pm UTC+1  [USA, Canada, Sth America morning] 
13, 14, 20, 21 July (Mon/Tues) 9am-12.30pm UTC+1  [Asia Pacific afternoon; Australia / NZ evening]
WHAT you will need
a good internet connection, ideally from a laptop or desktop computer (if you need to use a tablet or phone, please ensure it is set up in a stable location and not hand-held)

a quiet place to join the sessions, free from interruption and without any background activity

a RECENT photo of a living animal that you know well (perhaps your own) who you would like to connect with, making sure you can see its eyes in the photograph 

a notebook and pen
COURSE FEE
£225 (£195 early bird *).  Reviewers: £150 - please contact me to book at this price.  A 50% deposit secures your booking.  
Early bird rate applies until:  12th June for 20th June training; 14th June for 23rd June training; 17th June for 29th June training; 29th June for 13th July training.
Bookings close: 18th June for 20th June training; 19th June for 23rd June training; 26th June for 29th June training; 10th July for 13th July training.
ABOUT JACQUELINE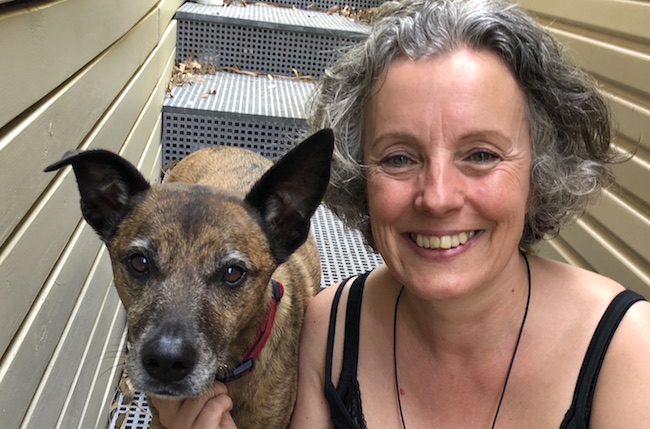 Jacqueline grew up on the family farm in East Sussex and has been communicating with animals and plants for as long as she can remember. Her career path took her into the world of media, but throughout this time she continued to study with a variety of elders whose teachings deepened her connection to, and understanding of, the natural world. She has studied with Joanna Macy (the Work that Reconnects), Jon Young (8Shields) and with indigenous elders from Australia and Ecuador.
In 2011 she moved to the Findhorn Foundation, an ecovillage and spiritual community in Scotland where she met world-renowned animal communicator, Anna Breytenbach - they began working together in 2013, and they continue to collaborate. In December 2017 Jacqueline led an Animal Communication Safari in Namibia on Anna's behalf.
Jacqueline regularly leads weekend and weeklong interspecies communication workshops in Australia and the UK, as well as advanced workshops and retreats.  She also offers online mentoring courses and regular practice groups. 
Jacqueline is a Reiki master teacher, a transpersonal therapist and a master facilitator.  She is passionate about reconnecting people to the natural world and to their own animal nature and, through experiences of deep nature connection, to reawaken our love and desire to protect all living things. www.understandinganimals.org
Location
online on the Zoom platform

Contact Details
For more information or if you have any questions, please click here:
Please read the Terms and Conditions upon booking for details of our cancellation policy and other requirements.
Animal Communication Online Training
Make a booking, click below
Resend tickets to your email address.
Contact the event organiser.
You can review the event organiser's terms and conditions here.
Animal Communication Online Training
You can review the event organiser's terms and conditions here.
If you can't find your tickets, click here.
Your email has been sent.
The organiser will be sent the details of this message.

Sorry, there appears to have been an error. Please try again later.