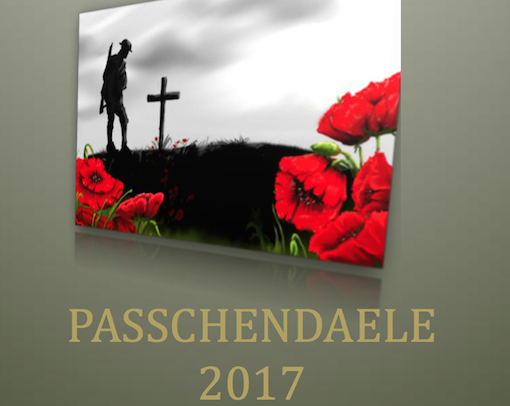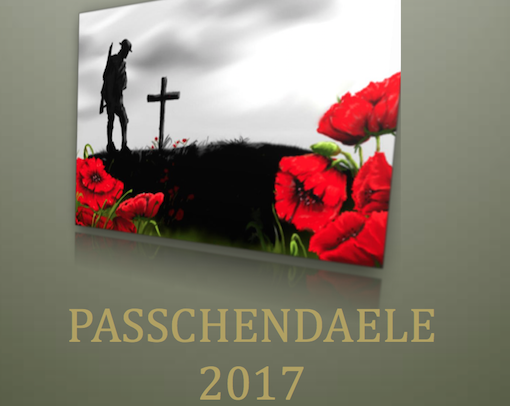 A memorial march over two days in November 2017, replicating the march to the front by the troops of the Commonwealth from Poperinge, through Ypres and on to Passchendaele, the front line.
This event is open to anyone, from serving soldiers and veterans who have served their respective countries to relatives (of the missing and fallen) and citizens who want like all of the Passchendaele 2017 membership to pay respect and remember-represent. 
This living memorial will recapture the spirit of 1917.
4th to 6th November 2017
Poperinge
West Flanders
Belgium
Contact Details:   
passchendaele2017@gmail.com
 

      STATEMENT OF ROUTINE, MISSION AND AIM.

Aim:-  To demonstrate to the missing and fallen that they have not been forgotten and never will be.

 

Objective:-  To represent the missing and fallen from Poperinge to Passchendaele. In doing so earning sponsor money for any military charity the participant sees fit.

 

Execution:-  To advance in regimental (500) strength from Poperinge to Passchendaele along the old roads our ancestors took to get to the front.

 

Friendly forces:-  The whole route should potentially be lined by the general public of Flanders.

 

Service support:-  Drinking water, first aid, marshalling, toilets, music and security.

Ground:-             ALLIED                 IMPERIAL

                                     Poperinge                  Mennen

I                                 I

                                     Vlamertinge                 I

  I                                 I

                                          Wipers                    I

   I                                 I

  Zonnebeke

 I

 Passchendaele

 

Coordinated instructions and timings:-

Saturday  4th November 2017 @ 12-00.  Move into jump off positions.

 

Sunday    5th November 2017 @ 09-00. "over the top" Pop-Zon / Men - Zon.

Monday, 6th November 2017 @ 10-00. Advance as a Regiment of veterans from Zonnnebeke to Passchendaele.

 

            

Church service Passchendaele 12-00.

 Mission:-  To give the missing and fallen an event they would understand, recognise and want to be part of. Marching, music, packs, comradeship, emotion, pride and sore feet.

 

 Remembrance:-  In a single combined act of remembrance including all the countries that took part in those terrible times in 1917.

 

We will the moment we set off from Poperinge and Mennen on the 5th November 2017 @ 09-00, be representing every single soldier that did not return either missing or buried.

 

The whole aim of the event is to capture the wish of veterans the world over to express in the strongest possible terms imaginable

 

"we will always remember you and honour your memory".

 

  YOU WILL BE REQUIRED TO WEAR AND HAVE.

 

Dress:-  Water proof jacket, hiking trousers, boots, regimental head gear.

 

       **No jeans and no trainers**no excuses**

 

 Pack:-  As required.

 

 Equipment:-  Food, cooker, drinking water, tent, sleeping bag, roll mat, dry clothes, water proof trousers.

 

**all the above should be included but it is your final choice**

 

 Note:- 

 

There are no hotels or B+B's on the Messines ridge, YOU WILL CAMP.

 You will be earning the rite to be in Passchendaele on the 6th November 2017 by walking into the salient from Poperinge or Mennen.

 You will also be earning the rite to represent the missing and fallen.

 

 

Task outcome:-  What all this means with your help.

 

By representing the missing and fallen of the Ieper salient during the event known as PASSCHENDAELE 2017, you will be earning sponsor money for our soldiers fallen on hard times be it injuries or financial.

 

Veterans helping Veterans through any military charity of your choice no matter what country represented.  
This event is currently closed and no contact details are available