Malaysia-Singapore Research Conference 2018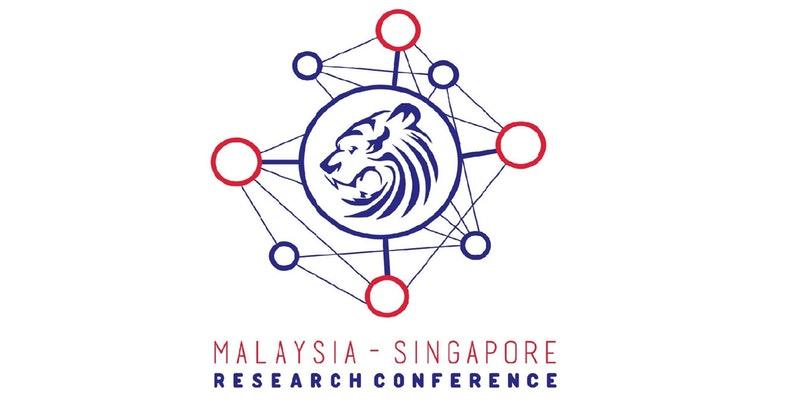 Welcome to MSRC 2018!
The Malaysia-Singapore Research Conference (MSRC) is a multi-disciplinary conference, encompassing the spectrum of STEM-M & AHSS disciplines.
STEM-M:   Science, Technology, Engineering, Mathematics & Medicine
AHSS    :    Arts, Humanities & Social Sciences
The conference aims to foster inter-disciplinary knowledge exchange amongst academics (early career researchers, postgraduate and undergraduate students), as well as stakeholders in industry and policy-making. The envisaged goal is to translate research into real-world impact, by transcending inter-disciplinary boundaries and potentiating trans-disciplinary outcomes.
MSRC 2018 will feature keynote addresses and plenary sessions with eminent leaders from academia, industry and policy-making, in addition to thematic oral and poster presentations from multiple disciplines spanning STEM-M & AHSS.
Conference participants are encouraged and challenged to tailor their presentations for a non-expert audience, de-emphasising the exposition of technical methods (if necessary), and instead focus more on how their research OR field of study OR professional interests may potentially actualise inter-disciplinary or trans-disciplinary outcomes.
We emphasise that presentations need not be limited to an original piece of research; but, for example, may constitute a review of their field of study (in the case of an undergraduate) or professional interests (in the case of an industry consultant).
Date and time
Saturday, 7th April 2018, 8:30 am
Location
DoubleTree by Hilton Hotel
Granta Place, Mill Lane, Cambridge CB2 1RT
This event is currently closed and no contact details are available